This Veteran's Day, we honor the Room & Board staff members who have served our country. These men and women defended the values we hold dear and now bring their skills and talents to Room & Board. This Veteran's Day, we're sharing the story of one veteran and Room & Board staff member, Joe Torres.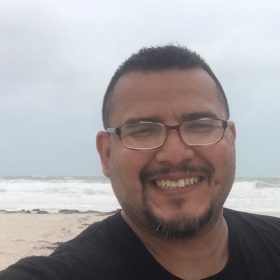 Joe Torres, Chicago Merchandise Quality Associate
Joe Torres is a Chicago-based Room & Board Merchandise Quality Associate. Joe served in the Illinois Army National Guard for more than eight years as an E-4 Specialist; however, his connection to the military began in junior high school when he joined the Air Force's Civil Air Patrol. Joe looks back on his time in the service with pride.
"I enlisted in the National Guard in 2000 so that I could go to college at the same time. After 9/11, which happened a little more than a year later, everything changed and it just made my commitment stronger."  He shares: "I had a lot of great experiences being in the National Guard, including spending time in security at the Ramstein Air Base in Germany for seven months. We were diverted there to bolster the Air Force's security because it's the Air Force's headquarters in Europe and a critical medical center for personnel returning from active combat." Joe recalls: "I was 19 years old, working three days on and three days off, for 15-hour days. I spent any free time I had traveling and educating myself in the local culture."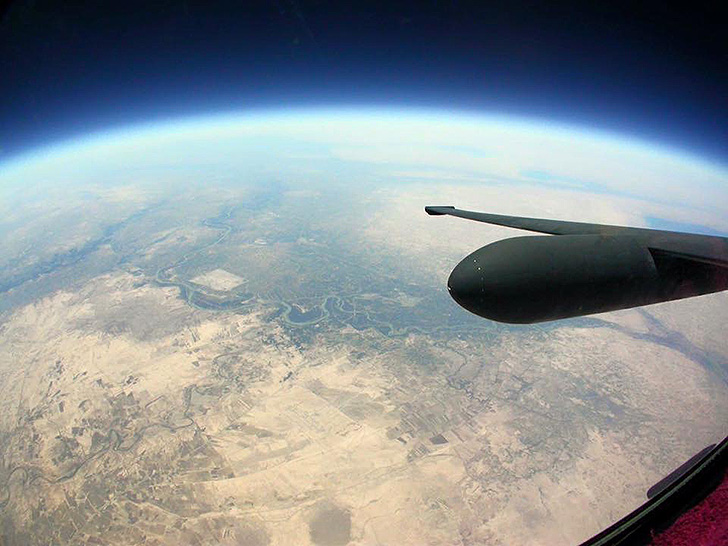 Another highlight for Joe was the year he spent at the Balad Air Base, an Iraqi Air Force base located north of Baghdad. "My primary mission there was vehicle recovery. We would go out and provide security to recover vehicles that were disabled by mechanical issues or from combat action. It was also a hospital for those injured in combat and there were helicopters flying in and out constantly. We also provided security to the base by manning three of the many towers that were manned 24 hours a day."
Joe's biggest take-away from his years in the military is preparedness. "Whatever the obstacle is, you learn to assess it and make a game plan for how to solve it. Over time, you establish best practices by replicating those game plans. This applies to the work I do at Room & Board every single day. Even though we face different challenges every day, we learn to break them down and tackle them in a systematic way. The more you do it, the better you get at it." Joe also draws on his years of honing his communication skills during his military service. "You really need to talk to each other in the military and the same goes for a team that works well together. Here in our Delivery Center, if you need assistance, you ask for it. No one is going to assemble a big Linear piece by themselves," he chuckles.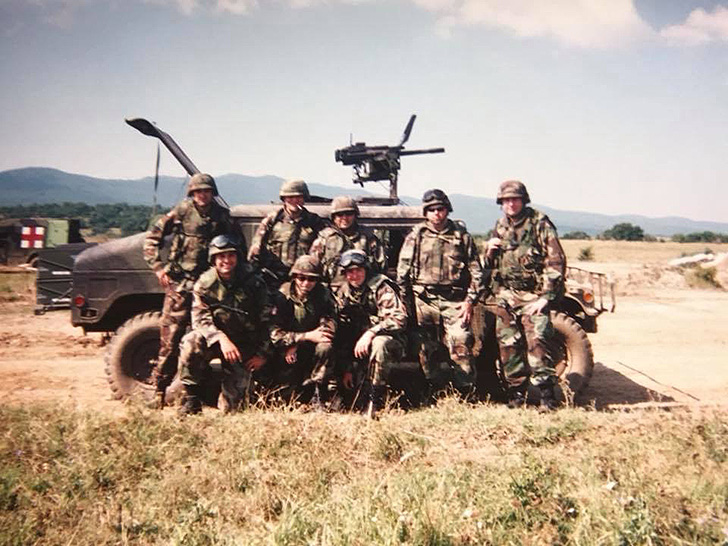 Joe was initially attracted to Room & Board because of the company's Guiding Principles. He shares: "I was impressed that a company was able to identify those things as being important and that they were willing to put it down in writing." Joe instantly felt comfortable with the company's ways of doing things. "In the military, we have quarterly counseling sessions where you are encouraged to be accountable for your actions and performance, so that you can be a better part of the whole. This is similar to how we do things at Room & Board, and it really resonates with me."
Photos courtesy of Joe Torres