Michael Boodro is a household name among design aficionados. He currently serves as the editor in chief of Elle Decor, playing a critical role in delivering a much-anticipated monthly read chock-full of chic houses, fascinating people and must-see destinations.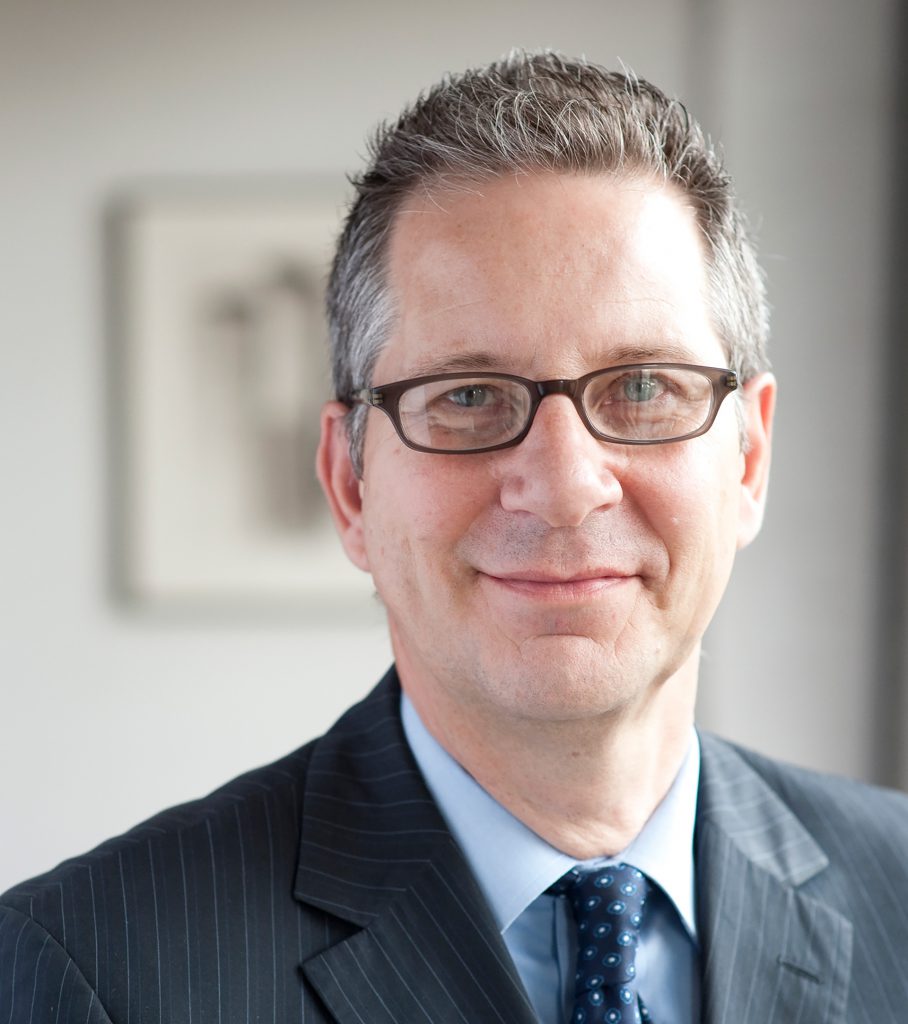 Prior to joining the publication, he served as editor in chief of Martha Stewart Living, Culture and Travel and Garden Design. Michael was also an editor at The New York Times Magazine and was features editor of Vogue for 11 years. He is the author of the forthcoming Elle Decor book, The Height of Style: Inspiring Ideas from the World's Chicest Rooms, which will be released in September.
How would you describe your design style?
You could call it eclectic, or you could just call me indecisive. Our city apartment looks completely different from my country home, yet I love both places.  My apartment is pared down, with Biedermeier pieces and French 1940s, lots of browns and pale blues. Our house in upstate New York is sunny and infused with lots of color, and you would be hard pressed to classify most of the furnishings other than as "flea-market finds".
What do you collect?
I've never been focused enough or obsessive enough to concentrate on one thing and pursue it. What mostly seems to collect around me is books and dust.
What interior design trend of 2014 are you most intrigued by?
I'm fascinated with the emergence of glamorous kitchens—with custom cabinetry worthy of a living room, brass or steel accents, designer light fixtures, rare stones or high tech surfaces that look like malachite or onyx, precisely engineered moving parts. It seems the less people cook, the more important the kitchen becomes.
What should every home have?
Ideally, tons of closets and storage space. But crucially, a comfortable place to sit and a good lamp to read by.
Art should be:
Personal, potent and challenging.
As a newlywed, what tips would you give couples as they work to blend their styles?
Edit down what you own to what you really love. If you really love it you can make a good argument for it. But you have to be flexible. Always remember that people are more important than objects, and that is certainly true of the person you have married. But if you are the dominant aesthete with the "good taste", go slow, and be kind. Don't ask for too much sacrifice at once. Let your spouse come to believe it was his or her idea. In fact, that lesson applies in many aspects of life.
Who inspires you?
People who devote themselves to helping others. Three that I have had the privilege of working with are Charles King, one of the founders of Housing Works; Joann Marciano, a teacher; and Paula Holmes, the principal at the Susan S. McKinney Secondary School of the Arts in Brooklyn, who I was lucky enough to work with when I was volunteering with Pencil, a wonderful organization devoted to improving New York City's public schools.
Describe your ideal Saturday.
In the morning, lots of coffee and reading The New York Times, usually sections I got behind on during the week. If I'm in the country, I then head out to the garden. In the city, I head to the Met or to the galleries in Chelsea or SoHo. New York is like a huge open-air museum. The breadth and quality of the work that is on offer on any weekend, totally free, always amazes me. At night, if I'm lucky, we have dinner at a friend's home. Being invited to someone's home for dinner is still the highest compliment, especially in New York. If I am feeling very ambitious, we have friends over for dinner and I cook.
What's the best advice you've received?
Keep it short. And be decisive.
What won't we catch you without?
My MetroCard. It's still the easiest and most efficient way to get around New York. My iPhone. It contains my life, and it insures that I always have something to read on the subway. And most importantly, my sense of humor. At least I hope you won't catch me without it. That's a very bad day indeed.
Photo by Elle Decor