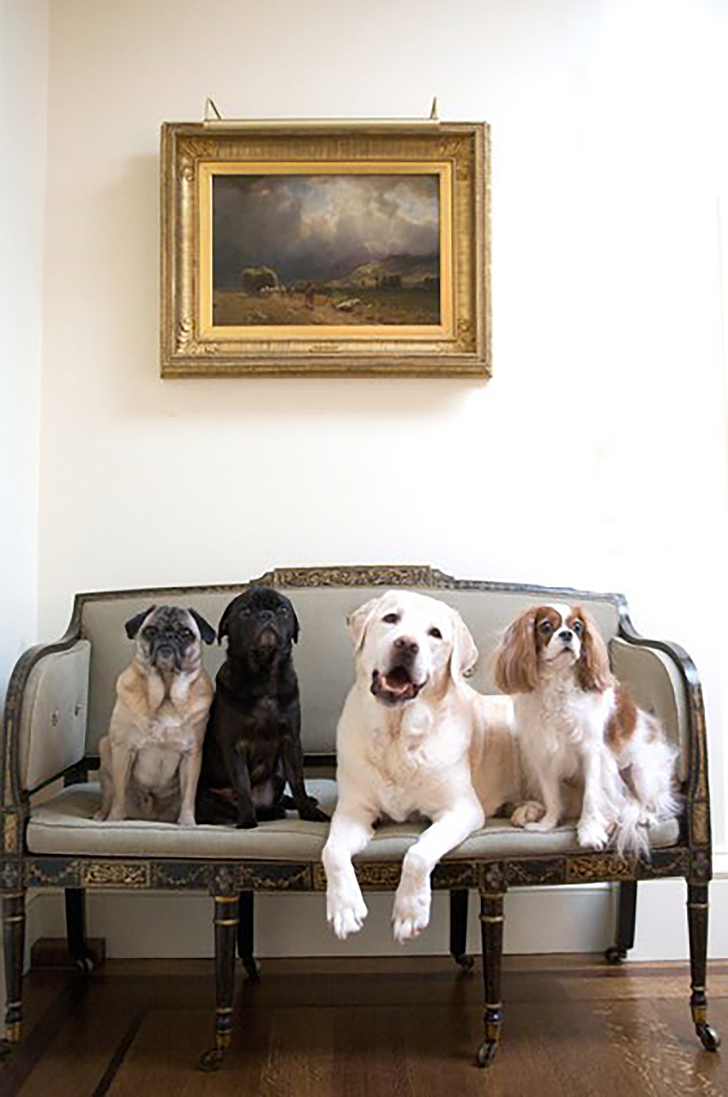 Room & Board Boston recently hosted an event with Best of Boston-award winning photographer Cheryl Richards where she taught guests how to turn personal photos into works of art. We caught up with Cheryl and asked her five questions about her job, inspiration and dream subjects.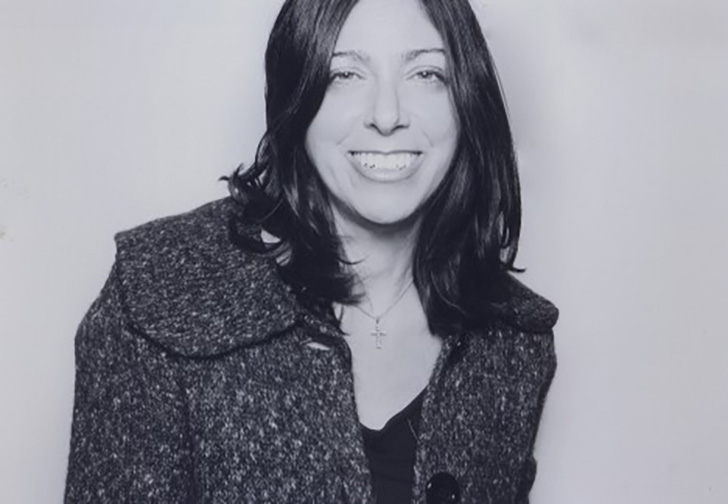 Share three tips for creating an expressive, creative portrait.
Make your subject feel comfortable, which will bring out their essence. I truly see the beauty in everyone and transfer that into my portraits. For backgrounds, I generally like to keep them simple indoors or make them soft focus outdoors. I always prefer either window light or an overcast sky and when choosing what to wear, I recommend solid colors with a lasting appeal.
Where do you find inspiration?
I draw inspiration from all over, both internally and externally.  I have an intense desire to create, as well as a childlike curiosity that draws me to look at everything and everyone.  Sound also inspires me.  But, seeing and feeling an emotion is my biggest inspiration.
What won't we catch you without?
You won't find me without my camera, iPhone®, and a smile!
Choose four people (dead or alive) to photograph.
My two adopted daughters Tina and Eva, because they love to be in front of my lens; Leonardo da Vinci, because he was a creative genius; and Isabella Stewart Gardner, a grand patron of the arts.
How did you get into the photography business?
In my senior year of high school, I took a photography class and I knew right then that that's what I wanted to do.  I worked as a photographer's apprentice for local newspapers and to make ends meet, I waitressed. It wasn't until I was 35 that I had the guts to open a photo studio on Newbury Street in Boston. Even though I only had enough money to cover two months' rent, I knew if I didn't make it happen it would be time  to give up my dream. Passion and fear drove me to success and now I'm celebrating 20 years in Boston and beyond!
Photo credit: Cheryl Richards