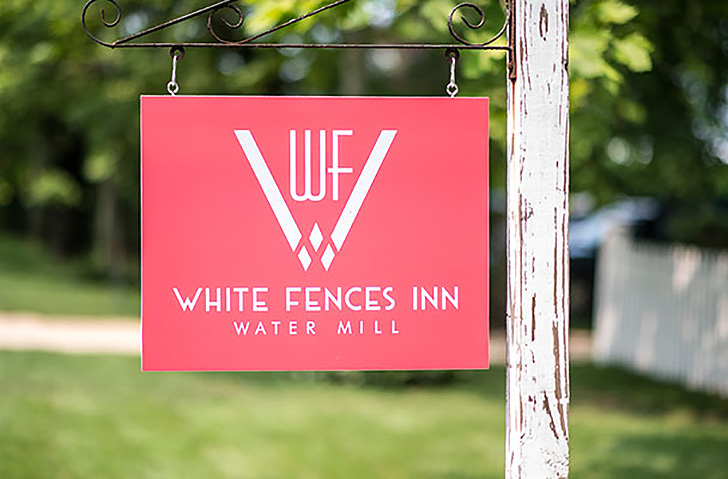 When Liz and Eric Brodar purchased White Fences Inn in Water Mill, New York, located between Southhampton and Bridgehampton, they had two goals: bring gracious, warm hospitality to the area and provide a memorable bed and breakfast experience.
As Room & Board fans, Liz and Eric outfitted their beautiful rooms with some of our modern pieces. Take a look.
How did you end up in the Hamptons?
When we worked in the "corporate" world, we had an apartment in New York City and a second home home in East Hampton.
What inspired you to start an Inn?
The movie Julie & Julia, and seeing how Julia Child transformed her life. In the movie there was a scene with the Barefoot Contessa, Ina Gartner, who happened to be sitting behind us in the movie theatre in East Hampton, and remembered how she had also transformed her career. I told my husband I was inspired by their recreation of themselves in careers they weren't familiar with, so we came up with the idea of owning an upscale, contemporary inn. With the recession hitting our then-industry (wholesale men's apparel), we knew it was time for a change. Oh, and the two martinis also helped getting our creative juices flowing!
Every home should have:
Heated bathroom floors.
Where do you go for inspiration:
Blogs focused on cooking, style and home decor.
What is your favorite part of your job?
Meeting new guests and welcoming back returning visitors. It makes all our hard work so rewarding.
When I was six, I thought I would grow up to be a:
teacher.
What's your favorite vacation spot?
It's not easy, but I'd choose Tuscany.
What won't we catch you without?
Our Golden Doodle, Bailey (pictured below).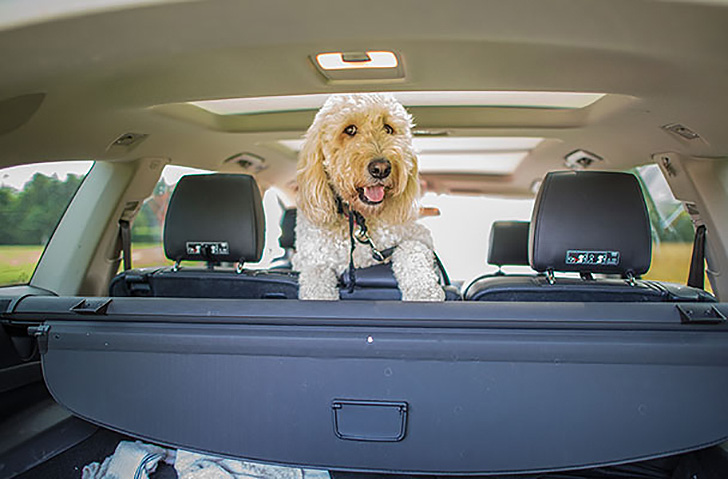 Thank you to Liz and Eric for sharing stories about their beautiful inn. We can't wait to visit some day!
Photos by Liz Brodar