Picking a sofa, loveseat or daybed for a small space living area can be challenging. You want a piece that's comfortable and stylish without overtaking the room. We keep this design challenge in mind when creating sofa, loveseat or daybed collections for a smaller footprint. We've compiled a few of our favorite small space pieces to make it easy for you to choose the right one for your space!
York
With the York sofa, everyone—short, tall and in between—can have a seat. The seat height and depth of York is designed to accommodate a range of sizes with great support and comfort. In addition, its smaller scale and variety of pieces make it easy for this versatile collection to fit your floor plan.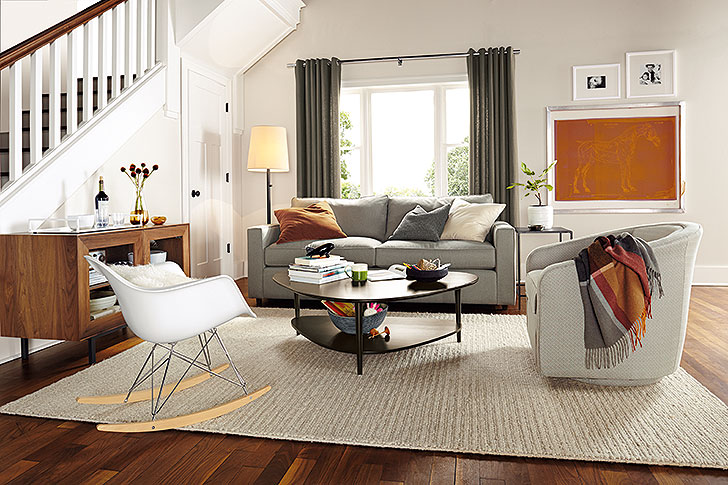 Holmes
The Holmes loveseat has tailored details that elevate it from retro to refined. Ranging from 69″ to 89″, Holmes has narrow arms and delicately tapered legs. Supportive cushions and a just-right seat depth make this graceful loveseat comfortable, too.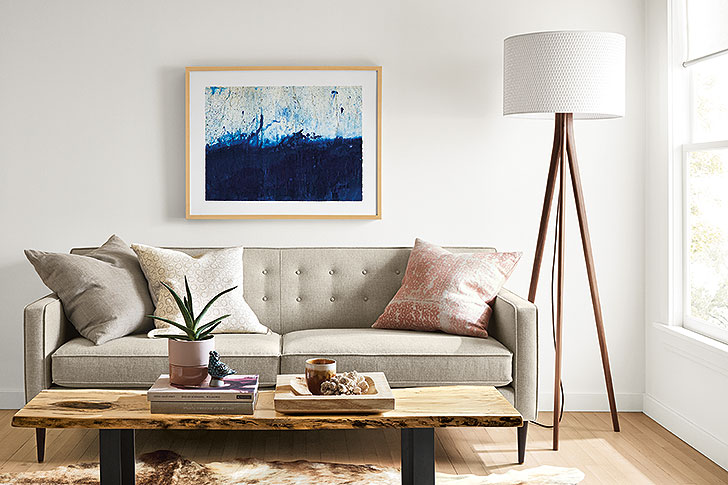 Jasper
Mid-century styling meets modern comfort in the Jasper daybed. Narrow arms make the most of the seating space, while tapered legs give Jasper a light profile. Plush, blend-down cushions envelop you and the smaller-scale frame won't overwhelm your space.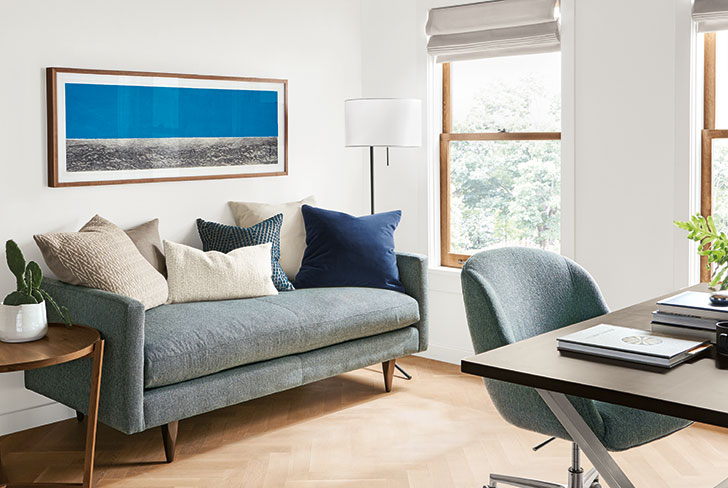 André
The André sofa's comfort and versatility are entirely modern even though distinctive details like a button-tufted back, smart welting and a wood stretcher base may remind you of vintage designs. Offered in three sizes, 76″, 89″ and 101″, it's great for lounging or entertaining as the plush seat cushions tempt you to linger longer.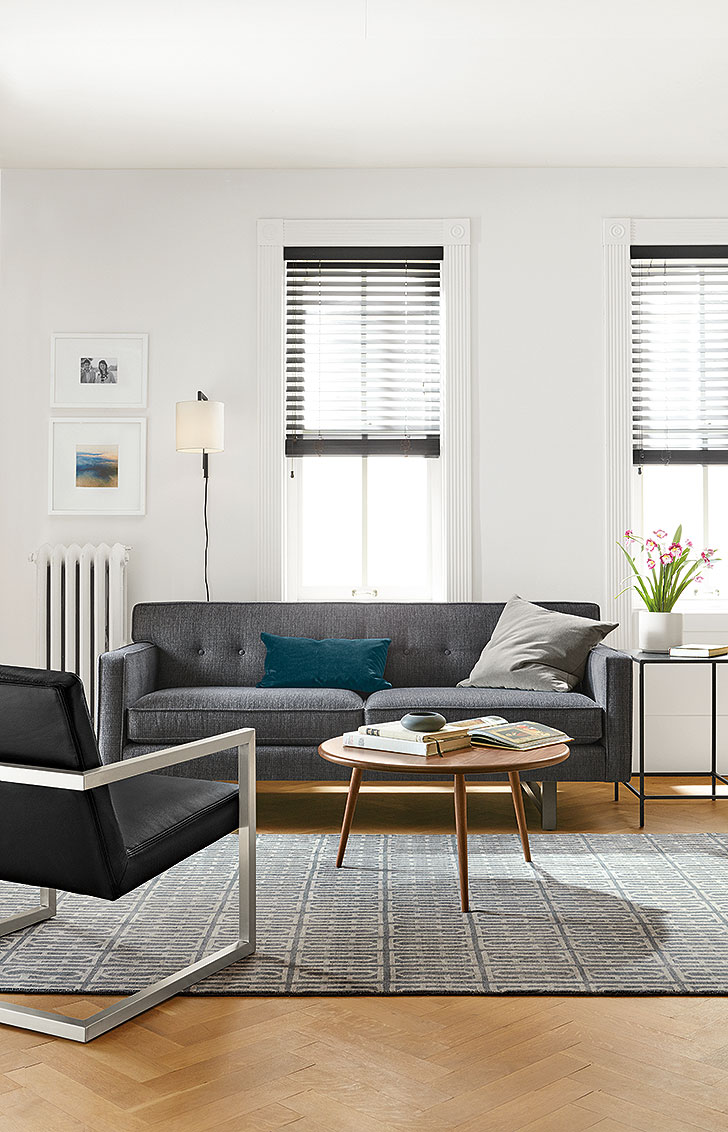 Need more guidance to design your space? Get in touch with our expert Design Associates for free personalized ideas and advice! They'll work with you in person at a store, by phone or through a virtual video conference.
Photos by Room & Board