Summer is here and we couldn't be more excited for dining al fresco, rosé all day and soaking up the sun. Luckily, we had Jessica Merchant of the blog
How Sweet Eats
 in our
Washington, DC showroom
to talk about her new book, 
The Pretty Dish
, to get us in the mood for some major summer entertaining. She talked with guests, signed copies of her new book and chatted about recipes and party ideas to keep you entertained all summer long. In addition, we had a chance to sit down with her and ask some questions after the event.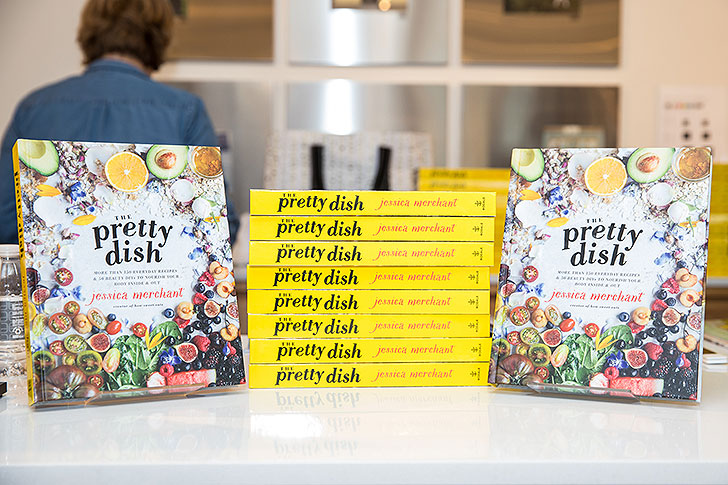 What is the first cookbook you purchased? Ina Garten's The Barefoot Contessa!
What started your interest in cooking? I grew up in a home where my mom cooked dinner every night. It may have been because my parents didn't want to take three kids to a restaurant (probably!) but I was always very used to home-cooked meals. When my husband and I were newly married, I quickly became interested in cooking really delicious, balanced dinners for two in what was finally my own kitchen. It's stuck ever since!
Who are your top five dream dinner party guests? Ina Garten, Meryl Streep, Oprah, James Taylor and Mario Lemieux.
What's your go-to meal when you're short on time? I'm a very seasonal cook, especially since I live in a place where all four seasons are so prominent. Since it's summer, right now my go to would be some sliced cherry tomatoes with balsamic, mozzarella and basil, grilled chicken and grilled sweet corn. So easy!
How has having two kids changed your cooking? The time I've been able to spend in the kitchen has changed! While I still love to cook and spend lots of time doing so, I just don't want to take two hours away from my kids each day by cooking. So these days, I tend to develop recipes that work in the 30 to 60 minutes range.
Do you have a favorite ingredient to cook with? That totally depends on the season! But I'd say year round? Probably eggs. Everything is delicious with an egg on top. Also… bacon.
The best meal I ever had (that I didn't cook) was: my mom's pot roast with egg noodles and gravy. It's major comfort food and always my favorite.
Three things you can't live without (kids and husband don't count!): Mascara (mom life), my phone (ugh!) and apple cider vinegar (it cures all… almost).
What's your favorite spot in your home? At the moment? My daughter's nursery. It's the only place that my toddler doesn't create a tornado in daily!
Who or what inspires you? The seasons inspire me with their ever-changing produce. My family inspires me because I really only enjoy cooking for people I love, so I'm always inspired by them to make dishes they will enjoy!
Fun with Jessica Merchant in DC!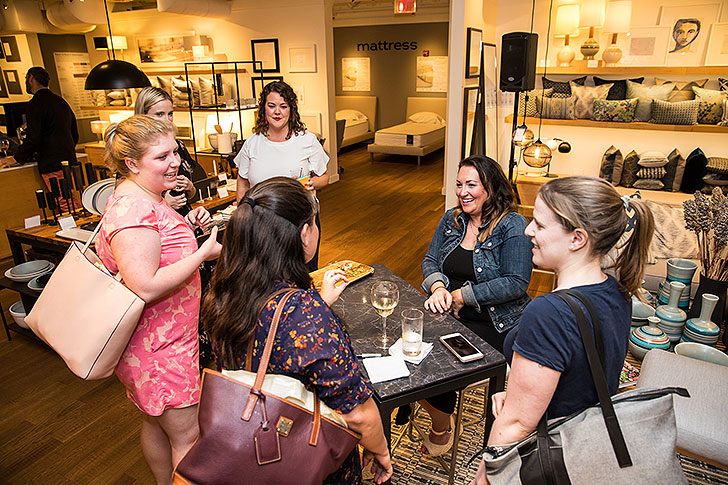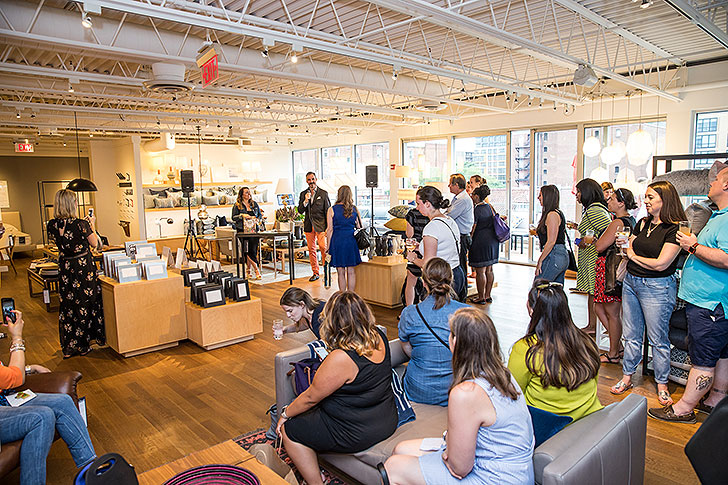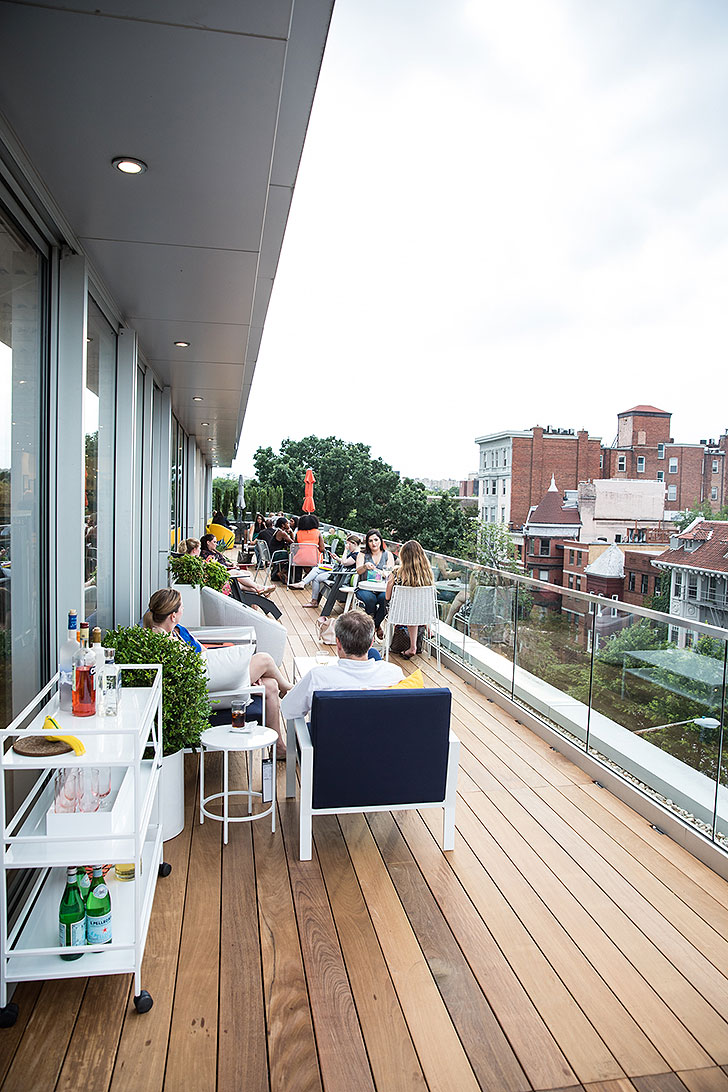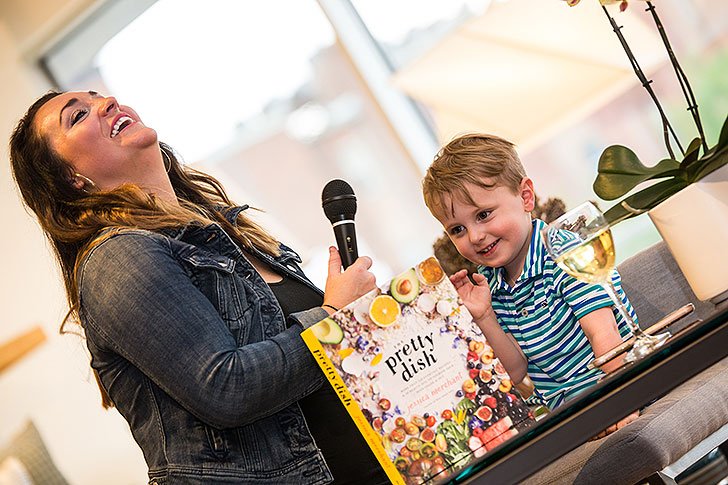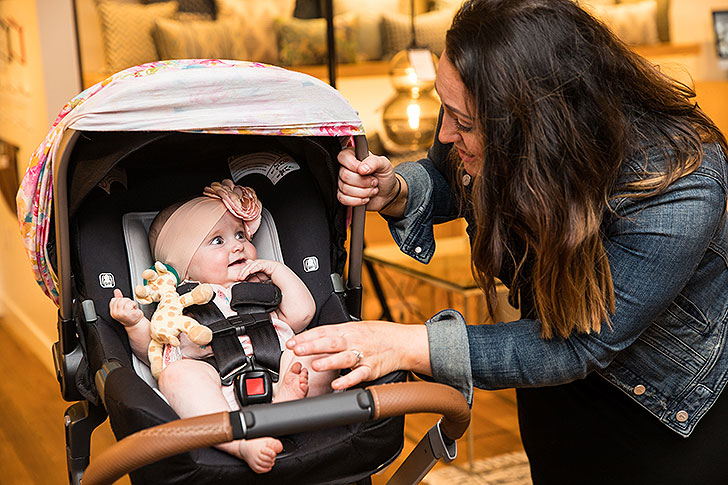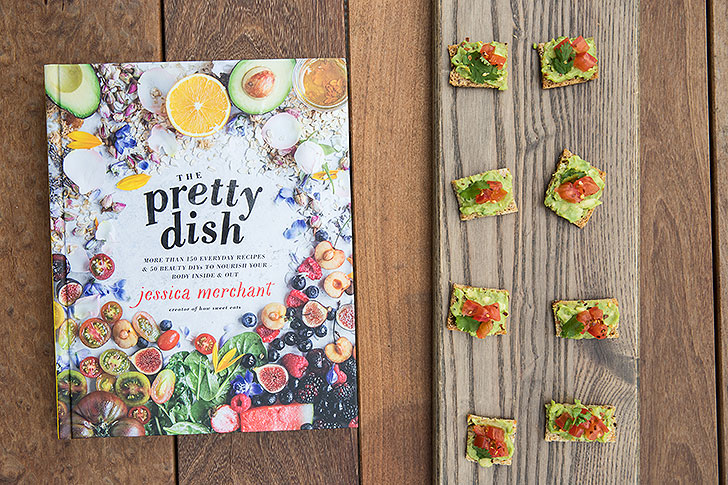 Photos by Kaz Sasahara