Room & Board's community partnership program is intended to be a dynamic relationship that creates opportunities for our staff members to volunteer and give their time and talents in order to strengthen the communities in which we live and work. The Room & Board New York delivery team thrives on hands-on opportunities to get involved. They are so excited to partner with Teaneck Creek Conservancy (TCC), a small, grassroots organization founded in 2001 to protect the Teaneck Creek watershed.
TCC was founded by an eclectic group of environmentalists, artists and educators who joined forces to rescue a small parcel of land that was once used as a staging area for the construction of two highways. For nearly half a century, the land was used as an unofficial dumping ground and is full of refrigerators, old tires and giant pieces of broken concrete.
"The three pillars that TCC is based on are nature, history and art, and how those concepts can work to create a unique, protected space. This is the only wetland we have in this area, so it's a really big deal," said Customer Support Associate Kasey McKeown.
Kasey went on to say, "The more we learned about TCC, the more we realized how much its vision and values coincide with Room & Board's. Their mission is to transition this land back into wetlands and forest, but they also incorporate design and art into their projects, to draw people in. They turn fallen trees into benches and invite artists to build things out of the concrete and recycled materials found in the park. They also host field trips, bird-watching groups and invite the public to help imagine what the park can be," said Customer Support Associate Kristall Williams.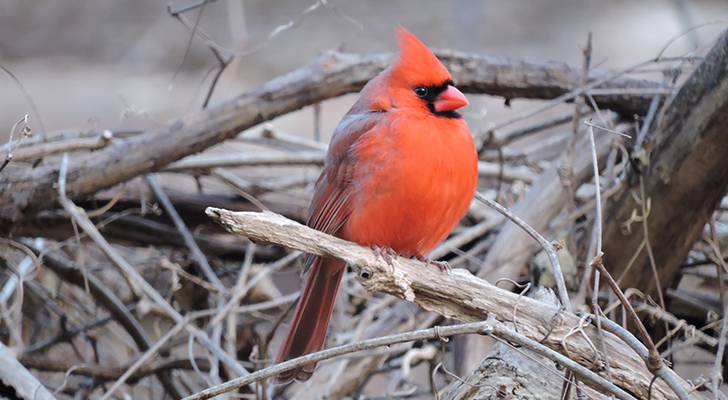 The park is located 10 minutes from our New York Area Delivery Center. In addition to walking trails, it contains a labyrinth and a musical harmony garden with instruments made out of recycled materials. The delivery team is excited about TCC's open arms to Room & Board.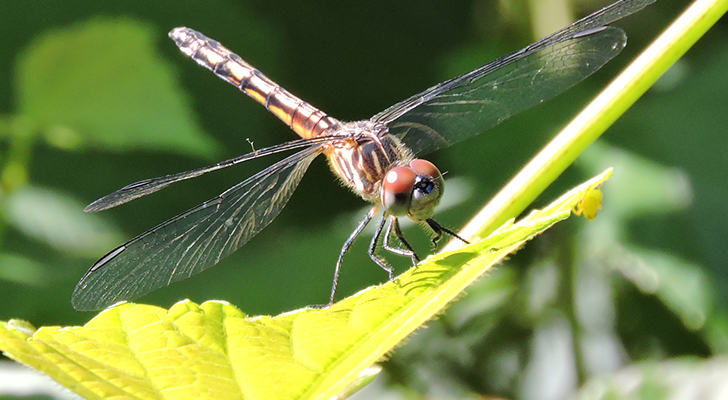 "They are such nice people and told us the park 'is as much yours now as it is ours,'" said Leadership Associate Deb Thomas.
TCC has encouraged the team to join their 'Weed Warriors' to clean out invasive species but to also serve as tour guides, photographers, trail makers and artists. "We have all types of people here at the Delivery Center, with different interests and talents. TCC is open to all of it," Kristall said. "They really want us to feel a part of what they are doing. They are encouraging us to enjoy it on our days off, with our families. We can't wait to see where this partnership goes," said Kacey.
Photos by Room & Board, Darlene DeSantis, Jimmy Macaluso