Making a Difference in 2022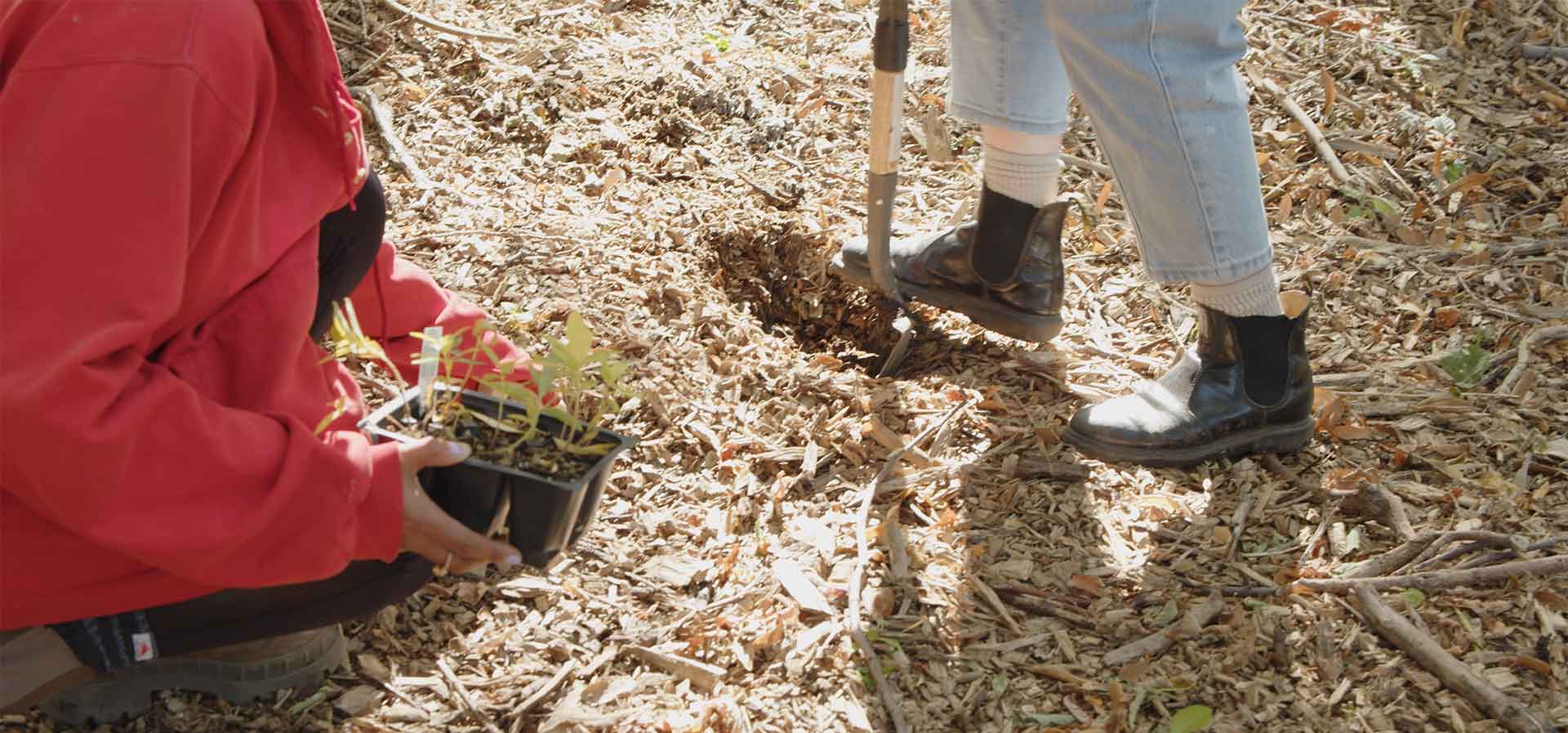 At Room & Board, we believe we're part of something bigger. That's why we support nonprofit organizations in the communities we live and work. We also provide support for nonprofits on a national scale, such as The Nature Conservancy, Nonprofit VOTE and American Red Cross. Our contributions are focused on environmental and social causes that affect us all.
Our Impact in 2022
This year, we have supported more than 70 nonprofit organizations across the country in a variety of ways — from volunteering and furnishing spaces to hosting item drives and providing financial support. Here's a look back at how Room & Board and our staff members made an impact in 2022.
Protecting Our Planet
Teams in Minnesota, New York and California got their hands dirty for good causes! Through our partnership with The Nature Conservancy, a large group of staff members from our Central Office planted trees in St. Louis Park, Minnesota. And members of our L.A. Delivery Team spent a day cleaning litter and trash out of a portion of the L.A. River.
Our New York Delivery and Retail Teams also partnered with the Arbor Day Foundation to plant trees in Brooklyn. We are proud to work together to restore and reforest our natural environments, protecting biodiversity and reducing our carbon footprint.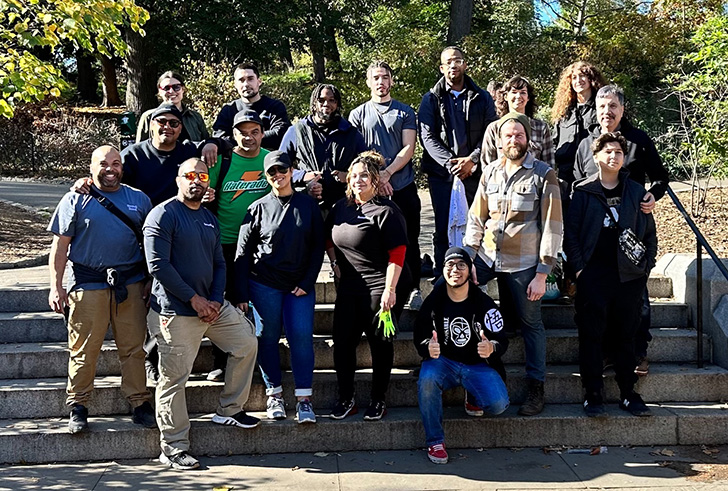 A Place to Call Home
This year, we helped create beautiful, comfortable and stable homes for families across the country. Teams from our Central Office spent two days volunteering with Twin Cities Habitat for Humanity to build new affordable homes in Minneapolis. Central Office and Minneapolis Delivery Teams also helped spruce up the gardens at two CommonBond Communities affordable housing residences.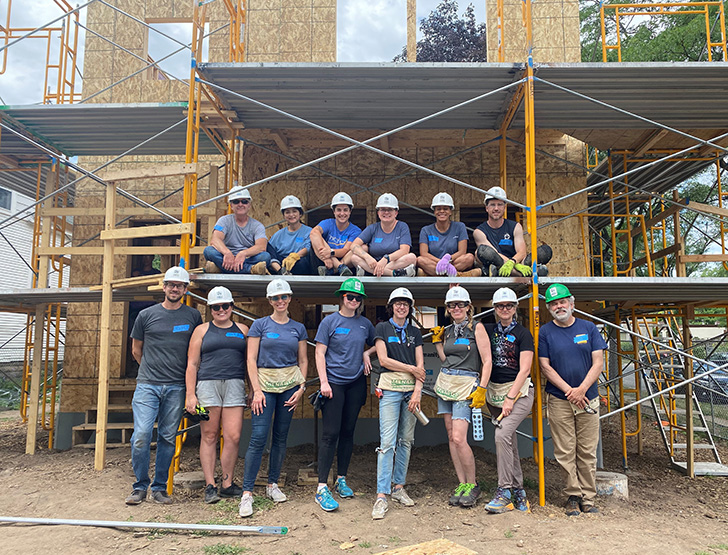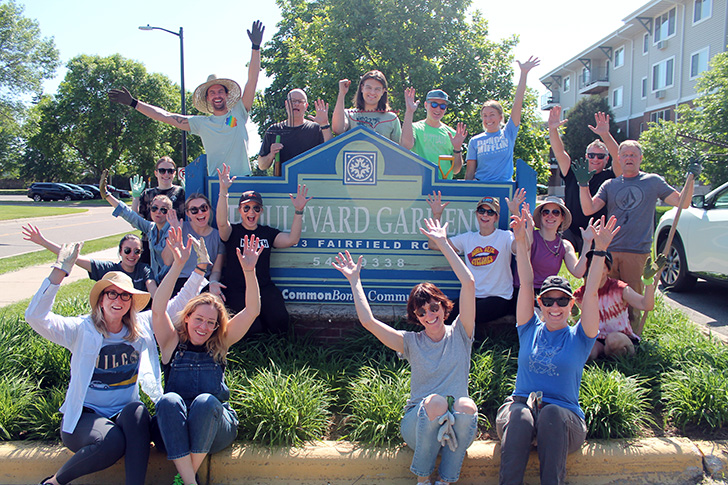 Room & Board is also proud to support Breaking Ground, a New York nonprofit that helps people transition out of homelessness. Breaking Ground began working with us as a Business Interiors customer. We were so impressed by their mission that they are now also a philanthropic partner. Our New York Delivery Center staff recently delivered furniture to over 300 units at their new residence​ in Brooklyn, an accomplishment that was not only logistically impressive but extra meaningful.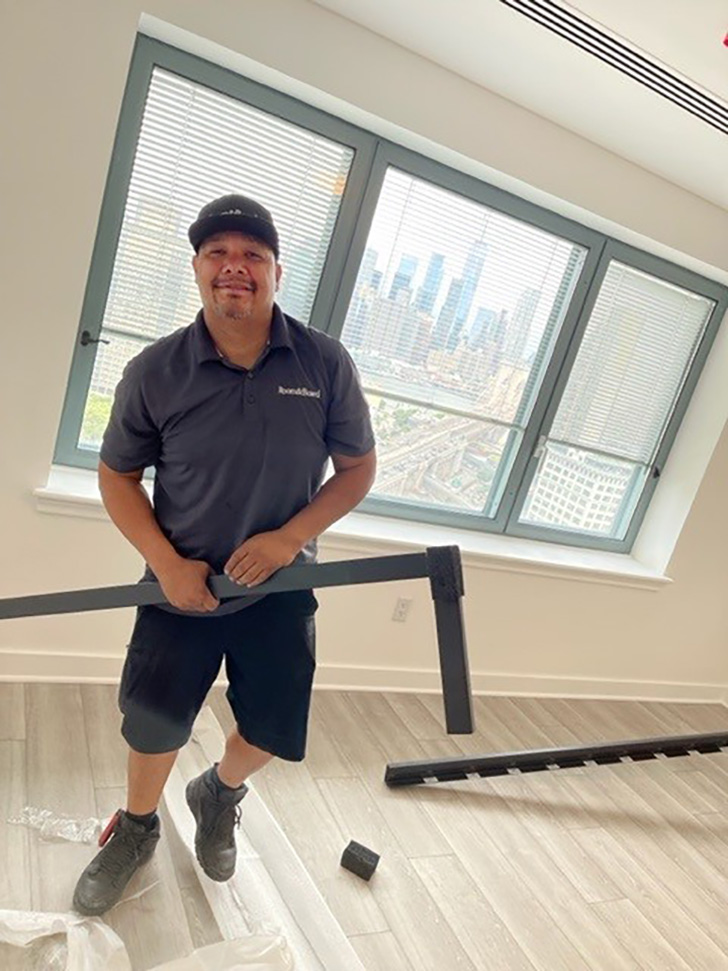 Our Seattle Retail team went above and beyond to spread the love by putting together care packages and nutritious meals for YouthCare — a nonprofit working to end youth homelessness. Not only did they donate needed items, such as basic sanitary items and food, but they added treats and kind words as well.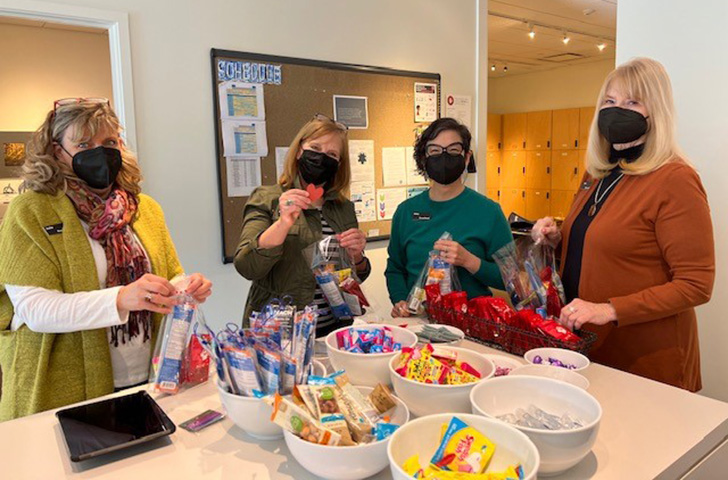 We are excited to continue finding ways to give back in the year ahead and grow our relationships with our nonprofit partners. Learn more about the causes we support and our impact.