Modern Design Movement: Elements of Scandinavian Style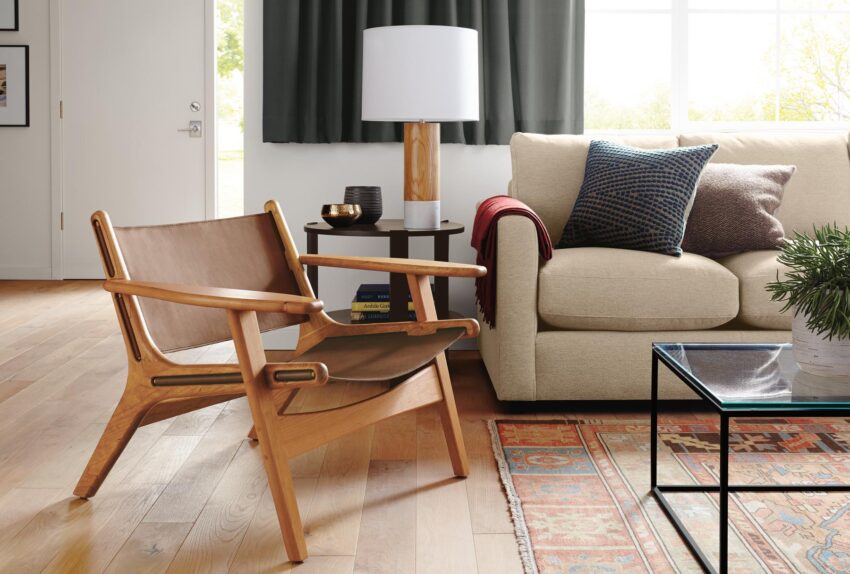 The appeal of Scandinavian design is universal, with devotees around the world touting the sleek, minimalist approach. Scandinavian style draws on natural materials, organic forms and focuses on only what is truly necessary. Fortunately for design fans, stylish touches are considered just as essential as functionality. 
What Defines Scandinavian Style?
Scandinavian style is, of course, rooted in design that originates from the Northern European region, with muted dark hues drawn from Nordic landscapes. Balancing those deeper tones is an affection for light, neutral colors that adds to the overall simplicity of the aesthetic. 
You'll also notice understated multifunctional  touches to make the most of every piece of precious wood. Upholstered pieces are plush and comforting (the better for snuggling in and hibernating through long winters).  
Looking for ways to integrate Scandinavian style into your rooms? We've assembled a few can't-miss ways to elevate that aesthetic.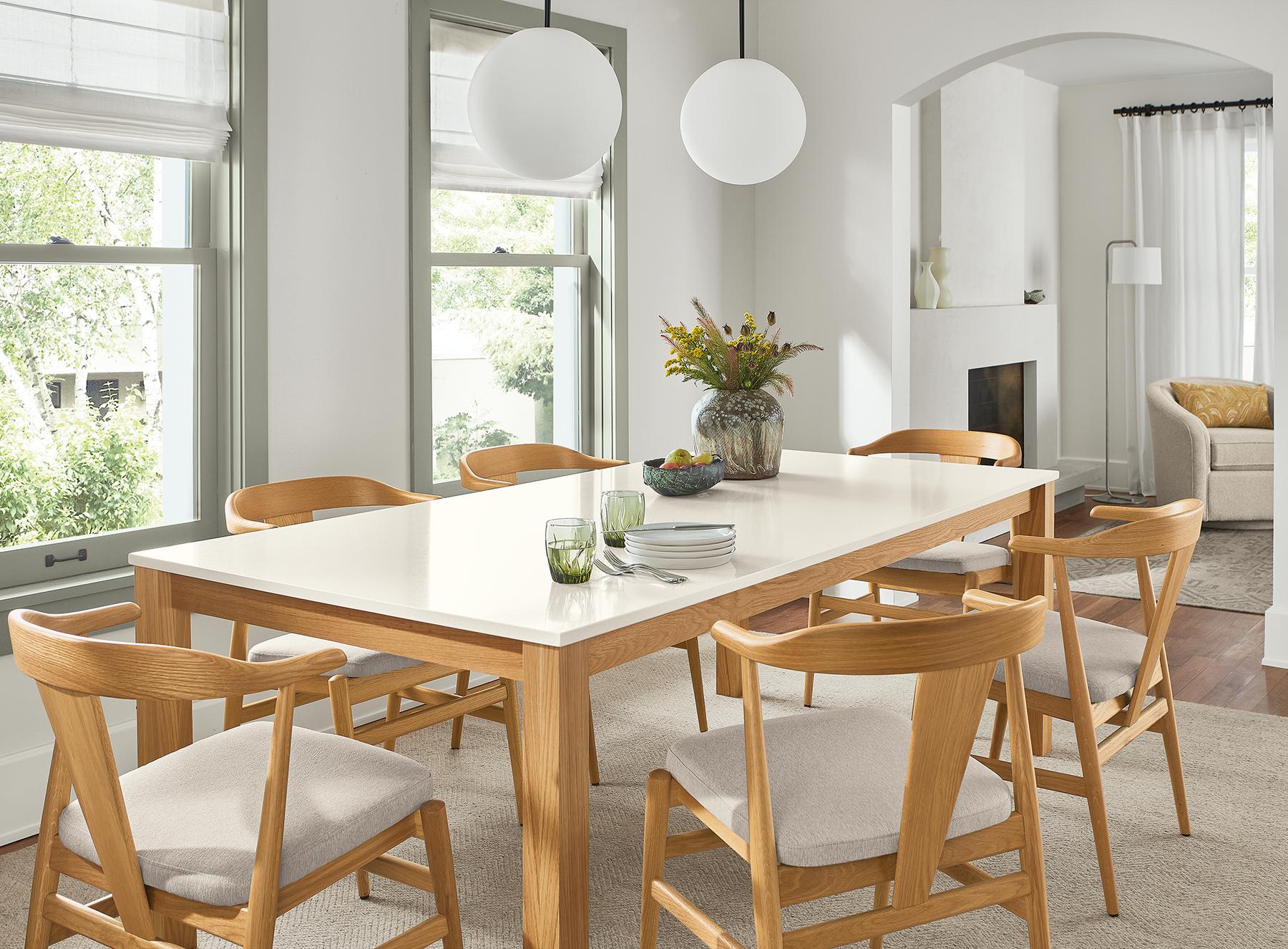 Take a Scando Seat
Sometimes the smallest addition can make the biggest impact. As embodiments of the Scandinavian aesthetic, the Evan Chair and Bench add ultra-sophisticated presence without being pretentious. Or tuck a Lars Chair into the mix in your living room or alongside your bed, and instantly feel like you've just arrived home from a restaurant tour of Copenhagen.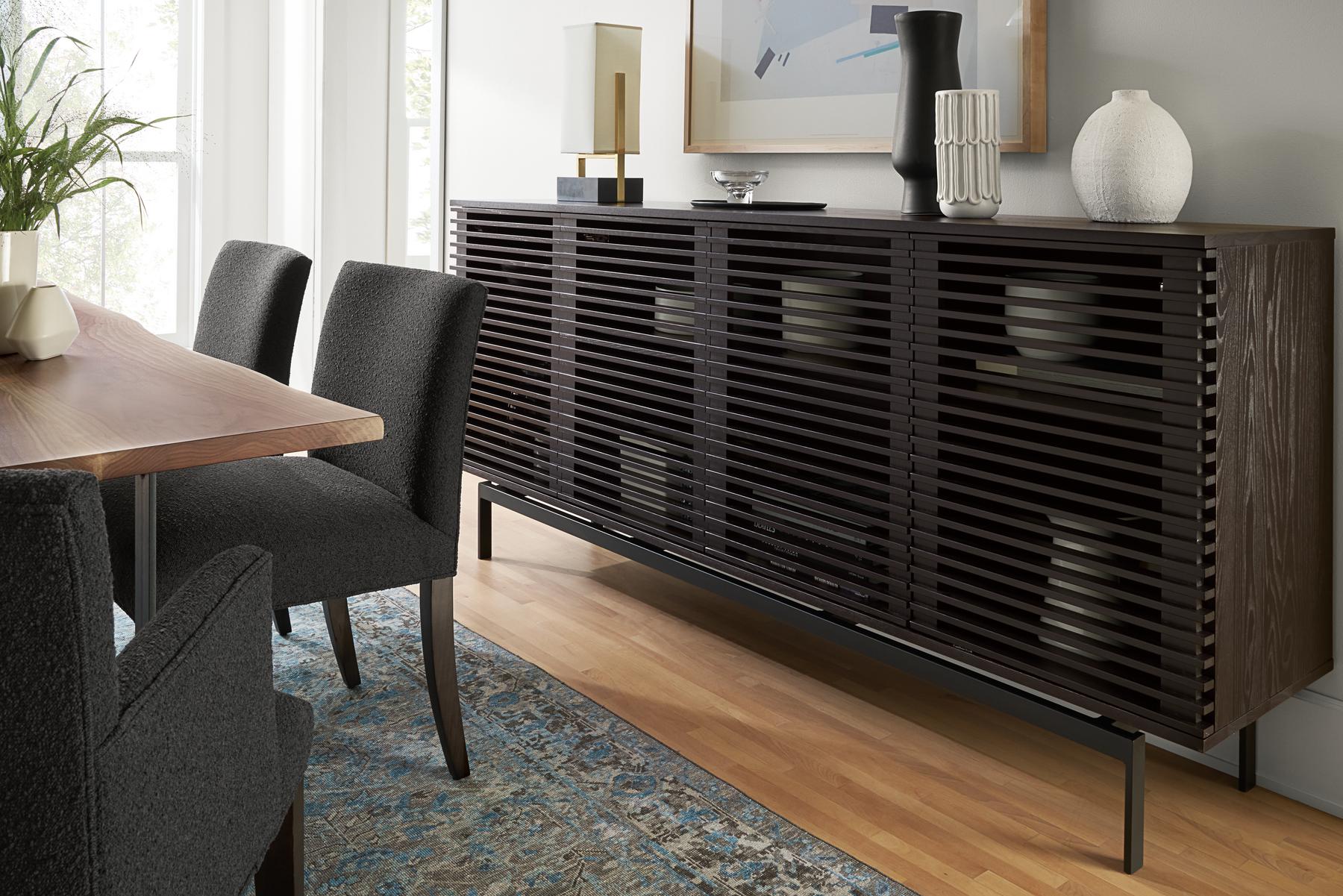 Control the Clutter
Committing to the seamless, clutter-free aesthetic? The Coles cabinet collection makes any space feel next-level organized thanks to its precise, linear woodwork; the detail is incredibly crafted but doesn't feel fussy or old-fashioned.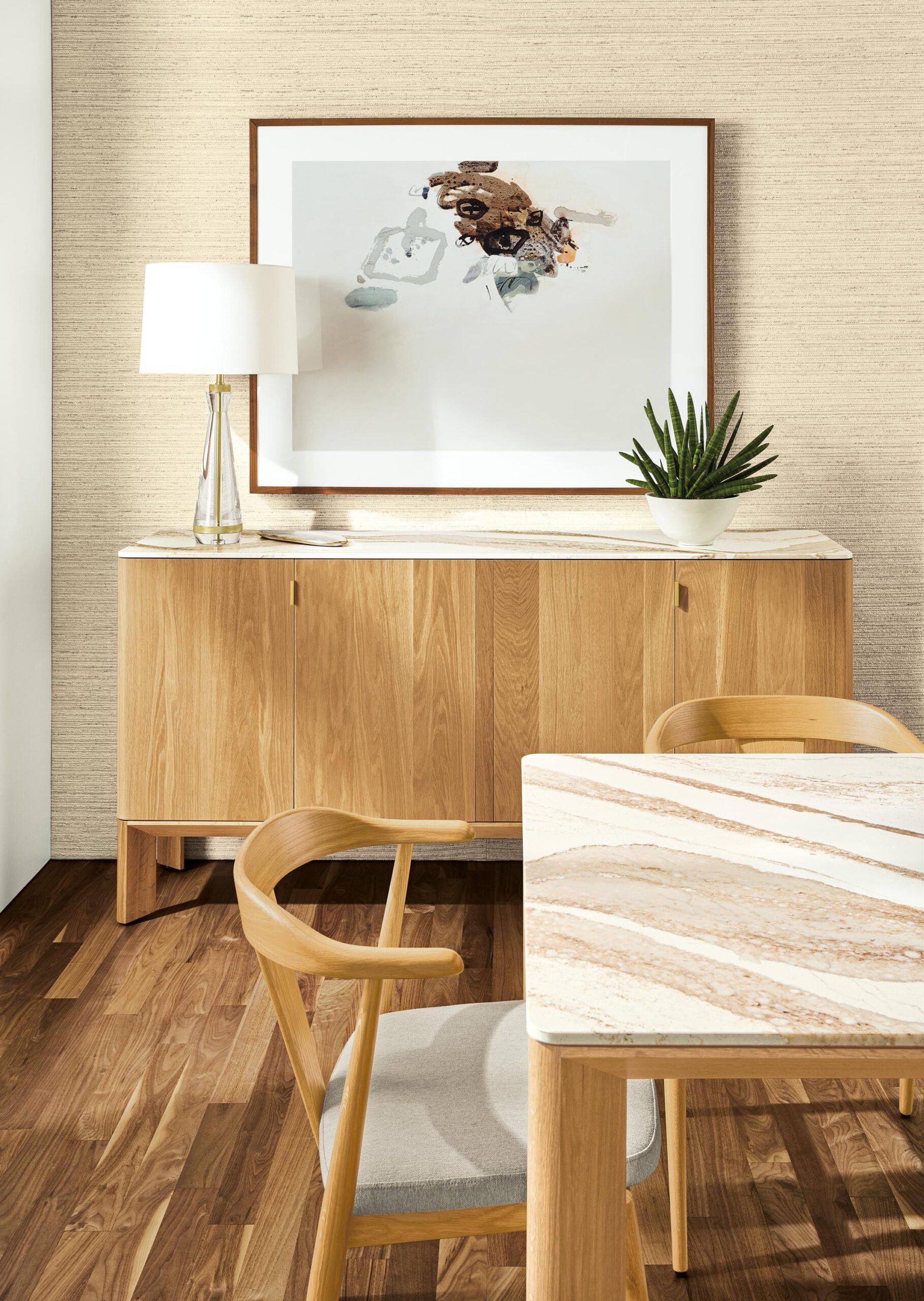 Don't Sleep on the Details
Sometimes you have to pay extra attention to fully appreciate the beauty in Scandinavian design pieces—and that's part of the appeal. Case in point: the stealthily brilliant angled legs in the Pren collection are an eye-opening yet so-simple twist on leg design.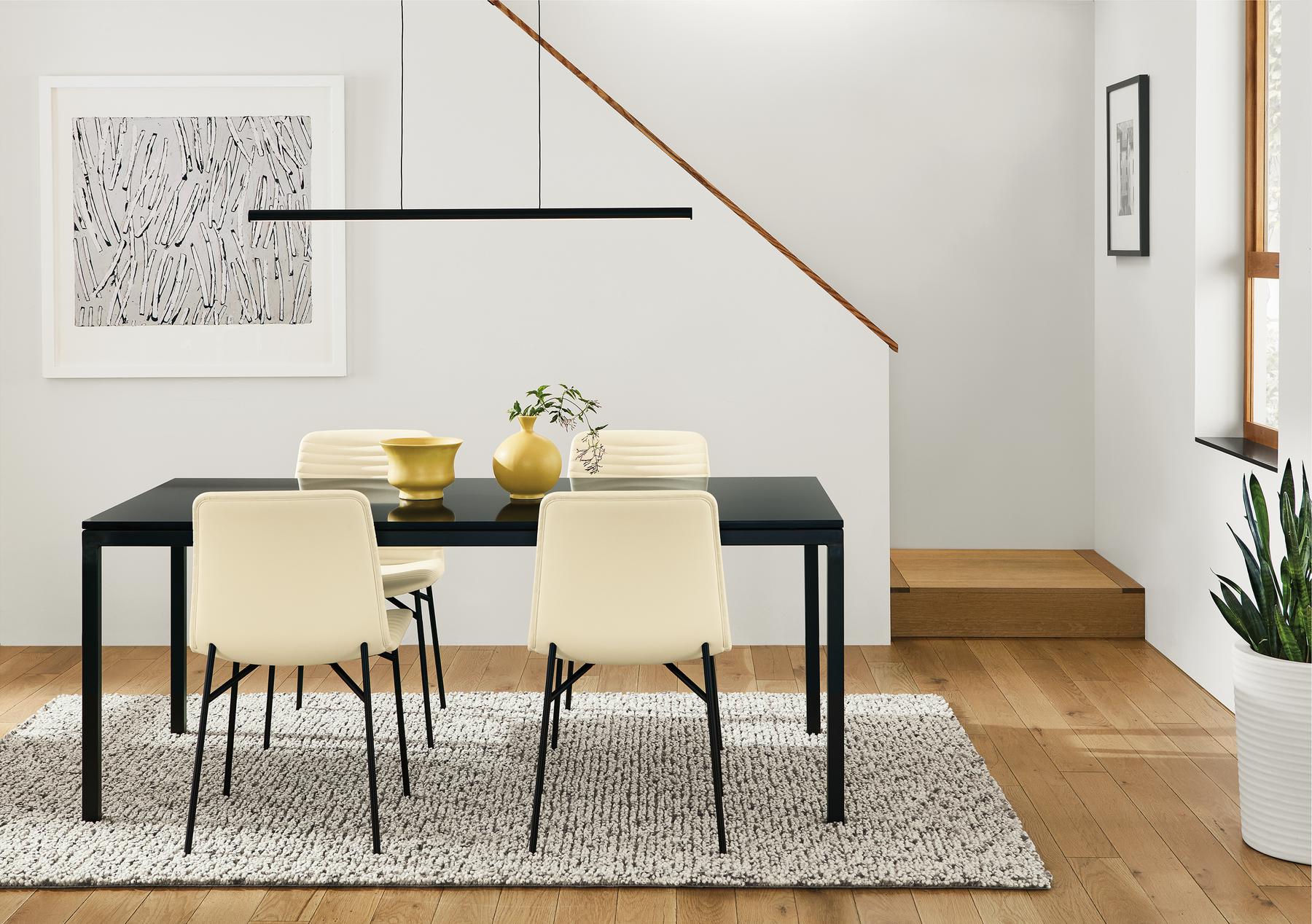 Looking for other simple touches that will hit the (Den)mark? The Lumi pendant is ultra-pared down but still delivers the perfect amount of LED illumination. Track time with the Toland Wall Clock, made gorgeous with wood and leather. Own a bit of De Stijl history by adding a Theo Van Doesburg print. And be sure to check out the U.S. artisans and craftspeople who bring this design inspiration to life in our American-made pieces.