Every February, design enthusiasts come to Palm Springs for Modernism Week. This annual cultural event celebrates architecture, design, art and fashion. For many years, Room & Board has provided furniture and decor for the iconic featured homes.
This year we teamed up with Thomboy Properties to furnish the Modernism Week Showcase Home: The Gillman Residence. And it might just be the best home we've ever done!
Architectural designer Herbert W. Burns designed the 4,700 square foot home in 1948. With three bedrooms and three and a half baths plus a casita (guest house), The Gillman Residence is one of his more lavish homes. Burns designed the home to take advantage of the natural beauty of the desert, which you can see in its horizontal lines, flat roofs and cantilevered overhangs.
Let's take a look!
Kitchen and dining room
Living room
Guest bedrooms and bathrooms
Master suite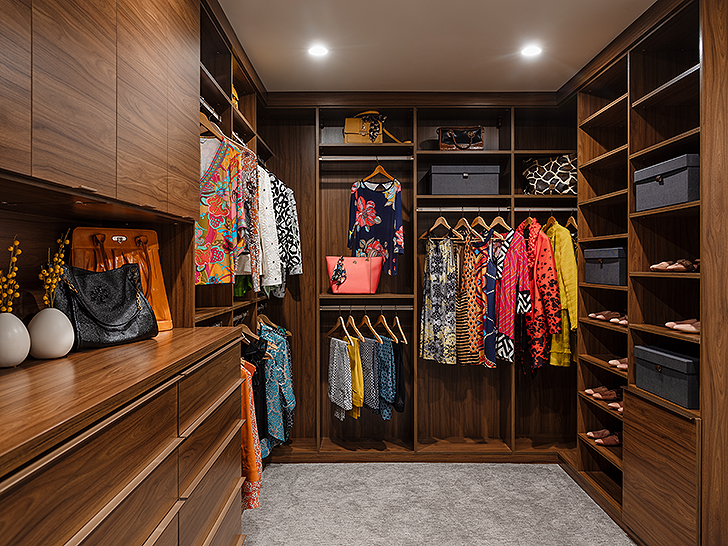 Casita
Outdoor space
To learn more about Modernism Week and see the homes of previous years, visit our Modernism Week page.
Photos by Lance Gerber