Our ongoing series of months celebrating diversity and inclusivity have included Black History Month and Women's History Month. May is Asian Pacific American Heritage Month, a time to recognize the experiences and contributions of the Asian American Pacific Islander (AAPI) community. We're taking this opportunity to celebrate our AAPI staff members and customers.
Workplace Support
Throughout May, our staff member communication channels are highlighting AAPI history, personal experiences, contributions and celebrations from staff members. In addition, we are providing resources with more information, such as the Asian Americans Advancing Justice's (AAJC) microsite, StandAgainstHate.org/resources.
"Room & Board prides itself on a foundation of mutual respect and open collaboration. Because of these principles, I have not only seen professional growth but personal growth in my peers as well as in myself!"

Mario M., Visual Associate, Seattle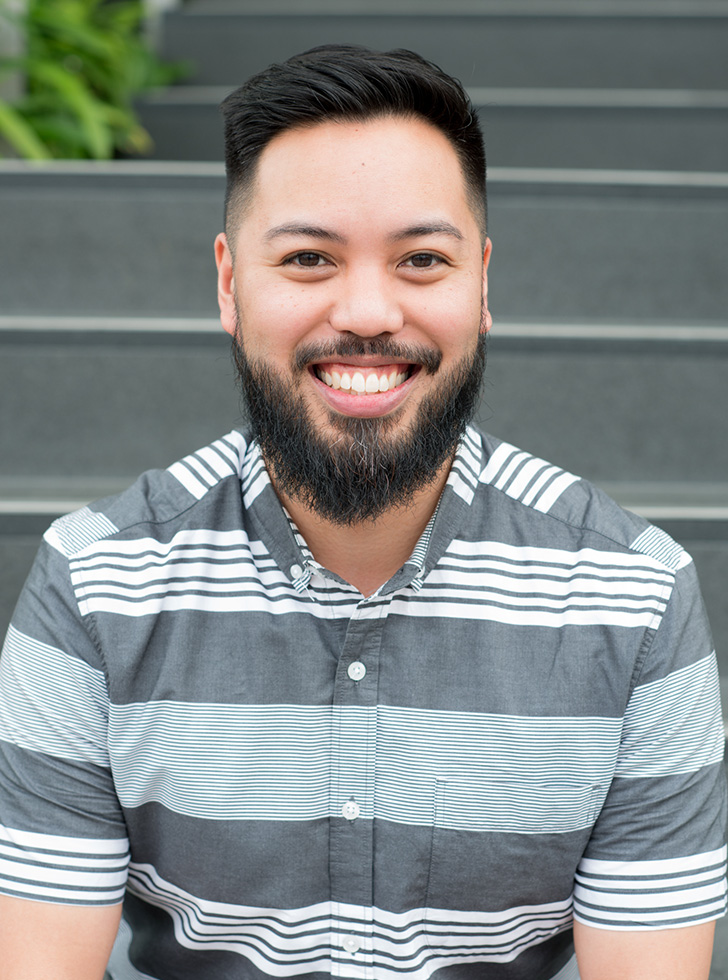 Community Support
As a people-first company, we believe in everyone's right to be treated equally and with respect. We stand in solidarity with our Asian American Pacific Islander staff members, customers and community members as they face increasing violence, racism and xenophobia. In the wake of recent events, Room & Board has donated to the AAJC. Room & Board is also an ongoing supporter of the ACLU as they fight for the rights of all people.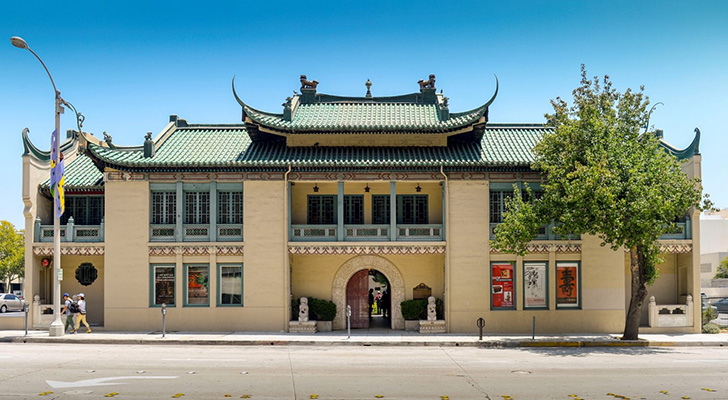 The USC Pacific Asia Museum is a community partner with our Pasadena store. When the museum updated its gift shop about five years ago, we were able to provide donations to help highlight the products they sold. We're currently working with the museum to donate furnishings as it redesigns its courtyard. We're excited to be able to help this resource for education within our community.
Celebrating Asian/Pacific Heritage Month is just one way we believe we can make a difference when we work together. Room & Board's Community Partnership Program gives back to organizations that strengthen homes and families, nonprofits dedicated to equity and inclusion, and organizations that support our commitment to sustainability.