Case Study: Interior Design Studio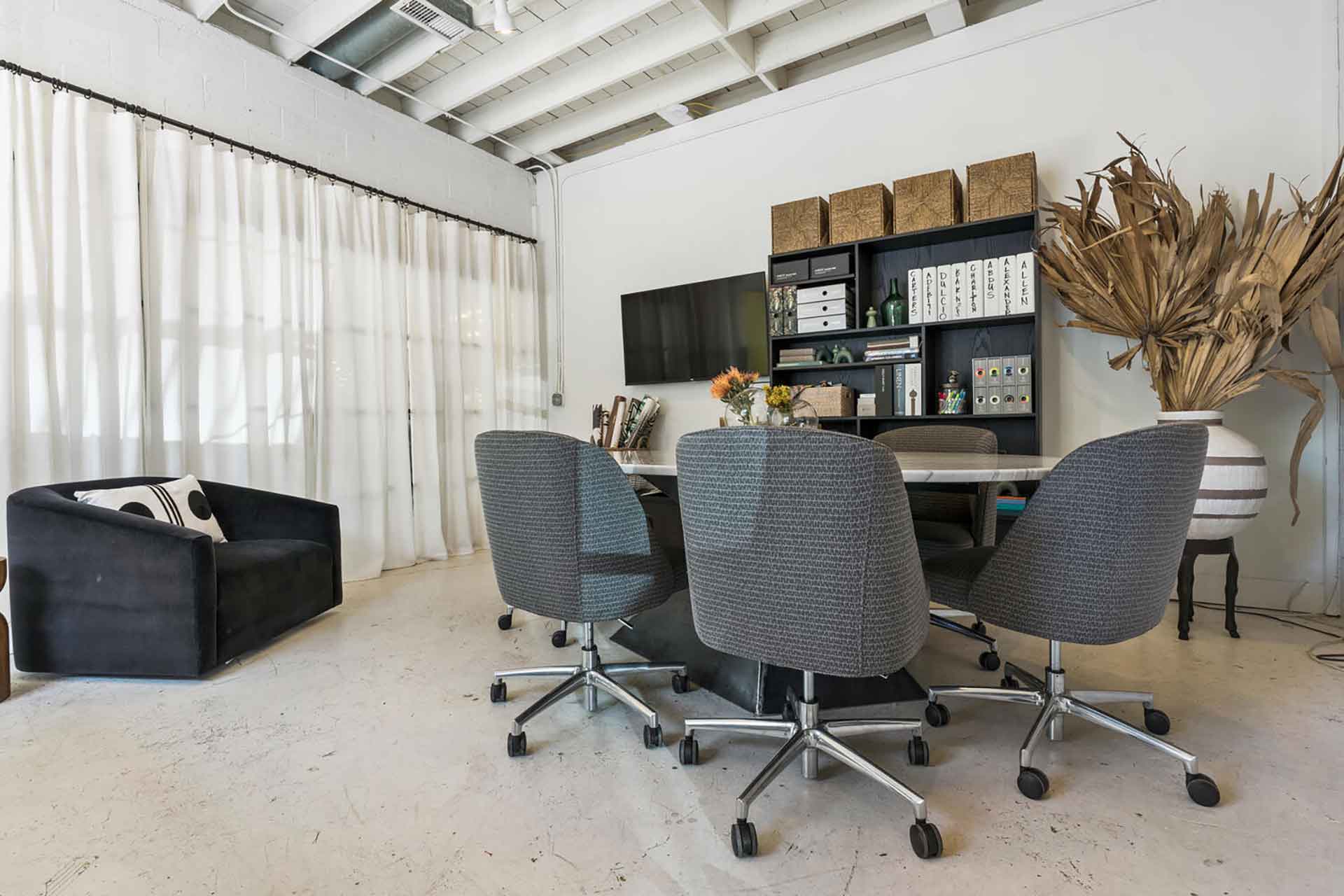 Partner
Forbes+Masters
Location
Atlanta, GA
Category
Interior Design Studio
Designers
Tavia Forbes and Monet Masters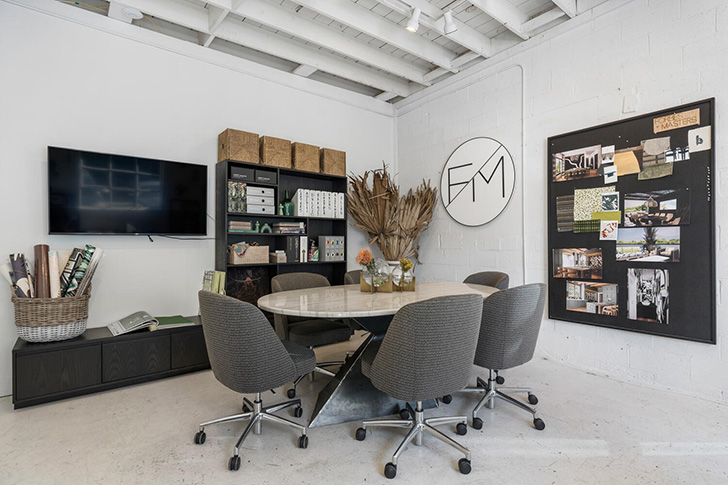 The Goal
We worked with Tavia Forbes and Monet Masters to create a functional and inspiring space for their interior design studio. "As a young firm, we embarked on the journey of establishing our first office space after years of working at our kitchen island and community conference rooms," says Tavia. "We knew we wanted stylish and durable products and love the idea of working with a company that manufactures in the United States." The pair wanted furniture that could work for both residential and commercial spaces for an inviting feel with durability in an office environment.
The Process
We met Tavia and Monet through our partnership with their friend and client Luvvie Ajayi Jones whose office Room & Board furnished. "We became acquainted with the Room & Board culture and a group of passionate people that really spoke to the essence of a company," says Monet. " Designing a creative space was top of mind, but it quickly became clear that functionality had to take priority. Room & Board Business Interiors helped us accomplish both." Accurate product lead times were also important. "We work with companies that are not able to provide a comprehensive schedule—Room & Board stood out as a leader in their industry," explains Monet.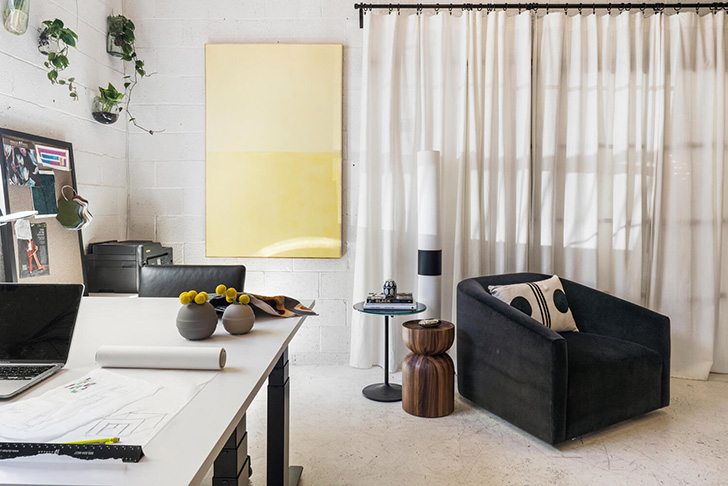 The Results
The project has made their office space not only efficient but also comfortable and home-like. "We are so happy to have a collaboration with Room & Board Business Interiors. They helped us turn our dream office into a reality." While the adjustable standing desks, Copenhagen file cabinets and Keaton storage cabinets are all about organization, the Ada sofa and swivel chairs add relaxed seating perfect for creative work. "We often find ourselves curled up on the sofa, flipping through magazines and designing on our laptops," notes Tavia.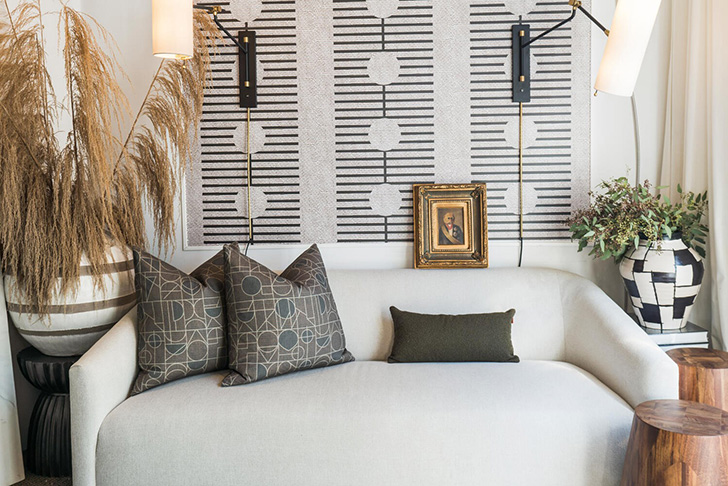 Images by Gold Lens Media