Flex It: Shop Perfect Extension Tables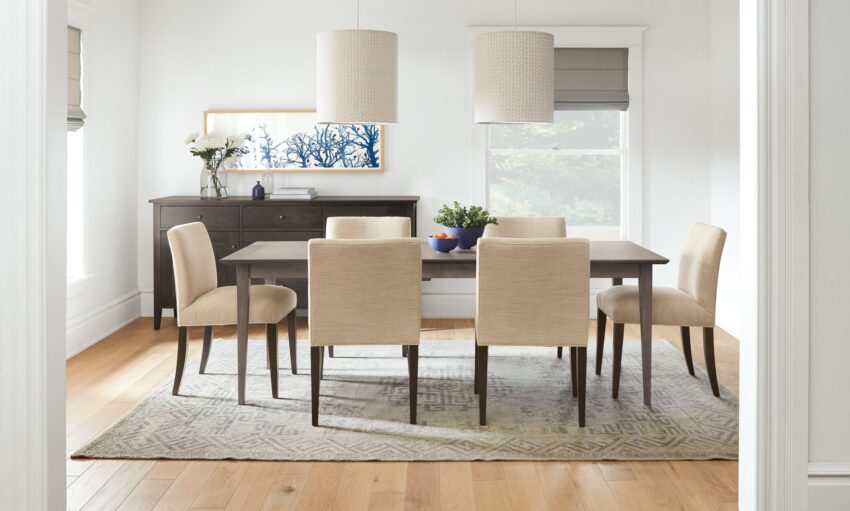 Some days, your dining table hosts a dozen of your best friends for charcuterie and board games. Other times, it's your work-from-home desk-on-demand or a child's homework station. A day or two later, it's you and the Sunday paper having some quality time. And just like the way your dining room changes to suit any given day's needs, extension tables step up to be the multifunctional marvel you need.
Our Favorite Extendable Dining Tables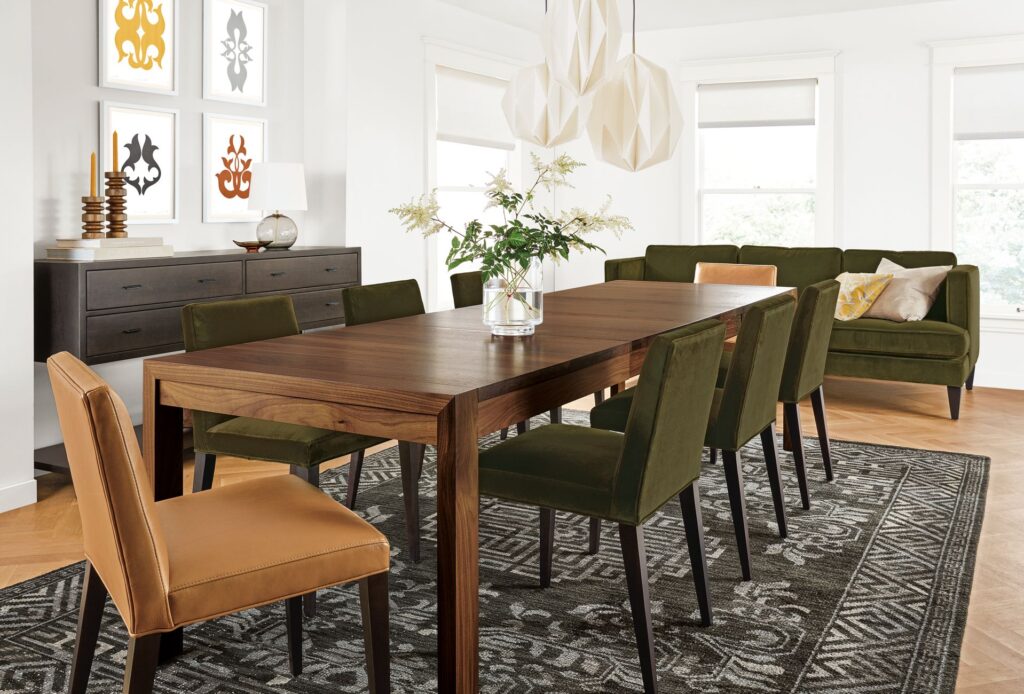 Inspired by classic farm-style tables, our Walsh dining room table has a modern wraparound leg design and clean lines. Two 22-inch leaves comfortably add four more places for dinner guests.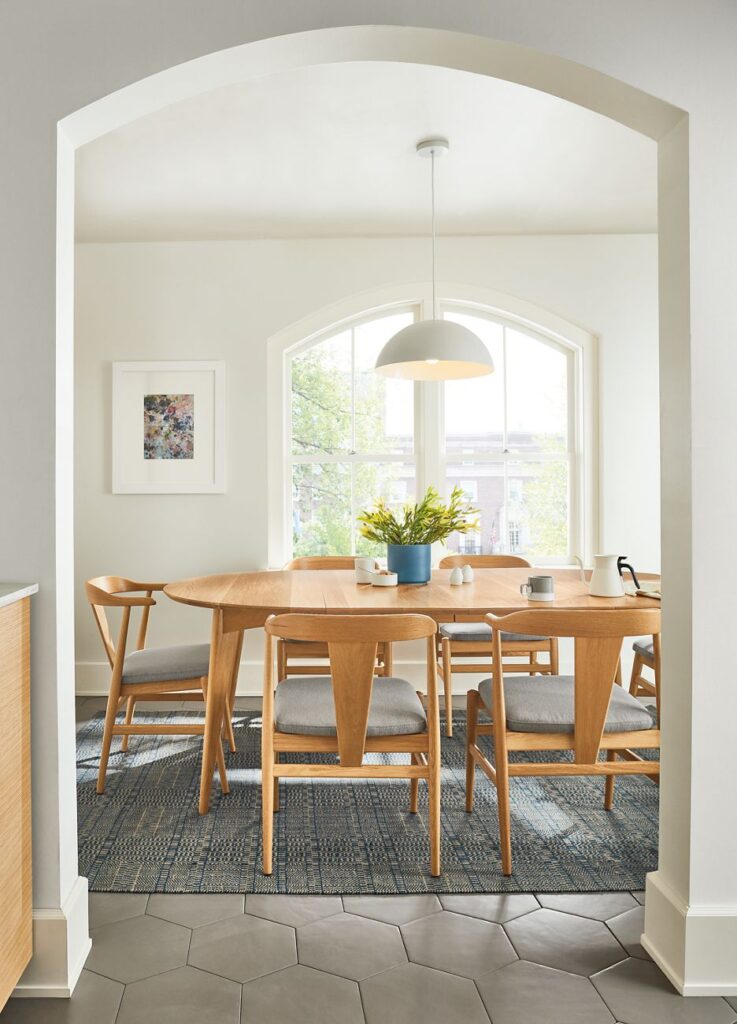 Round tables solve so many challenges in smaller spaces, particularly in the close quarters of an apartment or eat-in kitchen. Splayed, tapered legs and a reverse-beveled top are refined touches on this midcentury-inspired table, while an ingenious design neatly folds an extension leaf within the table.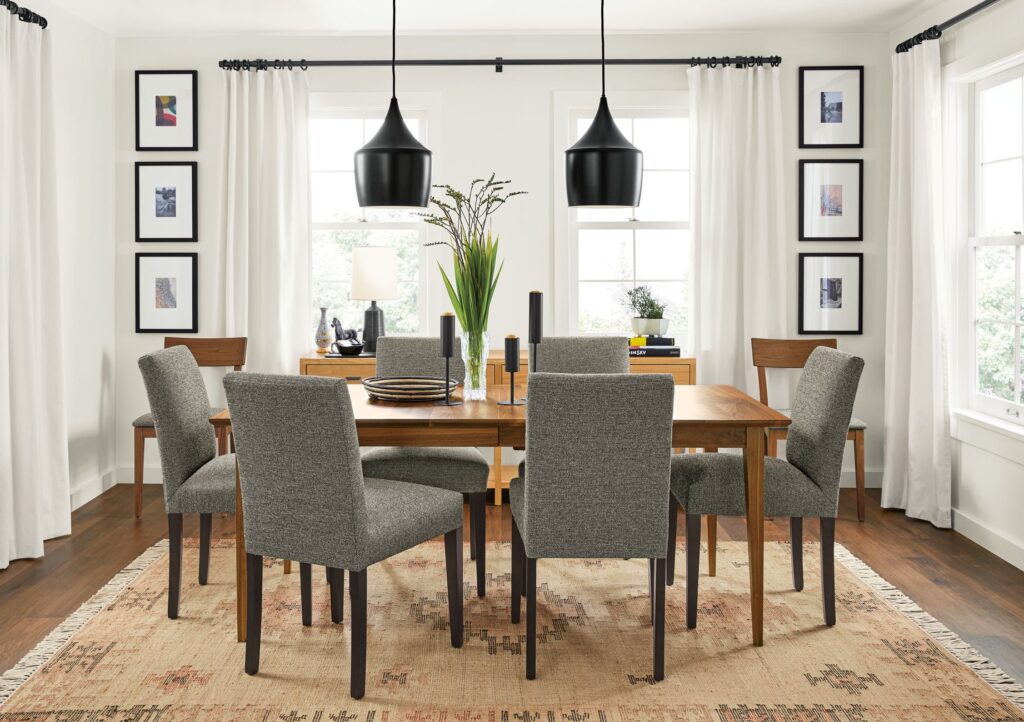 Think of the Adams table as the LBD of extension tables: Always refined, always in style, and perfect for any occasion. Handcrafted with Shaker design elements in West Virginia, you can choose one or two leaves to tuck away for big events.