With spring in full bloom, it's time to refresh one of the most important rooms in your home: the bedroom. The best part? You don't need to spend a fortune to revitalize your space. Here are some tips to help you spruce up your bedroom for summer:
Consider summer whites. With temps heating up, it's time to retire your thick cozy blankets for light, fresh bedding. A tonal white bedroom will brighten your room and feel clean and crisp on warm days.
Declutter your space. Create a peaceful retreat by putting your out-of-season clothes into storage and getting your closet under control. Here are 20 ways to organize your bedroom closet to give your room a clean slate for the summer.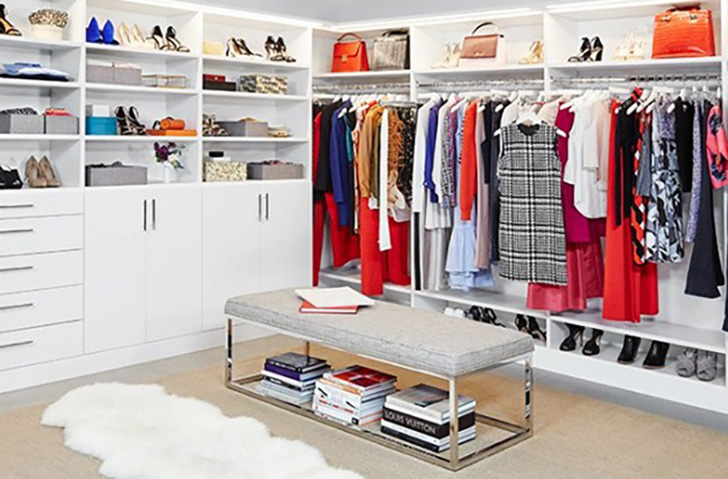 Bring the outdoors in. Give your bedroom a spring feel by adding fresh flowers or a cut branch to your nightstand. Even a few stems will cheer up your room.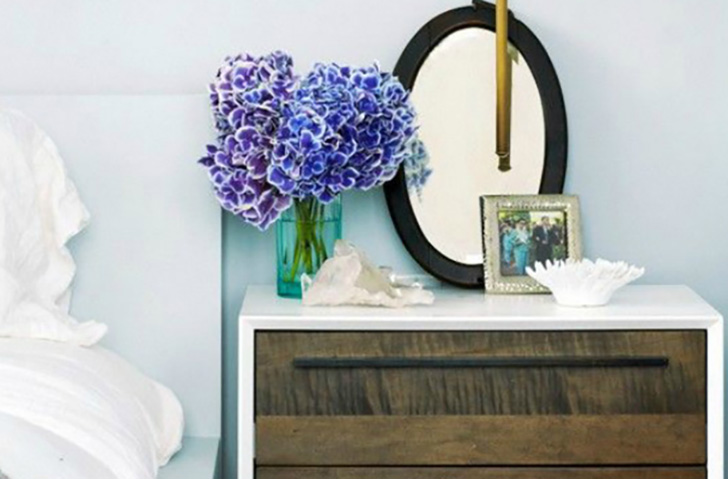 Add a soothing scent. Whether it's a candle or linen spray, we love the idea of waking up to a revitalizing fragrance or crawling into bed after a long day to a calming aroma. Find a scent that rejuvenates your senses and keeps you balanced. We love this lavender linen spray that you can make at home.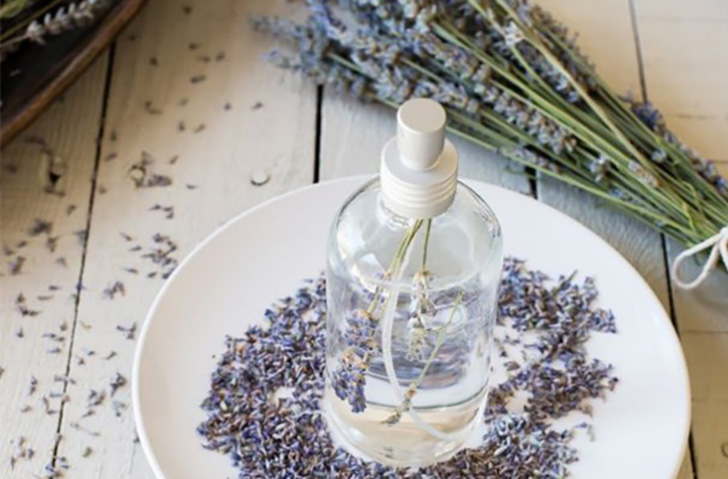 How do you refresh your bedroom for summer?
Photos by Room & Board, hello glow , My Domaine, WhoWhatWear