"I have a checklist for literally everything," Zach, one of our Shop From Home expert Design Associates, tells me when I ask how he stays so organized. His trick? "I include things I actually like to do on the lists. You can have some fun while feeling accomplished!"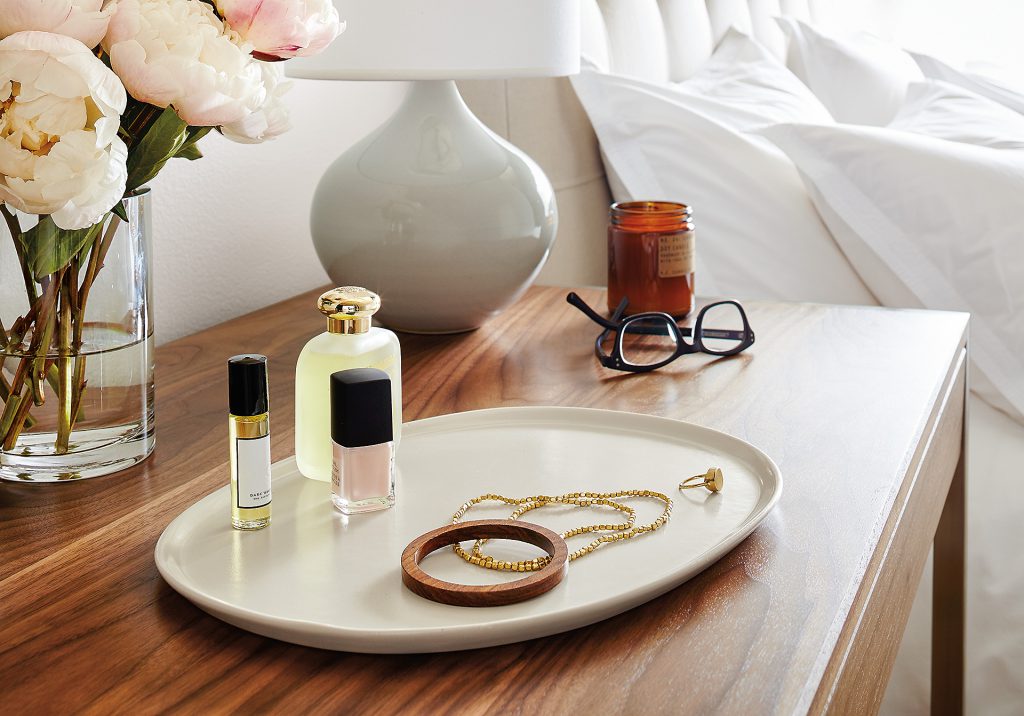 While a checked box can help keep a mind organized, how do you keep a whole home looking and feeling organized?
"You can do it with just a few simple pieces," he says. Home organization can seem like a daunting task but often, it's a few baskets, hooks or other small items that can make all the difference."
1. What are some easy go-to solutions for an organized space?
"Trays! Your items will immediately look and feel collected on a tray. I love clustering personal items on them and then adding a vase or candlesticks to make it feel more styled. I'm loving our Nadia trays right now."
"Our Kori bins are also fantastic. They were made for multi-use. You can place them in any room or even underneath an end table. Mine is next to my desk at home, full of magazines I refuse to part with."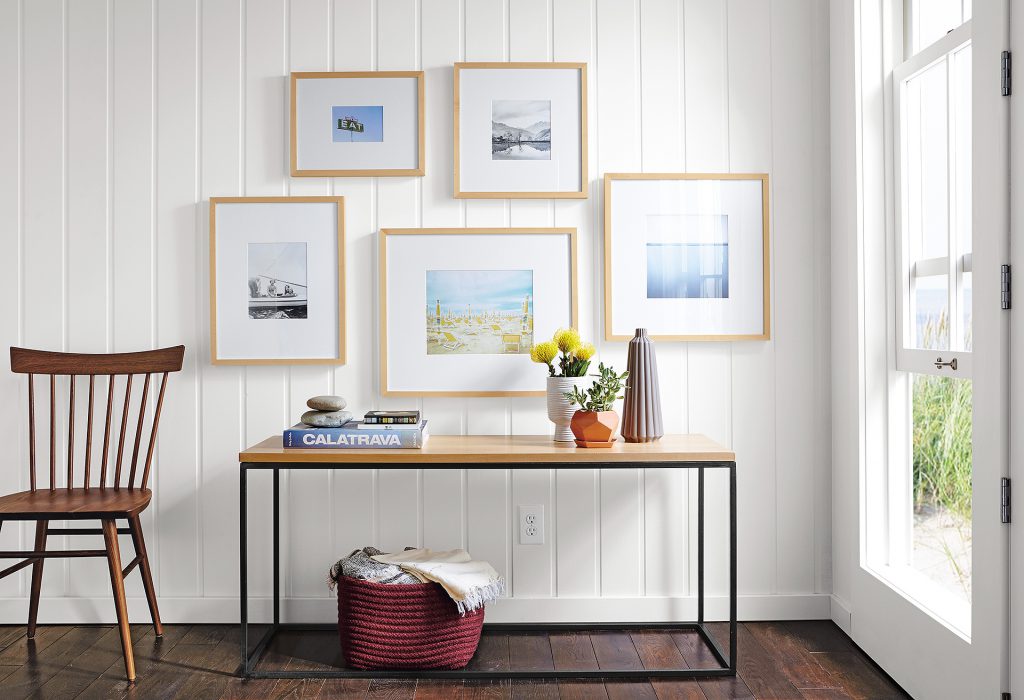 "Our wall hooks look great anywhere and the color choices you get with Crew are so fun. The colors are extra fun for kids and their rooms can usually use some organizing help."
2. I have so many books, coasters, magazines and tiny things in my home. I don't want to get rid of them, but how can I make them look more organized?
"Don't be afraid to layer. Layering and mixing materials or items will always enhance the feel of a home. Again, this is where I love the use of trays. All of a sudden a collection of odds and end will look curated and styled once they're on a beautiful, organic surface like a tray."
3. What do you think about before adding pieces—large or small—to your home?
"I like the core of a space to be neutral. It makes it easy for personality pieces, like throw pillows or organizational pieces, to highlight a space with color and personality. I also try to make sure there's a need for everything I bring into my home. I also think how it will fit into the style of home—I love pieces that are modern but have a rustic quality to them."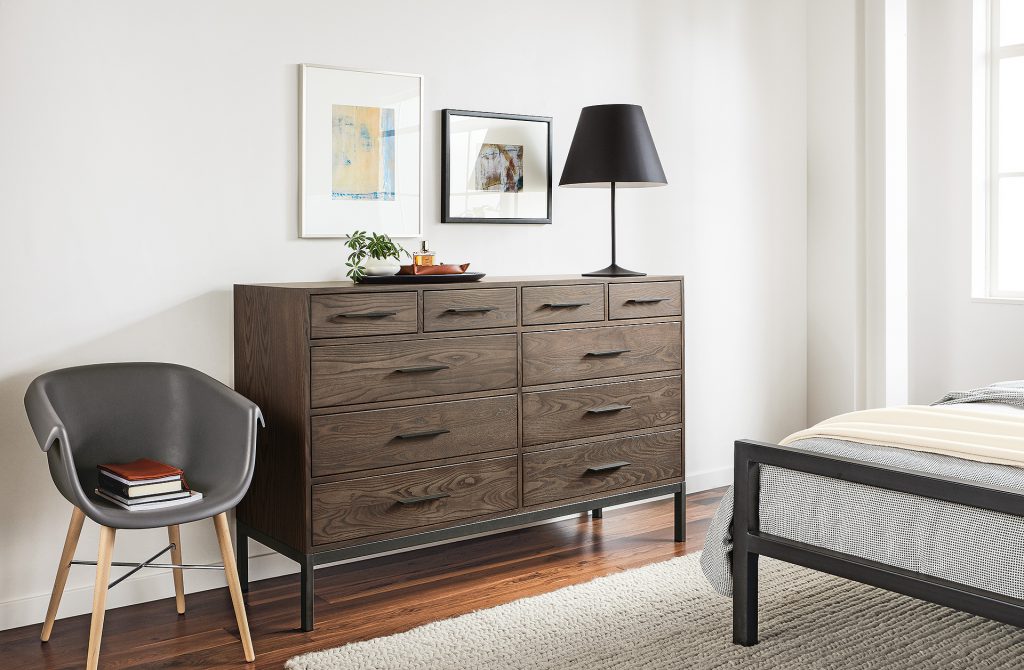 4. How do you help Room & Board customers find the best organizational solutions for their home?
"I'll make floor plans for customers, but I also really enjoy creating mood boards. It helps both the customer and me understand what their real design style is, rather than just finding one solution for one room. So that way if they end up moving or wanting to switch items around, they'll know their style for next time."
Keep the inspiration going and see how other Room & Board customers are using our modern accessories in their own homes in our Customer Photo Gallery. Or take advantage of our free design services—expert design advice, floor planning and more is available to you at any Room & Board store or online at roomandboard.com. Check. Check.