As our fellow Minnesotans watch nature yawning and stretching after a long, cold winter it feels like a special time to support our community partner, The Nature Conservancy (TNC). We enjoy supporting our community partners both from a monetary and volunteer perspective, which is what led some of our staff members to lend a hand during a recent tree planting event.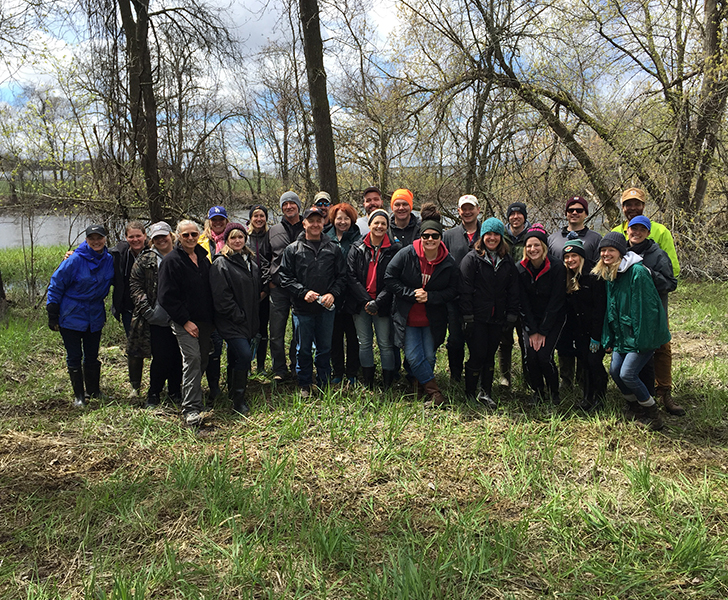 A group of 32 staff members (and one nature-loving spouse) from our Minneapolis central office were able to get their hands dirty in support of TNC by attending a day of tree planting in an area near Cold Spring, MN that is being restored to its original state: a rare, groundwater-fed wetland, wet meadow, oak savanna and floodplain forest.
The group bundled up on a chilly spring day and planted 600 saplings of various species including Hackberry, Alder, Birch, Basswood and Dogwood.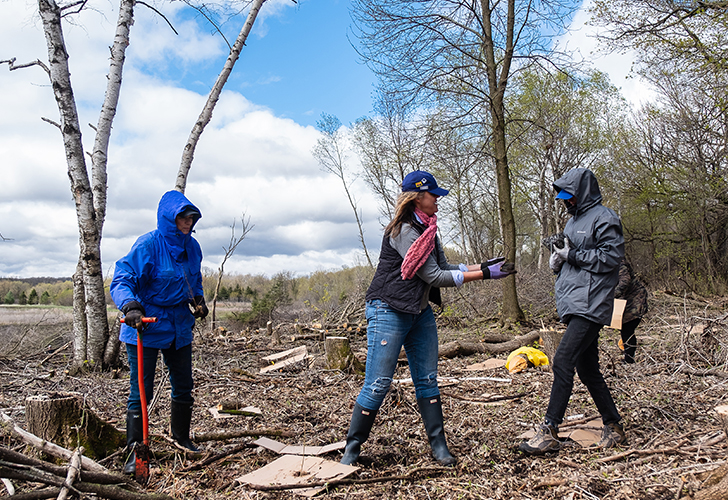 Human Resources Director Nancy Greatrix smiles: "We were told that the cold and rainy conditions were actually ideal tree-planting weather – lucky us! We did our best to stay warm and dry and felt great in doing our part to improve bio-diversity."
A few weeks after the planting event, the freshwater team scientists from TNC sent word that more than 90 percent of the seedlings planted by Room & Board volunteers had survived, which is considered very successful.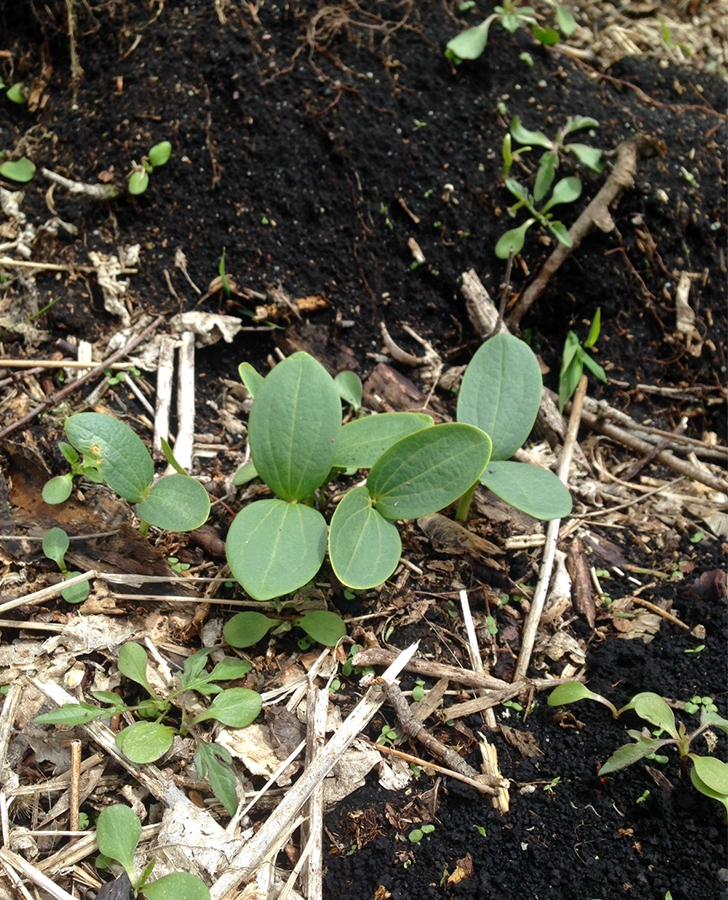 TNC's Event and Institutional Manager Holly Johansson expressed her gratitude to Room & Board for its support and sponsorship: "From our forests, to our grasslands as well as our iconic lakes and rivers, your support will have a ripple effect across critical conservation work being done in Minnesota, North Dakota and South Dakota. Thank you Room & Board!"
Photos by Room & Board