Room & Board's community partnership program is intended to create opportunities for staff members to volunteer and give of their time and talents in order to strengthen the communities in which we live and work. Staff members at our Boston store recently chose CitySprouts as its community partner. CitySprouts' mission is to cultivate wonder for all children with hands-on learning through urban gardening.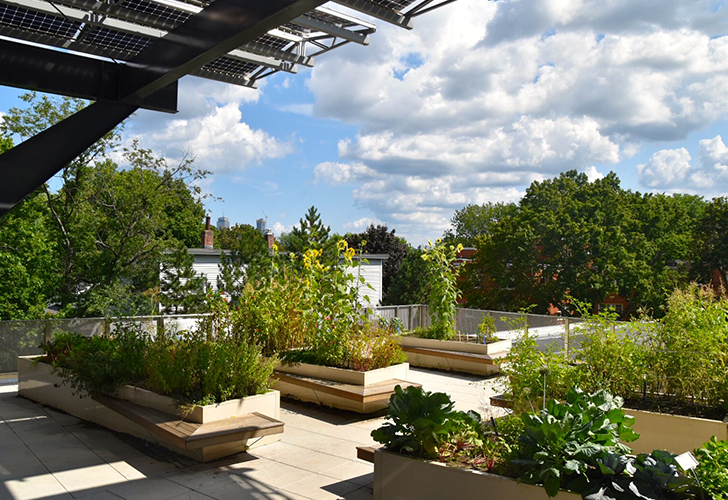 "When we were exploring our options, we really thought about how we could best serve the organization with actual time, effort and volunteer hours," said Room & Board Boston Leadership Associate Dawn Michelson.
Dawn Michelson, Room & Board Boston Leadership Associate, explained that CitySprouts was chosen because they expect there will be ample opportunities to lend a hand. "CitySprouts developed a partnership with our urban public schools in Cambridge and Boston to give them each a garden and help them use it as a hands-on tool to teach everything from science and nutrition to wellness," she said.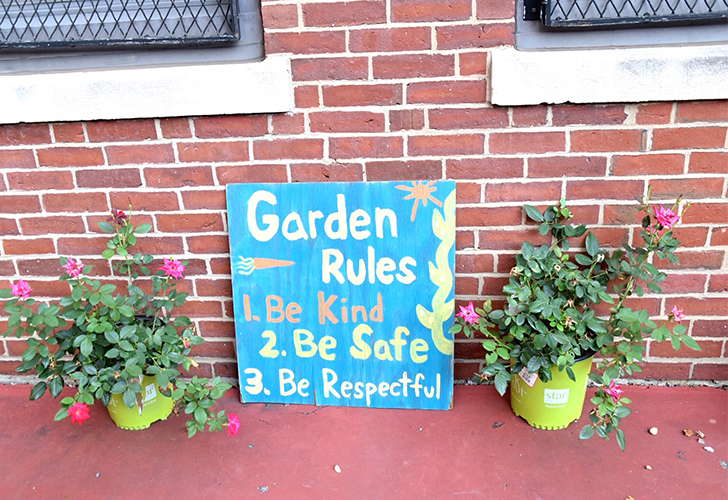 CitySprouts creates an opportunity for children to spend time in nature, which is not always an option for kids growing up in the city. The organization is also doing amazing work connecting the gardens to science, technology, engineering and math (STEM) curriculum through an ecosystems and food systems lens.
At the Boston showroom, there are many green thumbs itching to dig in with CitySprouts. "Even though we are located in the city, we have a surprising number of team members who are avid gardeners, whether growing plants in containers, plots in the city or their yards," she said. "The idea that school children are able to learn while getting their hands in the dirt makes us all very happy."
Photos by Room & Board and CitySprouts