Focus on Home + Family
Helping people create homes they love is at the heart of what we do. That's why we support organizations providing stable housing for low-income or homeless youth, families and seniors. Keep reading to learn more about some of these important organizations, our contribution and how our staff members help.
CommonBond Communities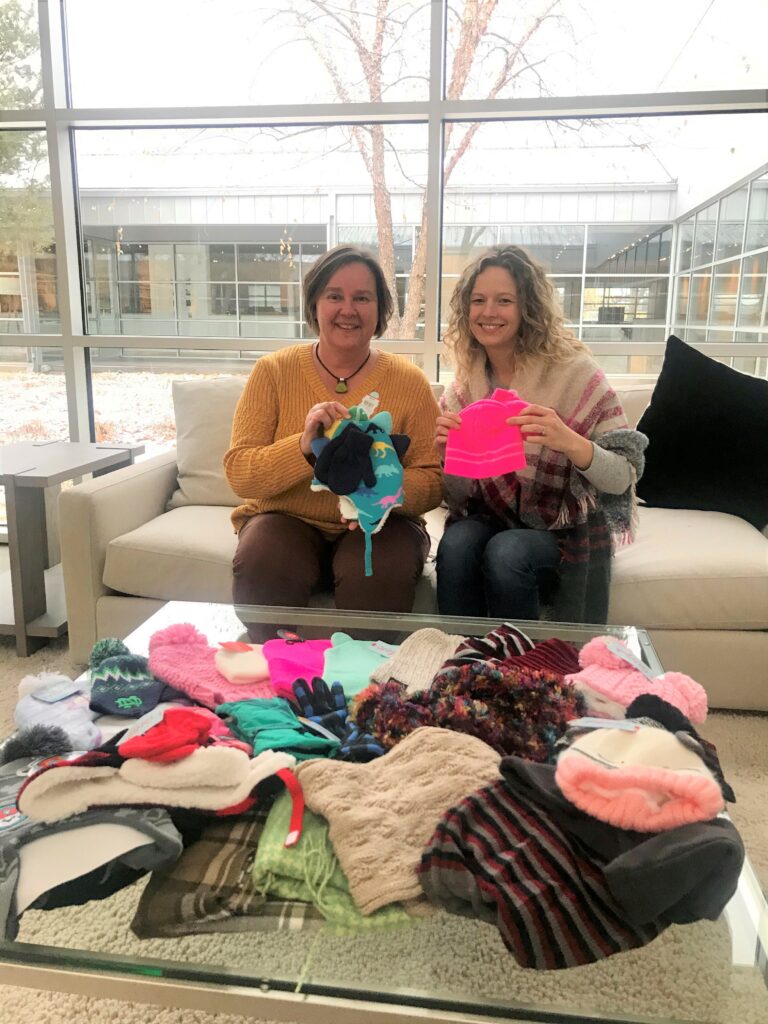 Bridging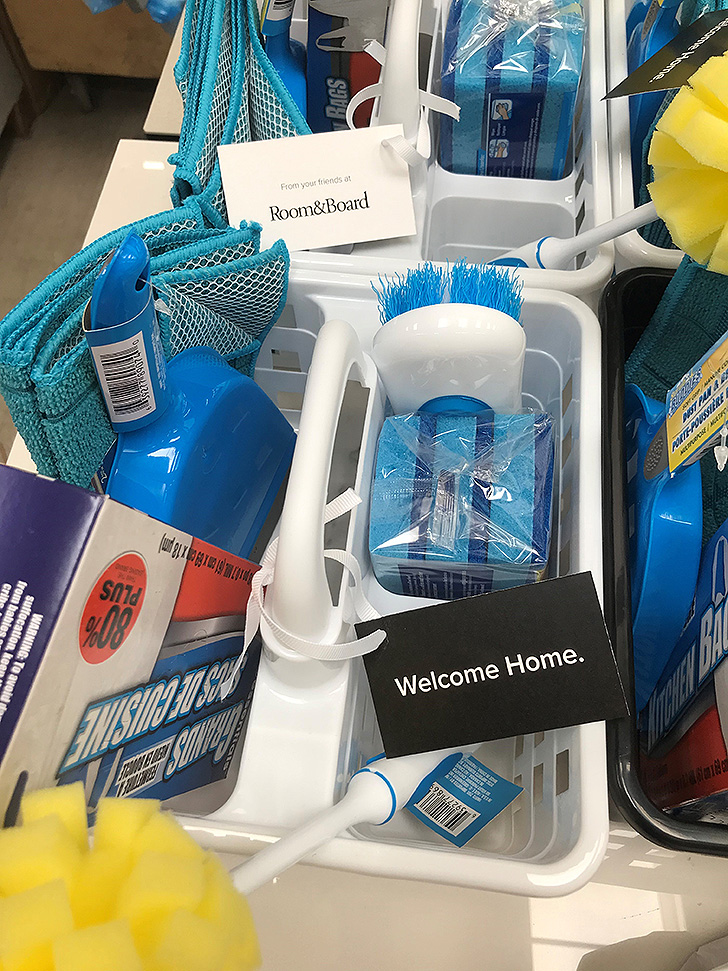 Room & Board has partnered with Bridging for more than 20 years. We support Minnesota-based Bridging's mission to empower people to thrive in their homes with good quality furniture and household goods. Room & Board staff have participated in blanket and towel drives; raised money by careening down a ski hill on a mattress for the Bedrace for Bridging fundraiser; and most recently, put together cleaning kits for people to bring to their new homes. We also donate high-quality furnishings and contribute financially to Bridging.
LA Family Housing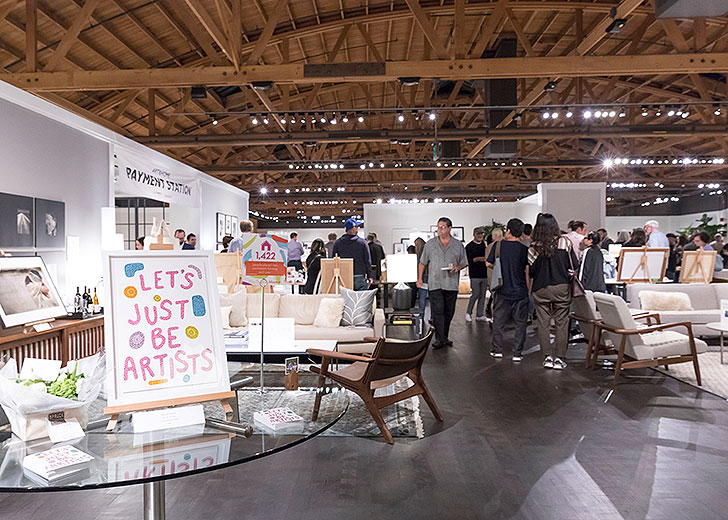 LA Family Housing (LAFH) helps people transition out of homelessness and poverty through a combination of housing and supportive services. Our Los Angeles store team has worked with LAFH since 2013. They are passionate about contributing to the nonprofit in numerous ways, such as holding toiletry drives, delivering Thanksgiving baskets, wrapping holiday gifts and delivering to the shelters, cooking breakfast at a shelter and donating furniture to a clinic. Pre-COVID, the store hosted an annual Art + Home event, a night of art in support of LAFH to raise money and increase awareness of the organization.
Amity Foundation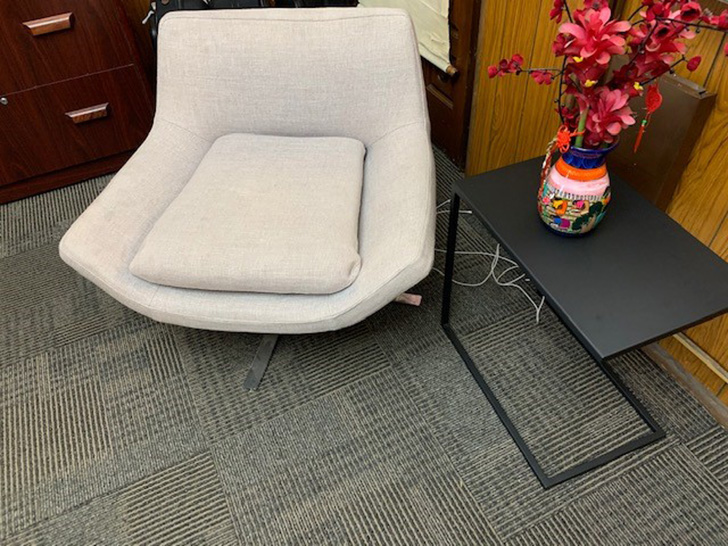 Serving the Los Angeles area, the Amity Foundation and has helped thousands of individuals and families affected by recidivism, homelessness, abuse and addiction. The Room & Board Los Angeles Distribution Center (DC) has supported Amity Foundation for many years through furniture donations for tenants. The DC typically donates a small truckload of furnishings six times per year to help promote a comfortable environment which allows people to thrive.
Community Servings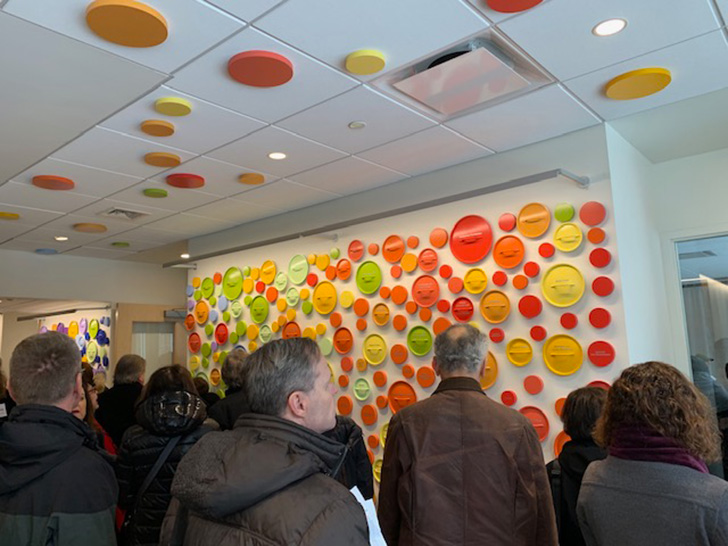 Community Servings, a Boston nonprofit, provides scratch-made, nutritious meals to those with chronic or critical illness. Our Boston store team has worked with the group for six years, lending their time and talents in various ways. In early 2020, Room & Board was a sponsor of updated outdoor balcony and lobby spaces for a renovation of the organization's office. Staff members helped design the space and choose furniture for it. Next up: We are donating more furniture for the Community Servings office and getting back to in-person volunteering.
So Others Might Eat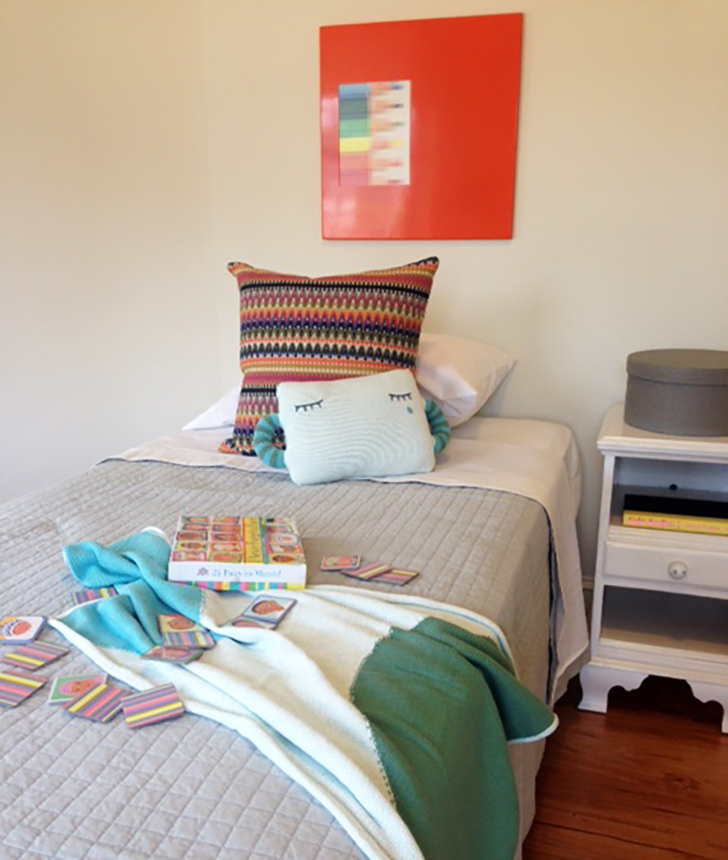 Staff members in our Washington D.C. market have worked with So Others Might Eat (SOME) as their community partner since 2012. SOME is a community-based organization that provides food, clothing, shelter and healthcare. In addition, it strives to end the cycle of homelessness by offering services like affordable housing, job training, addiction treatment and counseling to the poor, elderly and individuals with mental illness. When SOME dedicated two refurbished affordable housing units in 2017, our team furnished two model apartments. Our staff members have also participated in numerous volunteer opportunities, including serving meals, cleaning apartments, coordinating clothing drives and assisting at the annual SOME gala.
Committed to Community Giving
Helping organizations that focus on homes and families is just one way we believe we can make a difference. Room & Board's Community Partnership Program also gives back to nonprofits dedicated to equity and inclusion, sustainability and the environment.