Room & Board has earned a High Score on the 2021 Wood Furniture Scorecard. Sustainability is a thread woven through everything we do, so being named as one of the High Scores out of over 90 furniture retailers is a huge honor. Since wood is the most widely used material in our products, we are very committed to responsibly and sustainably sourcing this natural resource.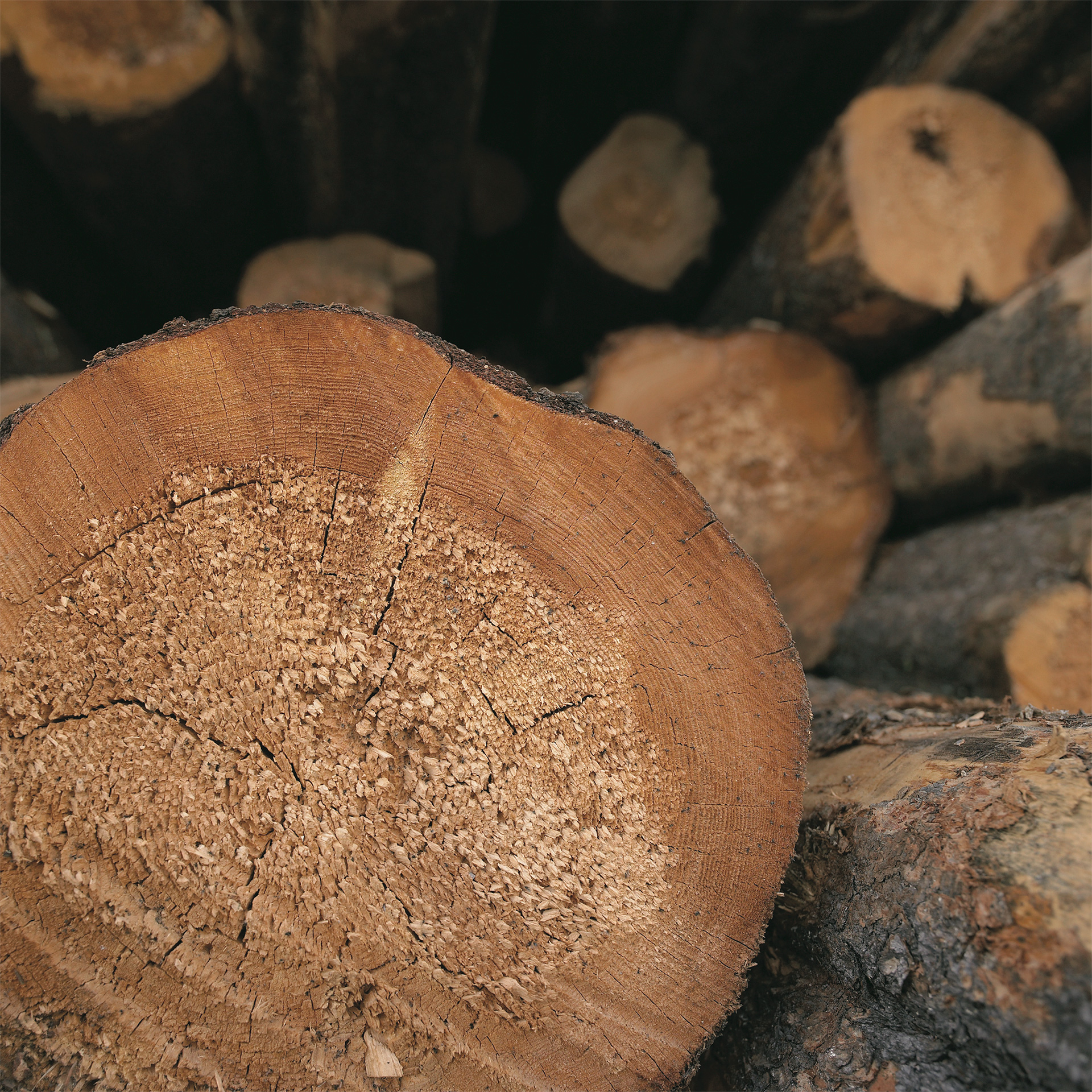 Reclaimed lumber through our Urban Wood Project
The Wood Furniture Scorecard is an initiative between the National Wildlife Federation and the Sustainable Furnishings Council. The goal is to encourage furniture retailers, big or small, to implement robust policies that drive responsible wood sourcing practices through their complex supply chains. The objectives are to build awareness of best practices, support progress and recognize leadership in the industry.
Room & Board has long been a leader in responsible wood sourcing. Our Urban Wood Project is just one example of our ongoing commitment to sustainability. The Urban Wood Project is a unique partnership between the USDA Forest Service and Room & Board. Together, we reclaim wood across the United States from Baltimore, MD to Sacramento, CA and turn it into beautiful and sustainable furniture and decor.
One of our most recent Urban Wood designs is our new Orlin table. These beautiful tables are sustainably made from reclaimed Minneapolis ash trees that have been removed due to emerald ash borer.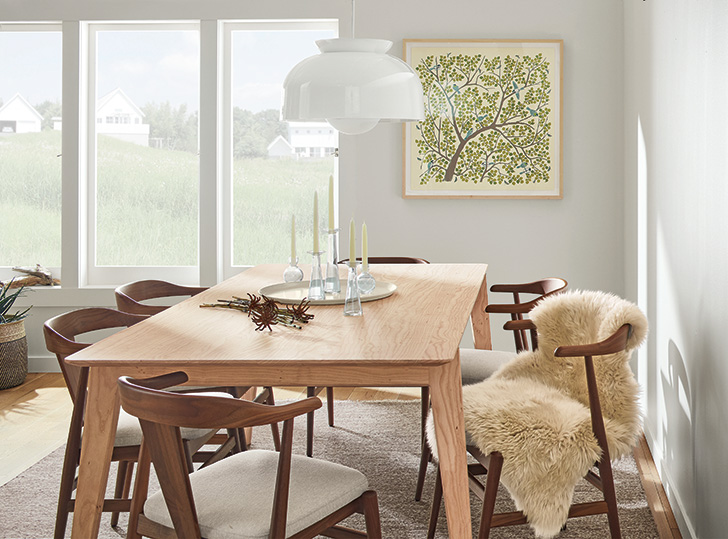 Orlin dining table and Evan chairs
We invite you to learn more about our Responsible Wood Sourcing Policy and sustainable furniture practices. We also regularly publish stories that highlight our sustainable furniture on our blog.
Photos by Room & Board