March is Women's History Month – a time to recognize women and their contributions to history, culture and society. To honor this holiday, Room & Board is celebrating all women and highlighting a couple of women-led companies with whom we partner.
Empowering Women in the Workplace
At Room & Board, we're proud to create an environment where women can thrive professionally, as well as fulfill their personal aspirations. We also know that our women staff members and leaders are part of what makes Room & Board an exceptional place to work.

So, it is no surprise that we have generous paid parental leave and progressive health and wellness benefits. In addition, to foster work-life balance, we do not have a formal personal or sick pay policy. Instead, we've created an environment where our staff members can take time off when needed. This flexibility gives all staff the ability to balance their personal and professional obligations.
Partnering with Women-led Vendors
We are proud to work with many women-led companies across the country, including Essence One, Galbraith and Paul, and Rowe Pottery.
Essence One
Founded by Lauren VanScoy, Essence One brings awareness to mental health and wellness by creating all-natural aromatherapy products designed to improve mood and well-being. Essence One keeps mental health awareness at the forefront of every purchase by partnering with Bring Change to Mind, a national organization working to end the stigma and discrimination surrounding mental illness by helping students start mental health clubs.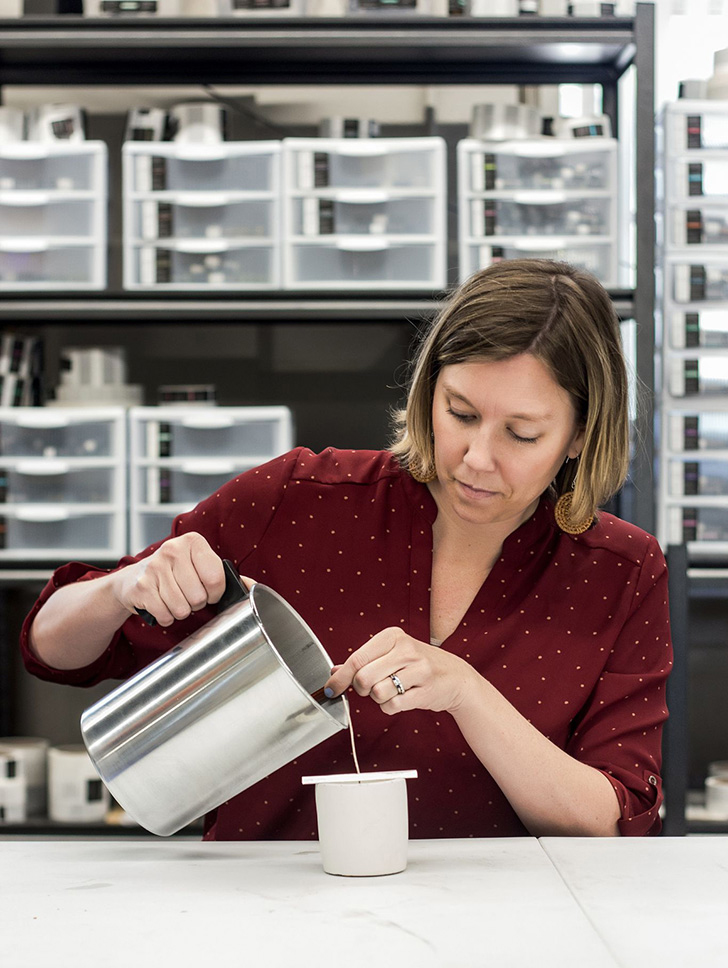 Galbraith and Paul
This Philadelphia-based textile studio, co-founded and co-owned by Liz Galbraith, specializes in hand block printed textiles and studio printed wallpaper. For nearly 20 years, we have collaborated with Liz and her artists to create hand block printed pillows and table runners you can only find at Room & Board.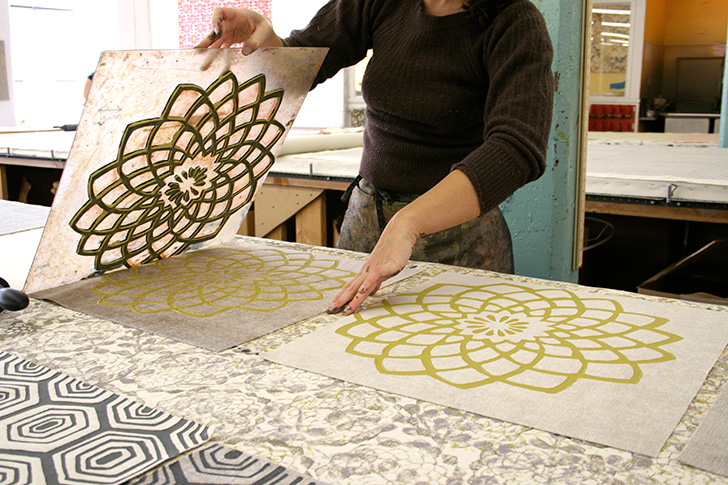 Rowe Pottery
Rowe Pottery, a small, women-owned pottery studio in southern Wisconsin, sources all their clay locally. With several centuries of collective pottery experience, the small team of artisans maintains a virtually zero waste process as they create pottery that stands the test of time.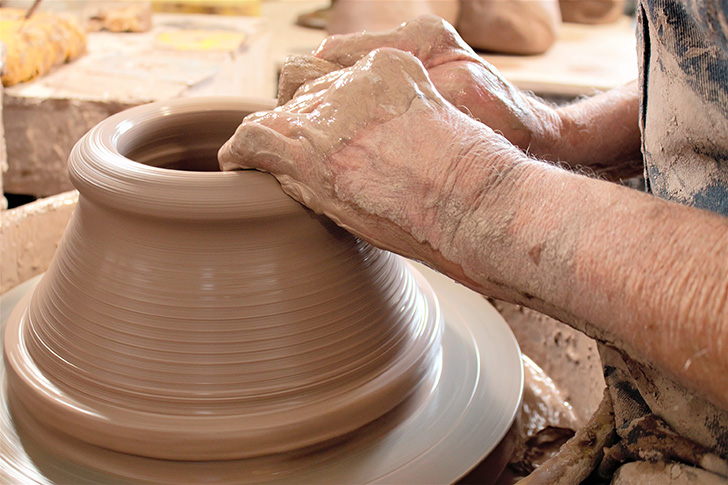 Room & Board also works with various female makers and women-led manufacturers, like American Frame, American Leather and Bell Manufacturing.