Honoring Our Veterans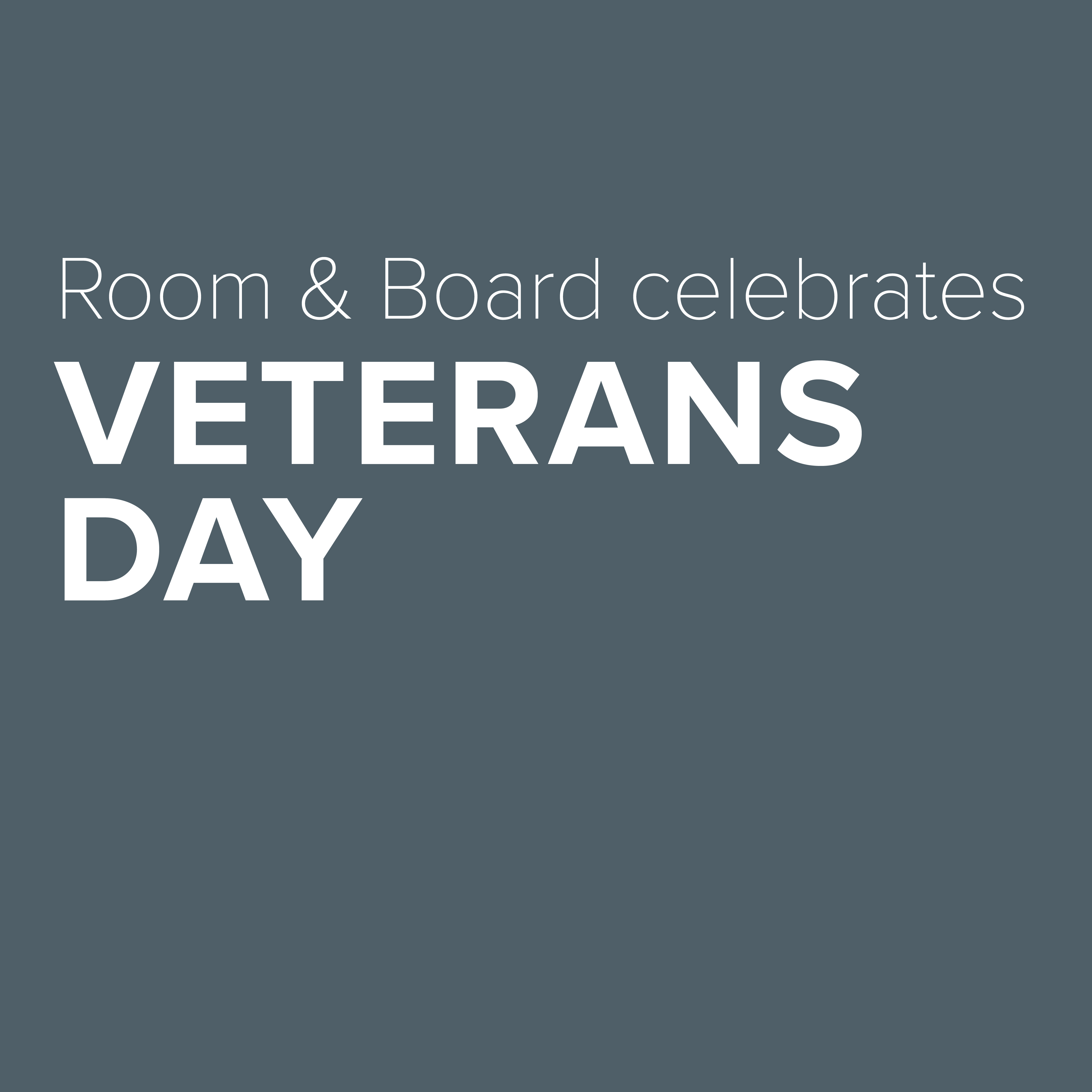 In honor of Veteran's Day on November 11, we're celebrating the Room & Board staff members who have served our country.
We're proud to have men and women across our company who have served in the military and are committed to supporting our veteran and active-duty staff members. We also have a history of giving back to veteran residents at CommonBond Communities' Upper Post location in St. Paul, Minnesota. This year, we're donating games for their recreation room and serving dinner for Veteran's Day.  
Hear from two Room & Board staff members who served in the military: Tony Manginell, Dallas Delivery Associate and Julie Pohutsky, Atlanta Delivery Market Manager.  
Tony's experience in the Army.
Tony joined the Army in 2009 and was stationed at Fort Hood about a week after the tragic mass shooting at the military base. "My first assignment at Fort Hood was to guard the new medical center, replacing the one that was attacked next door. I remember as an eighteen-year-old private, brand new to the Army, this experience was everything for me," said Tony.  
"The experience was so surreal and humbling. You could see the pain on these peoples' faces as they talked to me and told me their stories, but you could also tell there was a sense of optimism. There was this sense of resilience."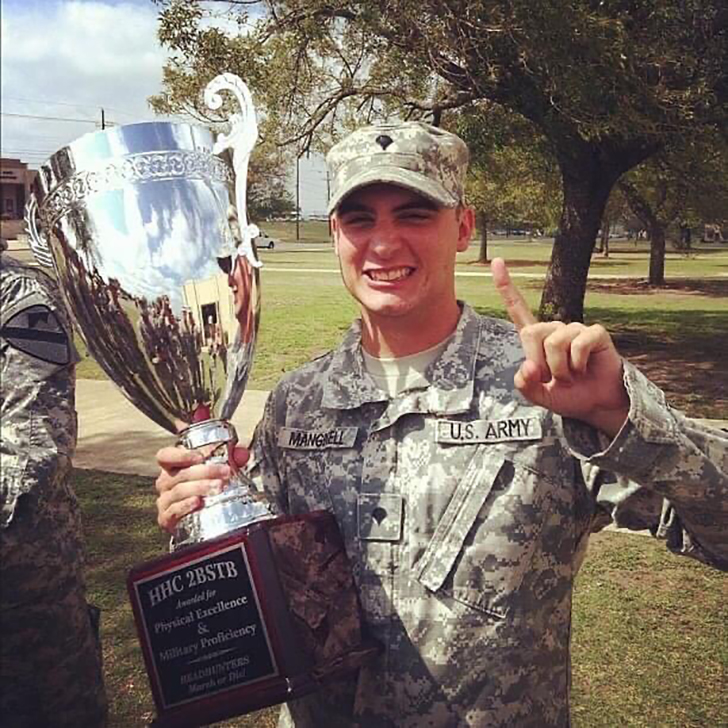 Today, Tony is a member of the team at our Dallas Delivery Center. He says that skills from his time in the Army have helped him thrive in this role. "Being in the military taught me how to talk and interact with a lot of different people. I think that experience really comes into play when dealing with customers," he says. He also appreciates Room & Board's emphasis on accountability and taking pride in our work.
Julie's learnings as an Air Force leader.
Julie joined the Air Force as a way to put her International Relations degree to good use and serve her country. While she originally imagined herself going into the government, she was inspired to join the military after taking a course taught by a U.S. Army Colonel. 
This experience brought her to Howard Air Force Base in Panama, and Randolph Air Force Base in San Antonio, Texas. "My time in the Air Force is something I keep with me always. I'm proud to have served this country and thankful for all of the experiences it provided me," says Julie.
She also says that she uses the management tools she learned during that time in her leadership role today. "I managed people and programs from day one in the Air Force."
To Tony, Julie and the rest of the veterans in Room & Board's community, thank you for your service.  
Learn more about our commitment to giving back, making a difference, and honoring all people and the planet.