When you're in prep mode, the holidays are all about lists: to-dos, to-buy, to-give. We thought we'd take one to-do off your shoulders, and picked out our favorite gifts of the season. Shop by price, theme, or personality type; each pick is guaranteed to knock their stockings off.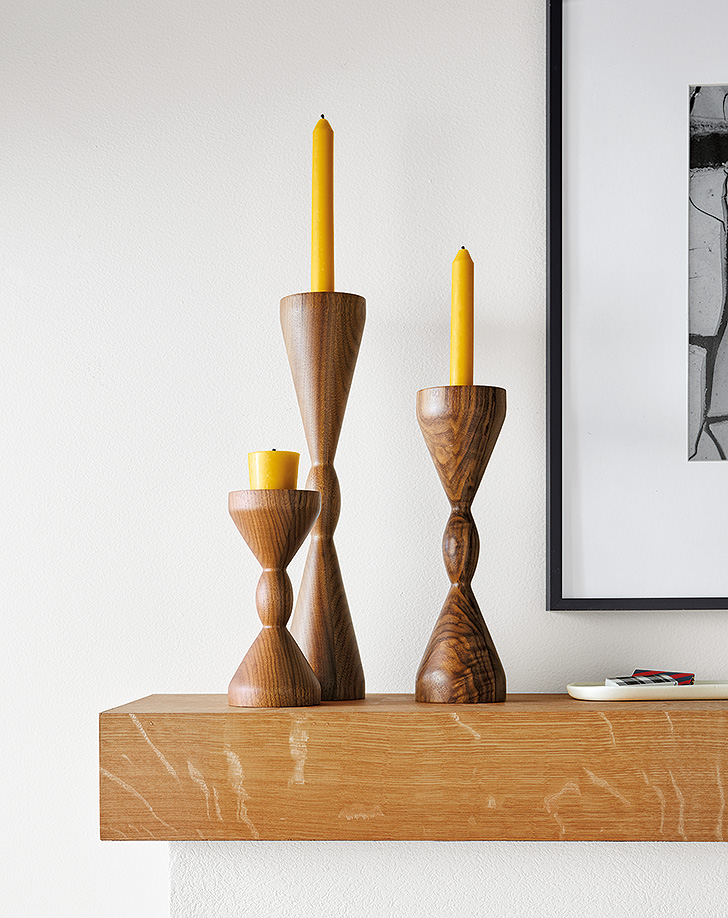 Hand-picked Holiday Gifts
The ones we wish someone would give us (hint, hint).
Gifts Under $100
Unique finds with just-as-unique stories behind them.
Gifts for Game Night
Gather the family, make memories happen.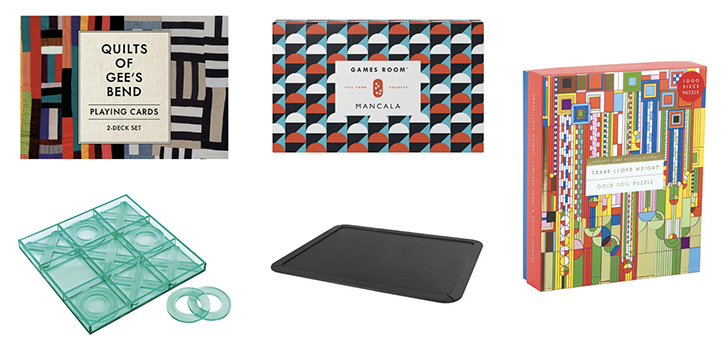 Gifts for Foodies
Tasteful selections with just a pinch of high style.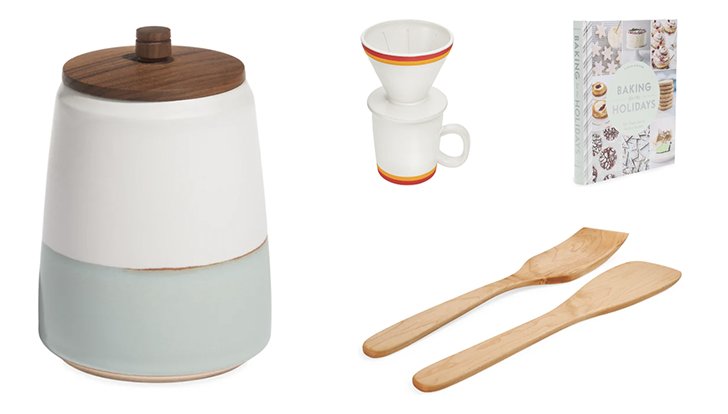 Gifts for Spa Day
Decadent aromas and skin-nourishing ingredients for every body.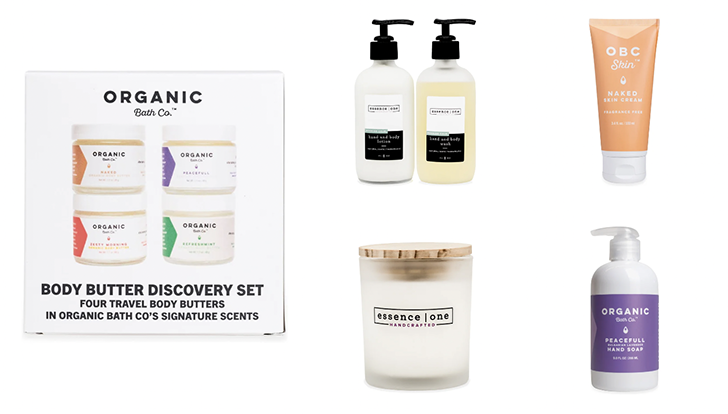 Gifts for Organizers
Clutter-taming selections guaranteed to spark joy.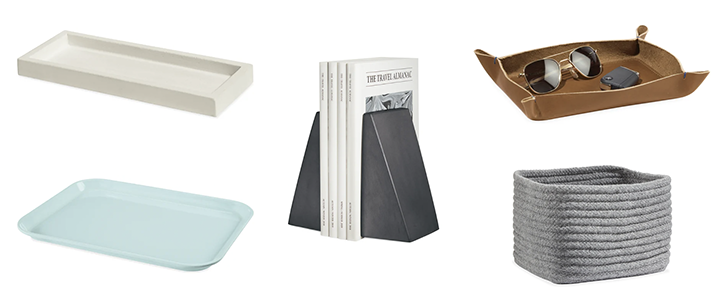 Gifts for their Office
Turn a desktop into a statement of personal style.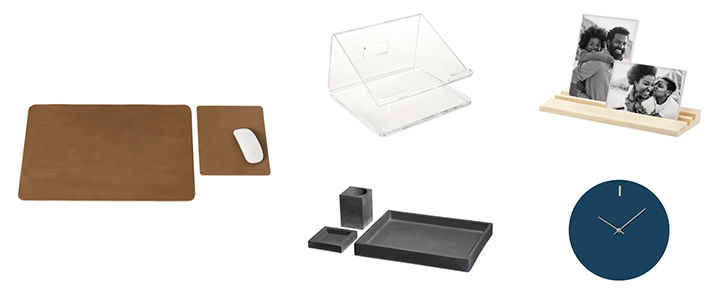 Gifts for Hosts
Best case scenario—you get invited for your gift's inaugural use.