Spotlight on Nationwide Nonprofits We Support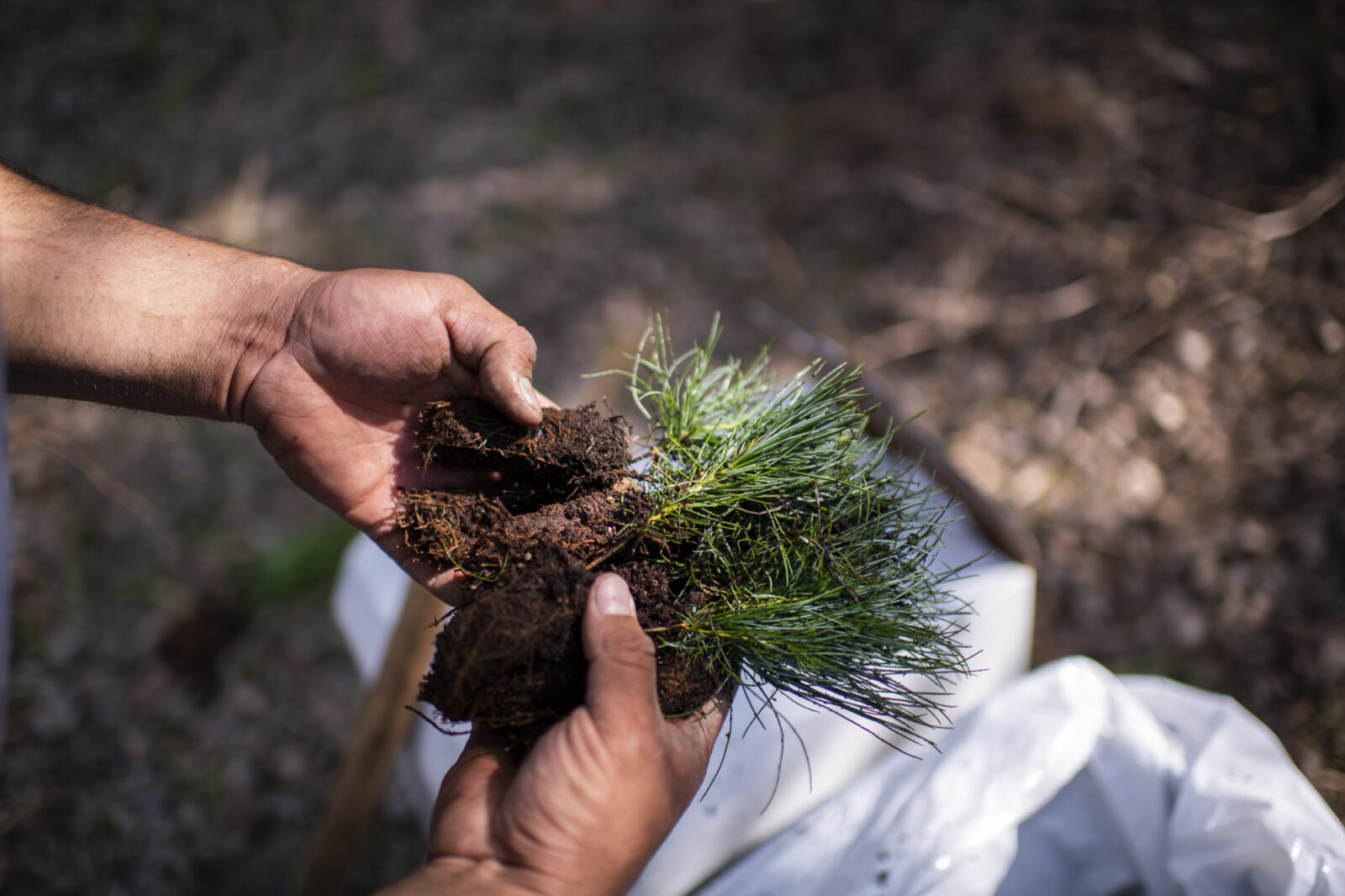 Room & Board proudly supports nonprofit organizations focused on environmental and social causes that impact us all. In the cities where we have stores, our teams support local community partners focused on sustainability, equity, justice and the arts.
Additionally, to expand our impact, we give to organizations that are advancing these causes on a national scale. Read about three organizations we are proud to support that are making our communities and environments better nationwide.
The American Red Cross is a humanitarian organization that prevents and alleviates human suffering in the face of emergencies by mobilizing the power of volunteers and the generosity of donors.
Room & Board donates to American Red Cross annually to support disaster relief efforts. Their ability to mobilize quickly and provide critical support efficiently and compassionately is a vital service to all. On average, they respond to over 60,000 disasters every year.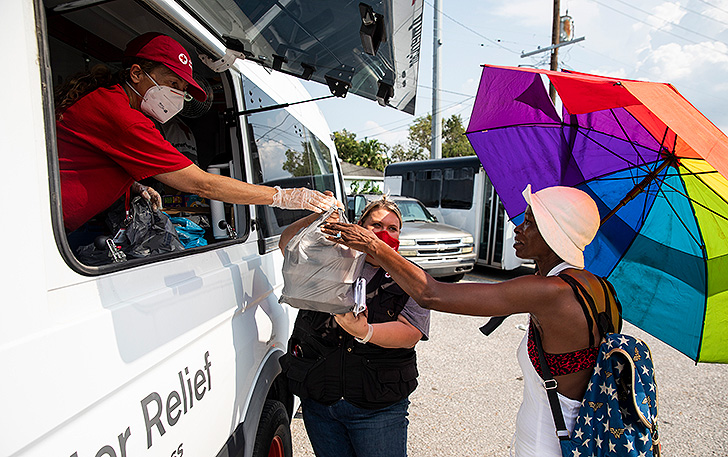 Nonprofit VOTE is the leading source of nonpartisan resources to help nonprofits integrate voter engagement into their ongoing activities and services.
They are dedicated to increasing voter participation by leveraging nonprofit organizations' unique position in the community. They also sponsor National Voter Registration Day — the country's largest single-day voter registration drive. We are proud supporters of both important efforts.
This global environmental nonprofit works to protect the lands and waters on which all life depends and tackles climate change—for people and nature.
As the climate crisis becomes increasingly urgent, we are proud to partner with The Nature Conservancy to protect our planet. Room & Board supports their national efforts, as well as six specific state chapters. Our staff members have also volunteered with tree planting events to restore local habitats.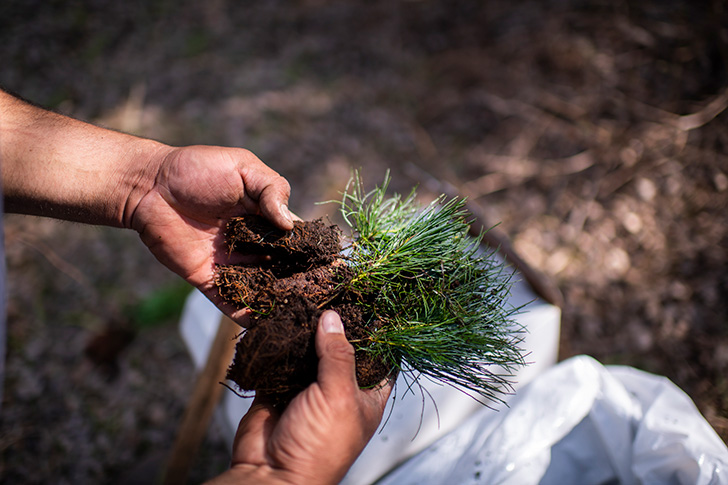 You can learn more about our commitment to people and the planet here.