Room & Board is a proud partner of Architects Without Borders (AWB), a Seattle-based nonprofit organization. Founded in 2005 following the Indian Ocean tsunami, AWB enables local architects to lend their skills and expertise to projects ranging from conceptual designs to builds across the world.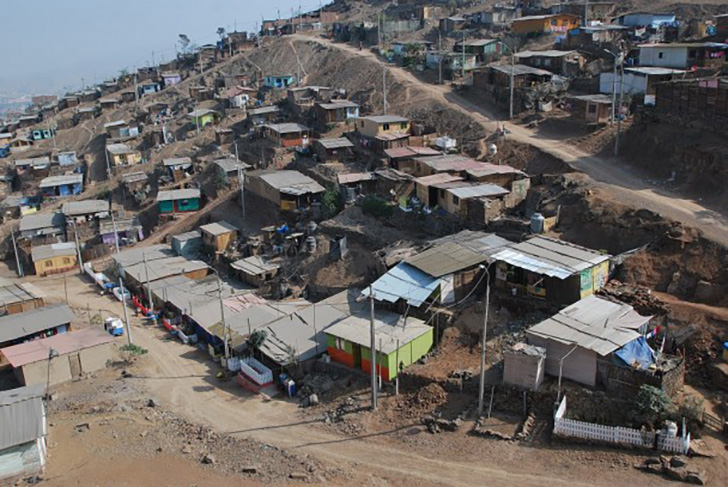 To celebrate the contribution the organization has made to the community, we recently hosted a volunteer appreciation event and displayed boards that highlighted special projects throughout our Seattle showroom.
Thank you to those involved in the evening and making it a success!
Photos by Room & Board and Architects Without Borders