Room & Board is a proud partner of Architects Without Borders (AWB), a Seattle-based nonprofit organization. Founded in 2005 following the Indian Ocean tsunami, AWB supports local architects. It allows them to lend their skills to a range of projects. These vary from conceptual designs to builds across the world.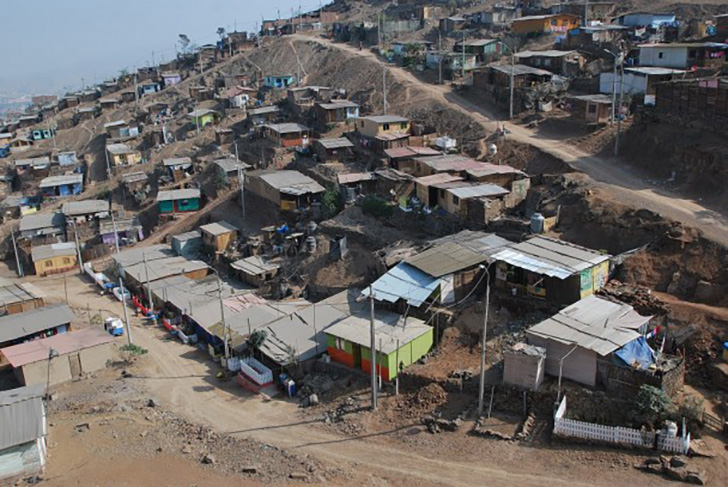 To celebrate the contribution the organization has made to the community, we recently hosted a volunteer appreciation event. During the event, boards were displayed to highlighted special projects.
Volunteer Appreciation Event
Thank you to those involved in the evening and making it a success!
Photos by Room & Board and Architects Without Borders