Miranda Jones, a Bay Area design expert, is the co-founder of
Galanter & Jones
 and former style editor of 
Sunset magazine
, Miranda will create a vignette that captures the essence of California living. We had a chance to talk with Miranda about her inspiration and design aesthetic.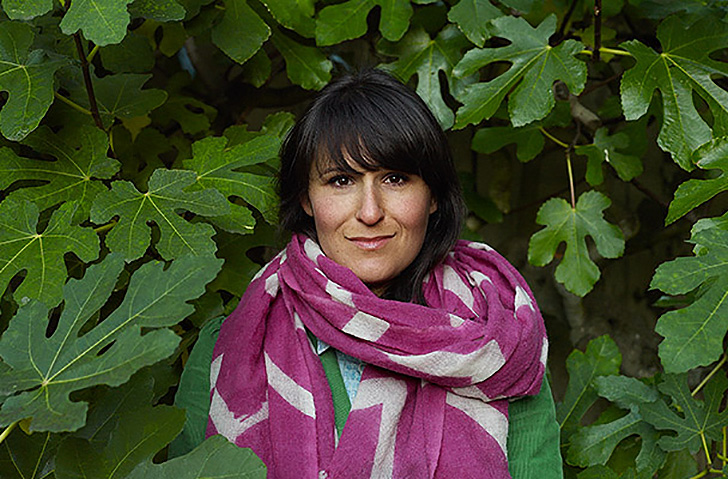 Every outdoor space should have:
A piece of heated outdoor furniture!
What won't we catch you without?
My water bottle, Chapstick and something to read.
Where do you find inspiration?
Everywhere! My creative, stylish friends are a big source of inspiration as are the outdoors, new places, movies and magazines.
Where is your favorite home away from home?
Greece.
When I was six, I'd thought I'd be:
An interior designer or an attorney.
What's your favorite part about your job?
Connecting with people on a visual, emotional and personal level.
Photo by Miranda Jones