Dreaming of a relaxing retreat without leaving the comforts of home? Our Berkeley bedroom collection bridges classic and contemporary styles to create the calming space you need to feel refreshed and energized. See why this bedroom works: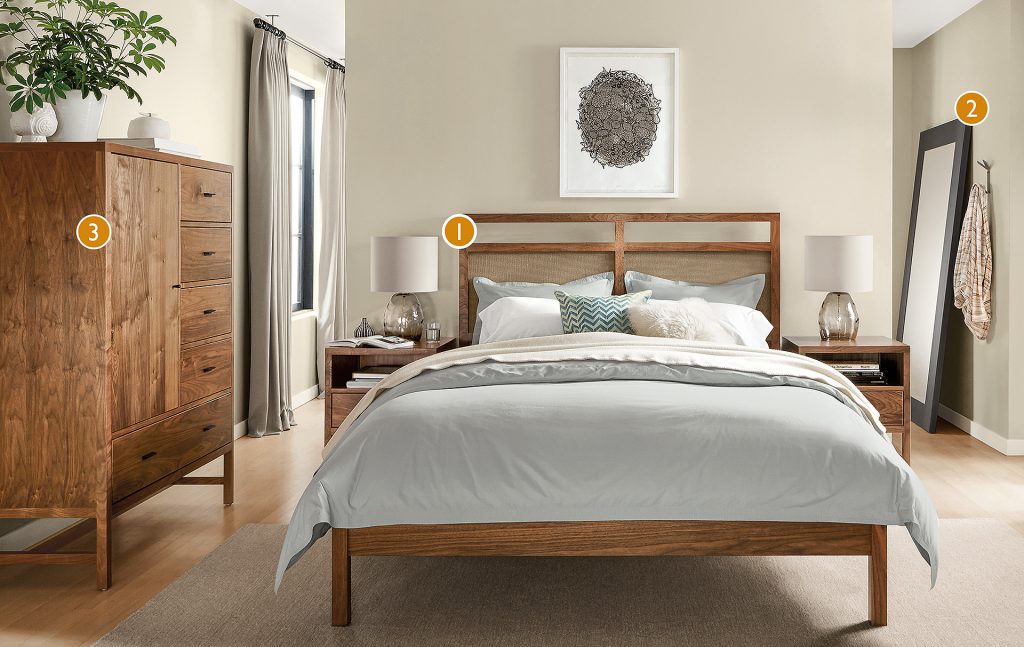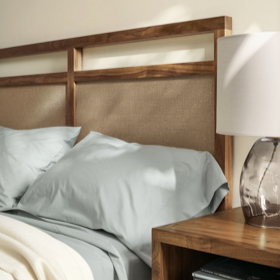 Berkeley Bed
With its woven paper cord headboard, the Berkeley bed adds an artisanal touch to this bedroom. The bed is reminiscent of mid-century style and offers a warm and inviting sleeping space.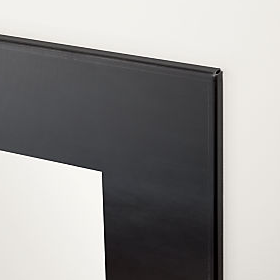 Leaning Mirror
The size of the mirror is perfect for the large room, and it creates a versatile and functional area that makes it easy to get ready for the day.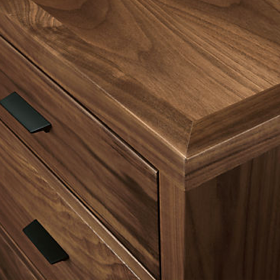 Berkeley Storage Cabinet
Made to match the design of the bed, our Berkeley storage cabinet is a beautiful solution for this bedroom. It clean and linear shape keeps this room looking neat and cohesive.