In collaboration with Sterling Publishing, we recently hosted stylist and blogger Kirsten Grove of Simply Grove for a special book tour promoting her debut publication, Simply Styling: Fresh & Easy Ways to Personalize Your Home. The book gives readers practical ideas on how to create a beautifully styled home. Holly Becker of decor8 says Simply Styling is "a visual feast." She also said, "Kirsten's eye for design and style combined with her focus on creating comfortable, relaxing spaces is both refreshing and inspiring!"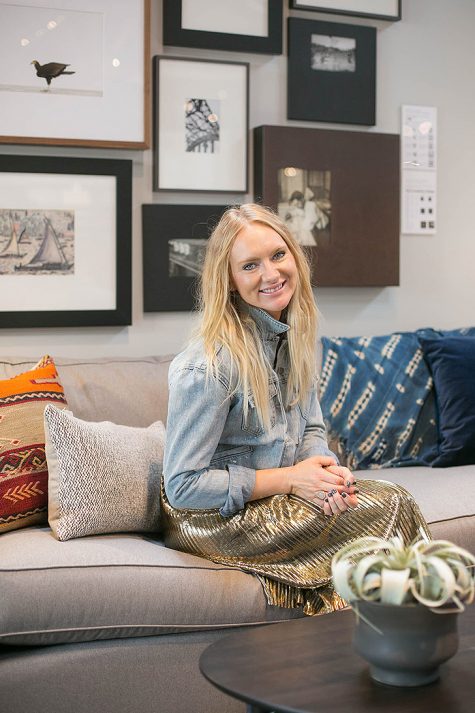 Kirsten met guests in each store and talked about the book and signed copies. Thank you to everyone who came out for the book tour and a special shout out to Caron Nicole Photography for these photos!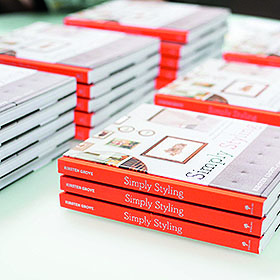 The stores partnered with local booksellers to provide Simply Styling.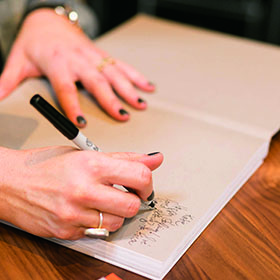 Guests loved getting their books signed by Kirsten.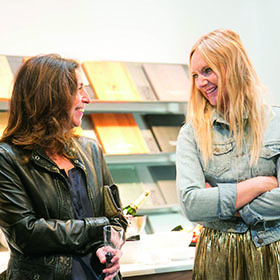 Kirsten made sure to talk with each guest individually about their home and their styling needs.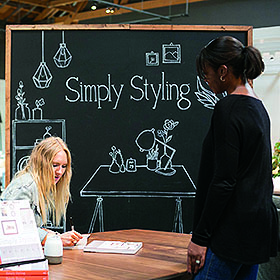 Friends and long-time readers came out to support Kirsten.