We recently held a special in-store farmers market with our community partner Urban Sprouts at our San Francisco store. Urban Sprouts plants the seeds of social equity to build healthy and thriving neighborhoods through community and garden-based education. They reach over 1,500 individuals and families annually through trilingual (Spanish, English and Cantonese) programming, which promotes the consumption of fruits and vegetables to reduce chronic disease rates and wellness disparities in San Francisco.
We were excited to get them into the showroom where they sold some of their goods while teaching customers about their community gardens and educational programs. Check out some of the photos from the event below!
Photos from the event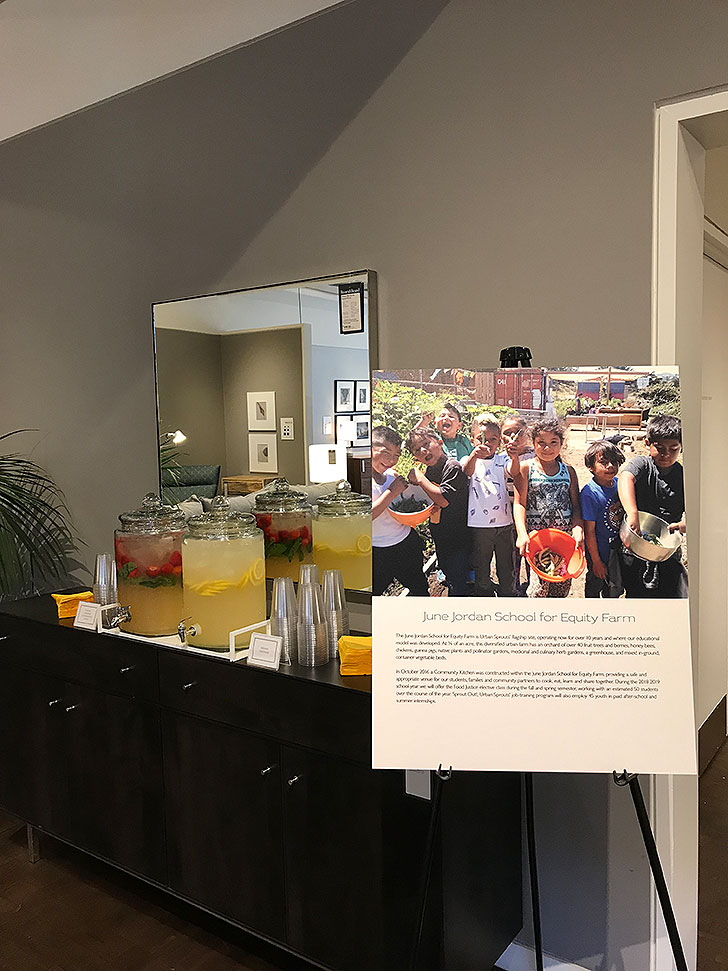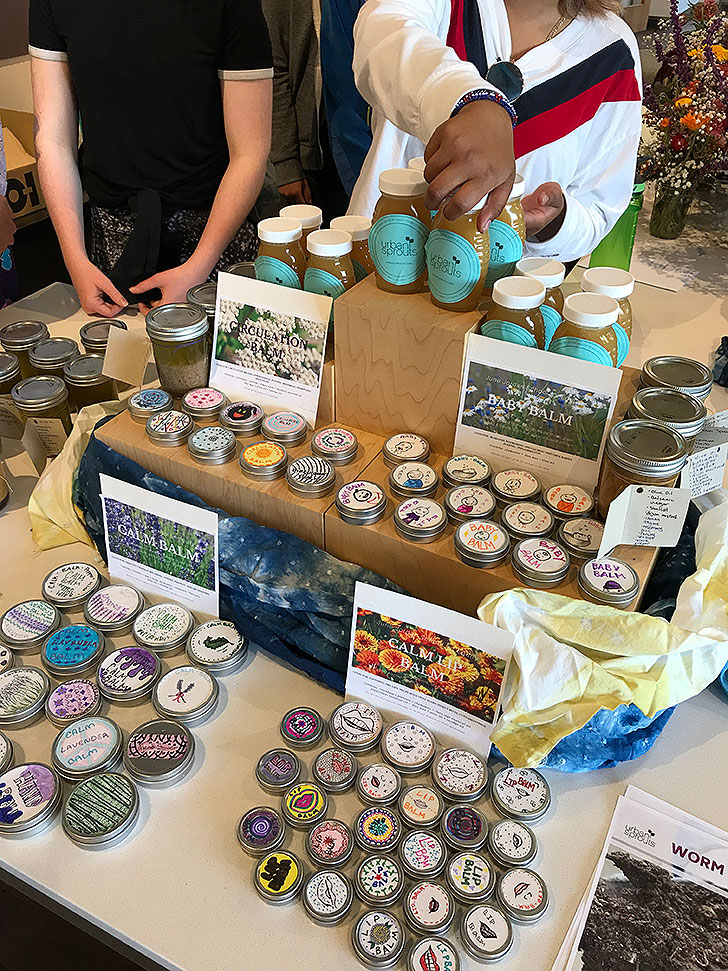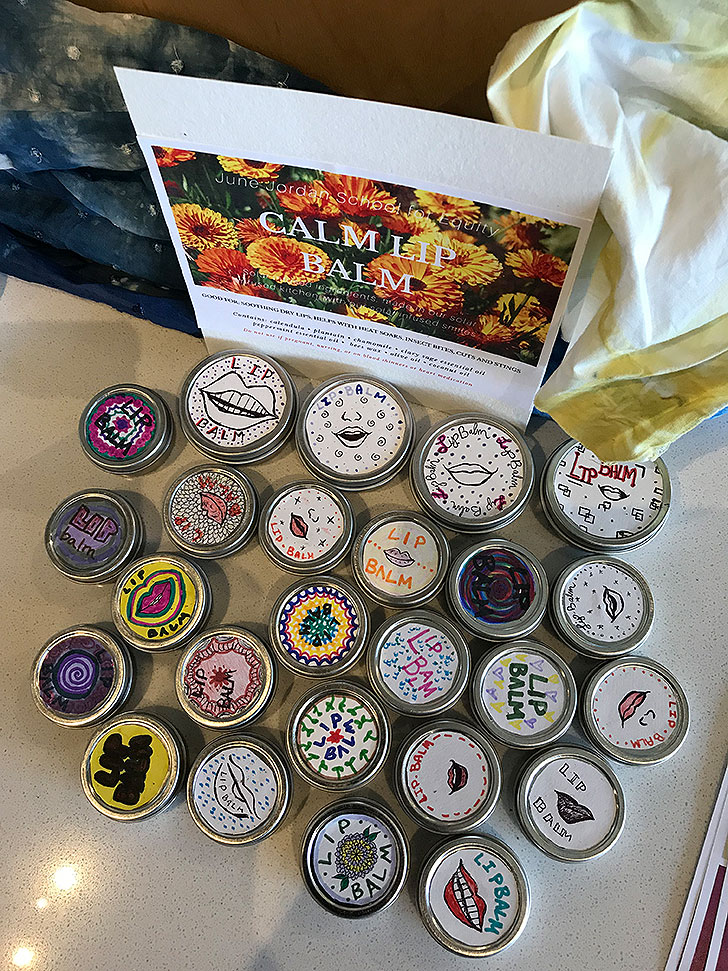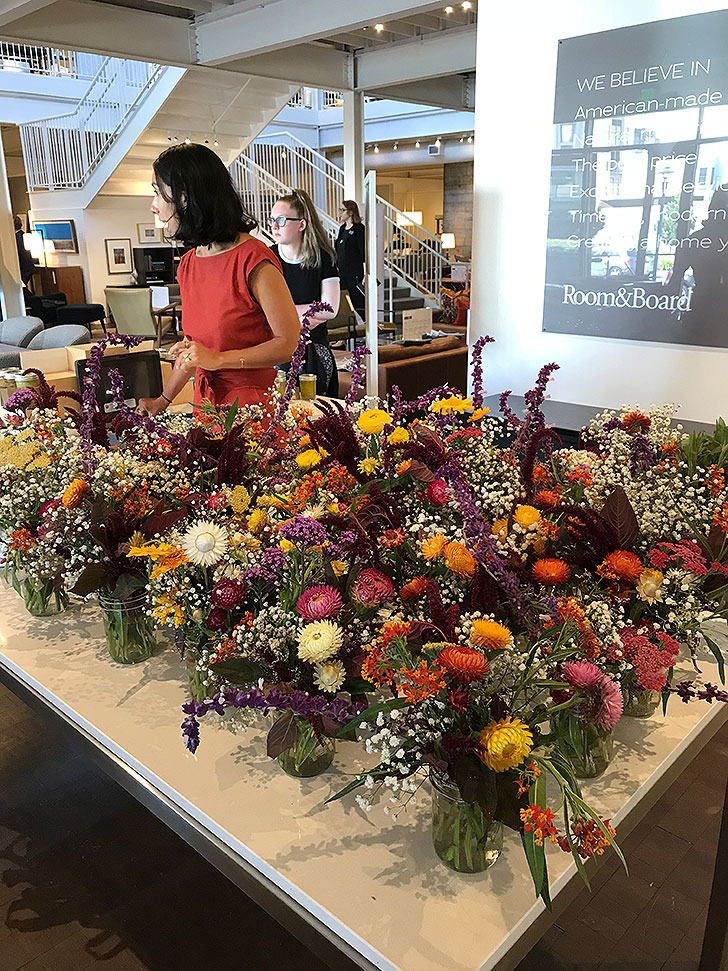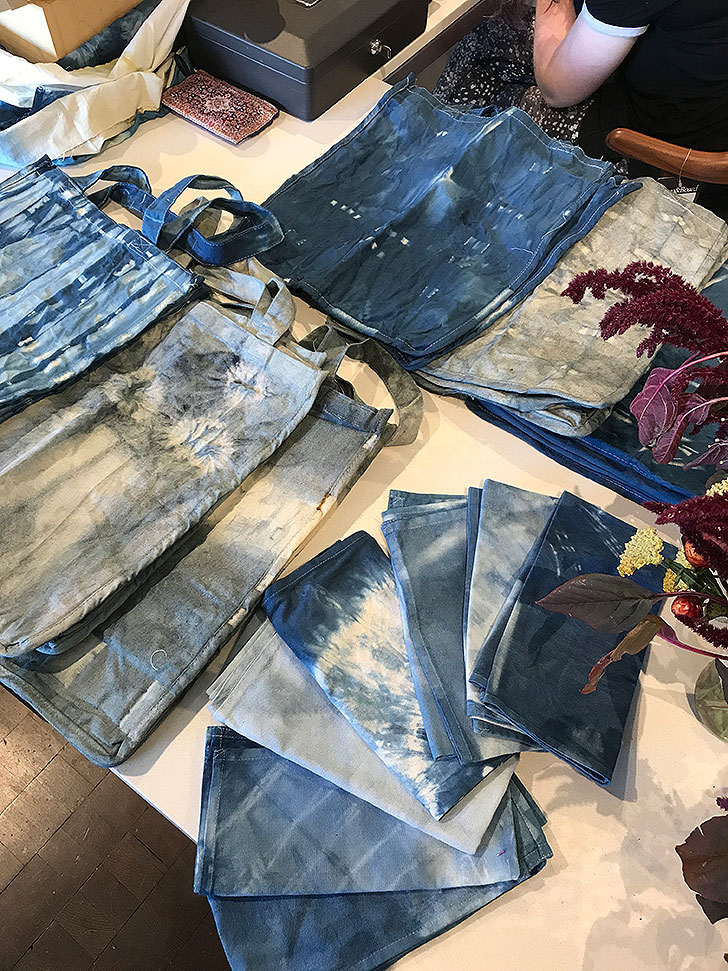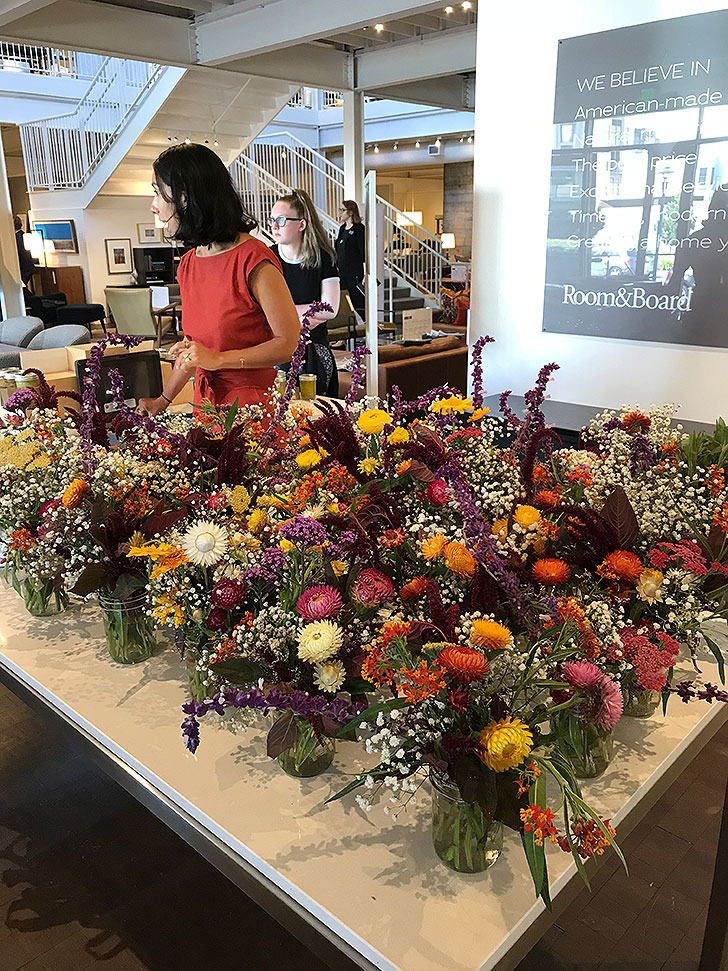 Read more about Urban Sprouts and the store's commitment to the organization.
All photos by Room & Board.