Recently, our Los Angeles store hosted the 5th annual Art & Home: An Evening with LA Family Housing. Their mission is to help people transition out of homelessness and poverty. They do this through a continuum of housing enriched with supportive services.
For half a decade, this special art show has gathered local, contemporary artists showcasing more than 100 works in support of LAFH. Artwork was available for purchase in the store until October 6, with 50% of proceeds going directly to LAFH.
Thank you to all those who came and supported this great organization!
LA Family Housing Art Event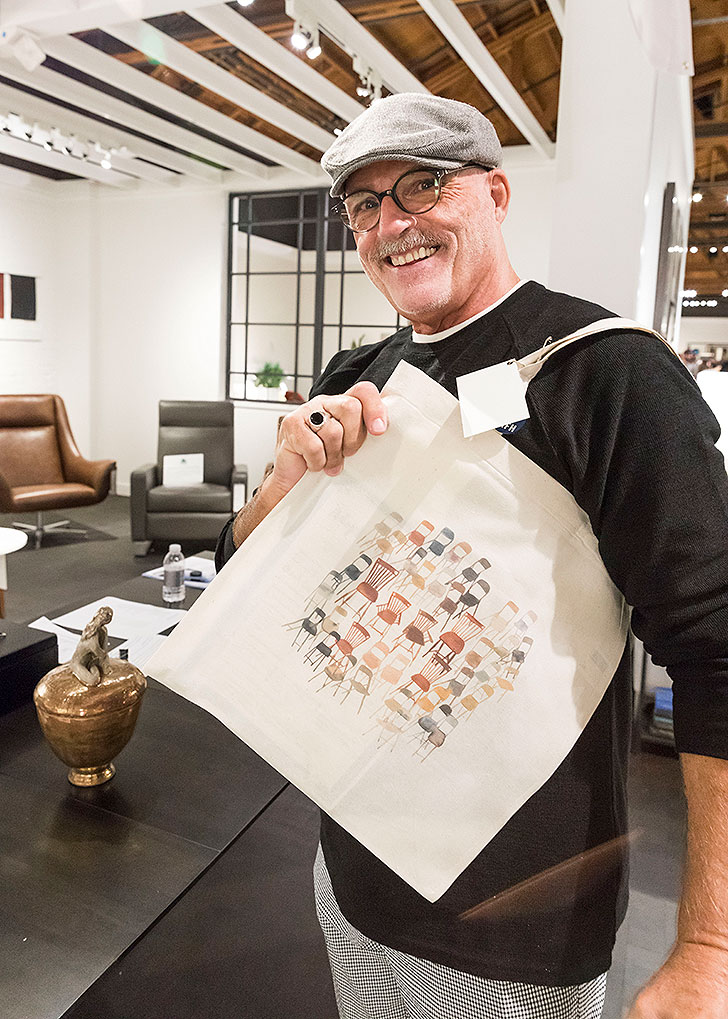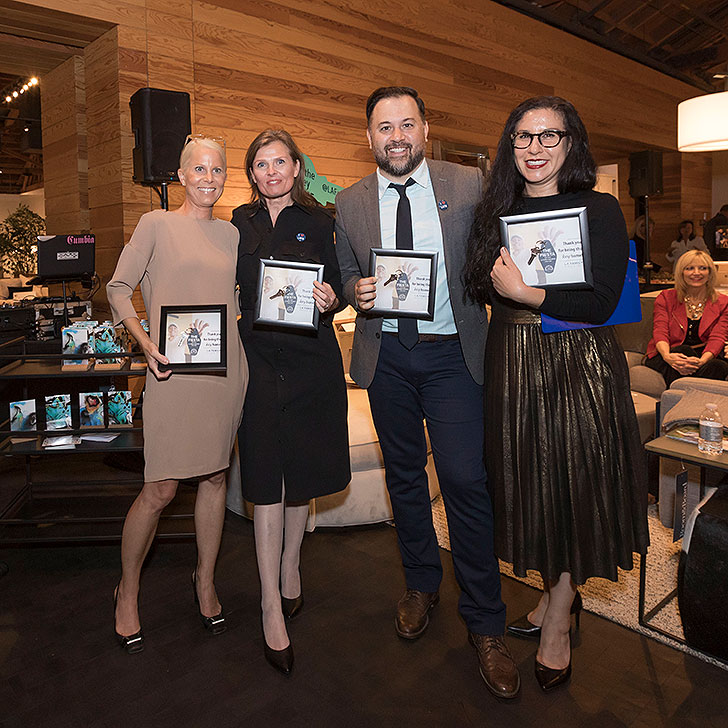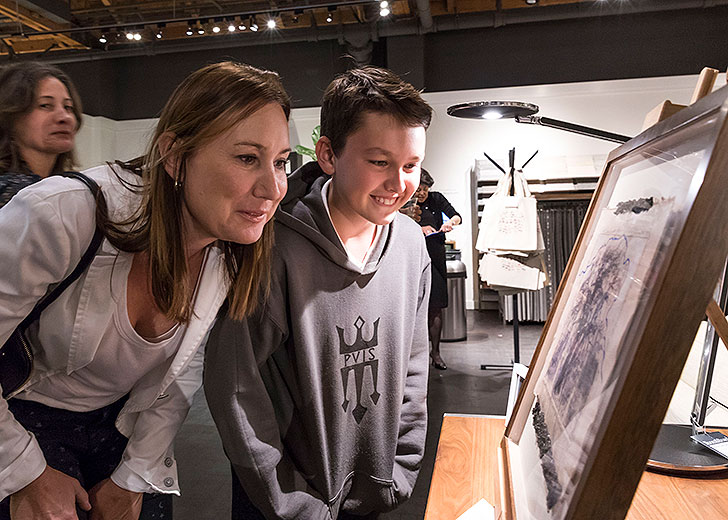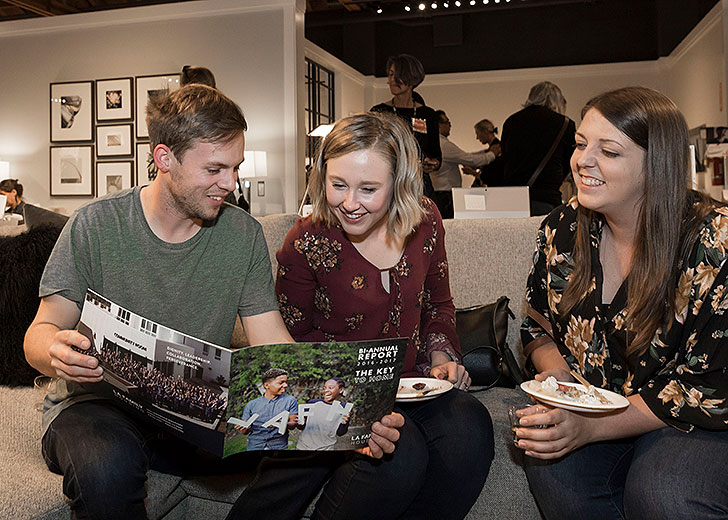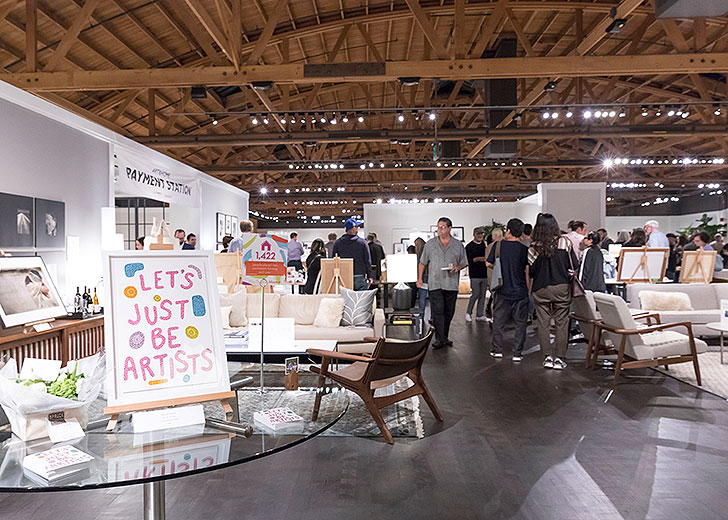 ]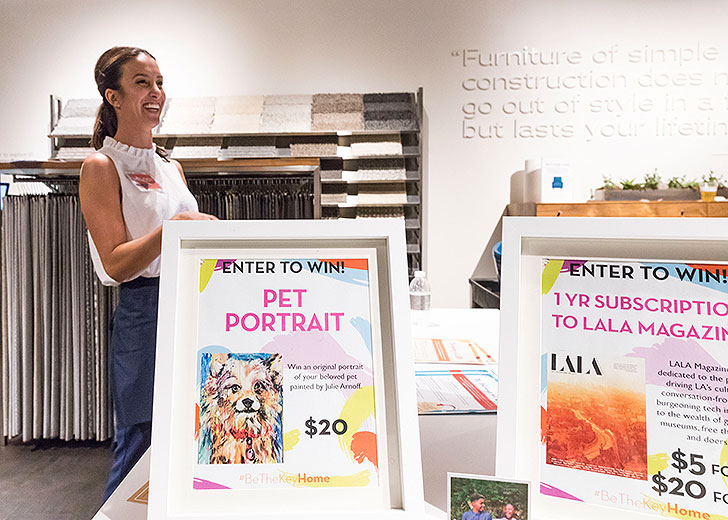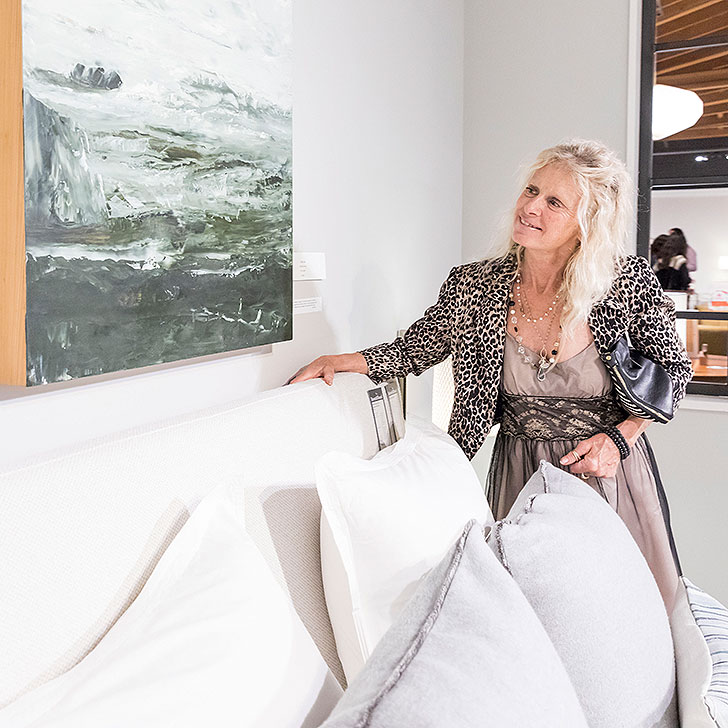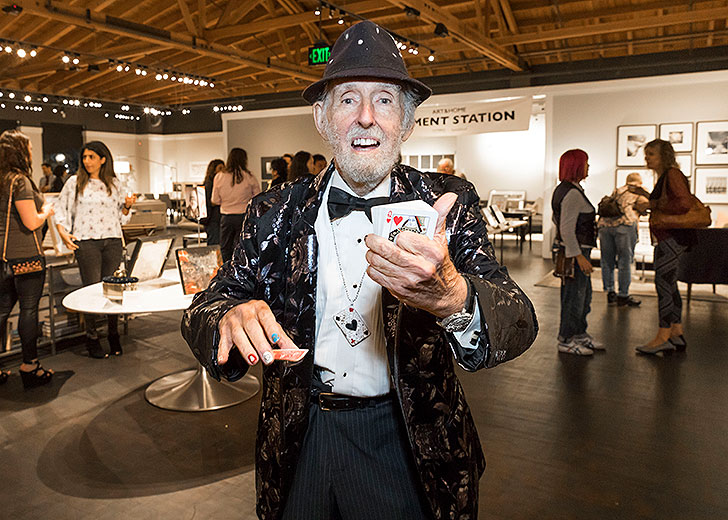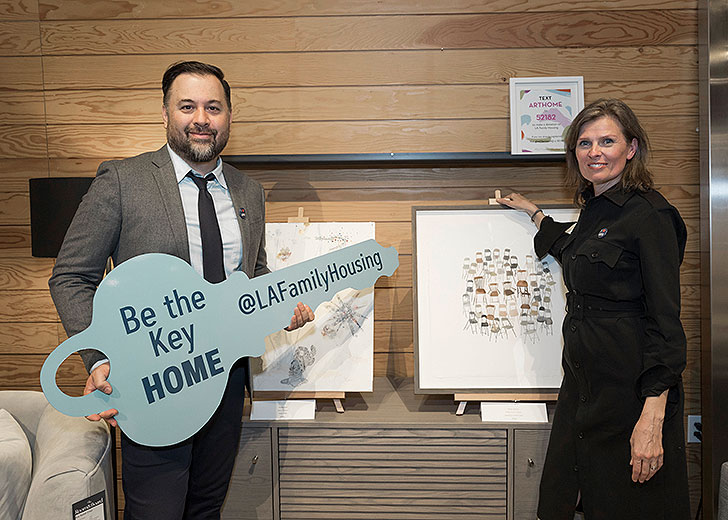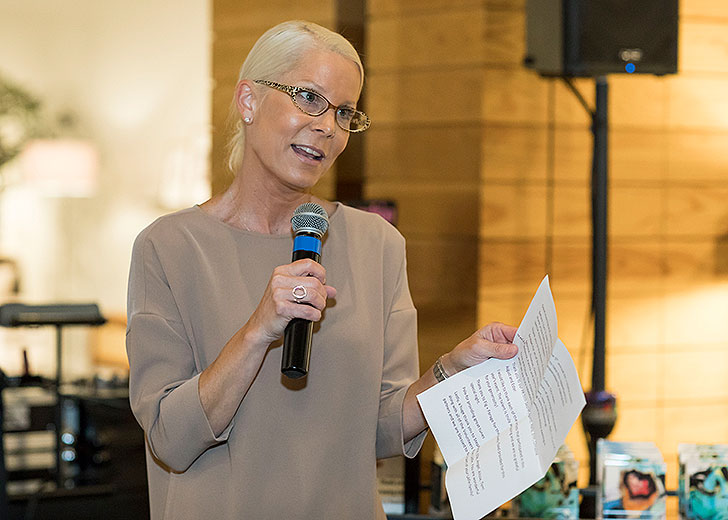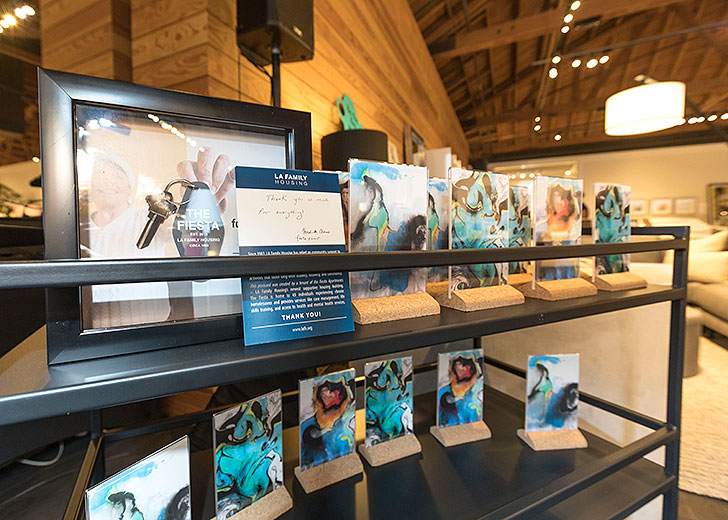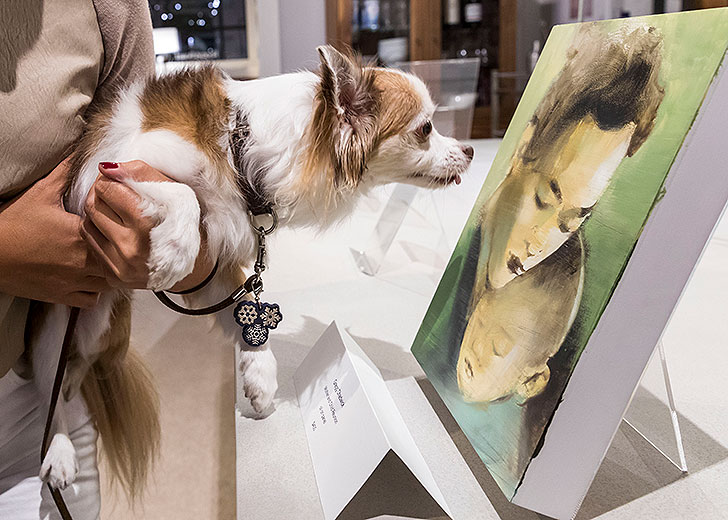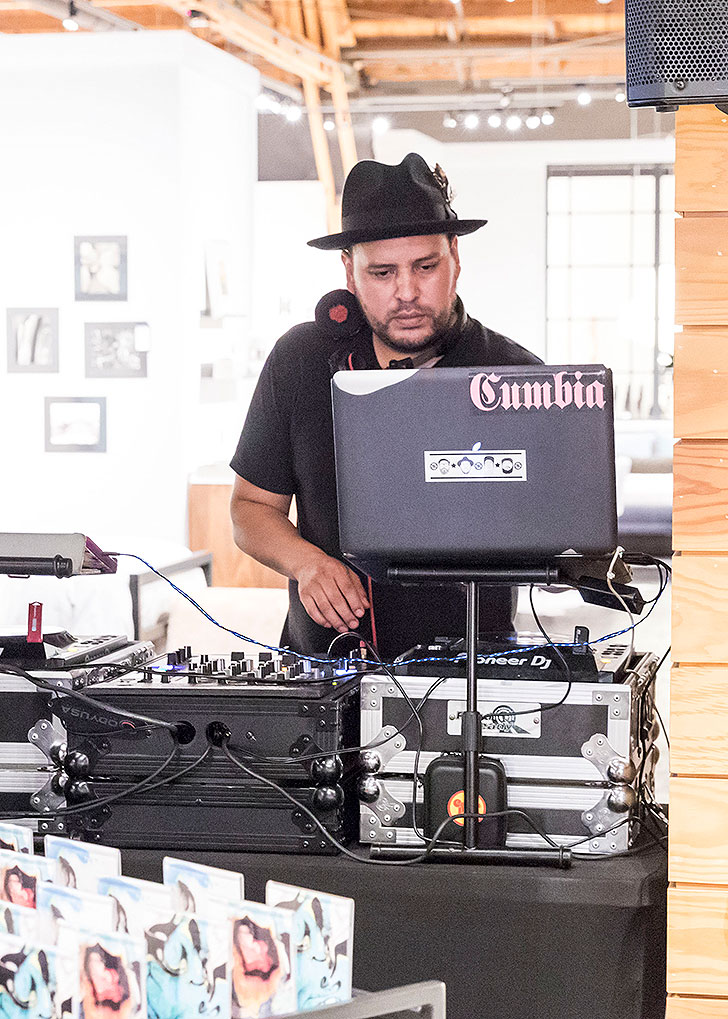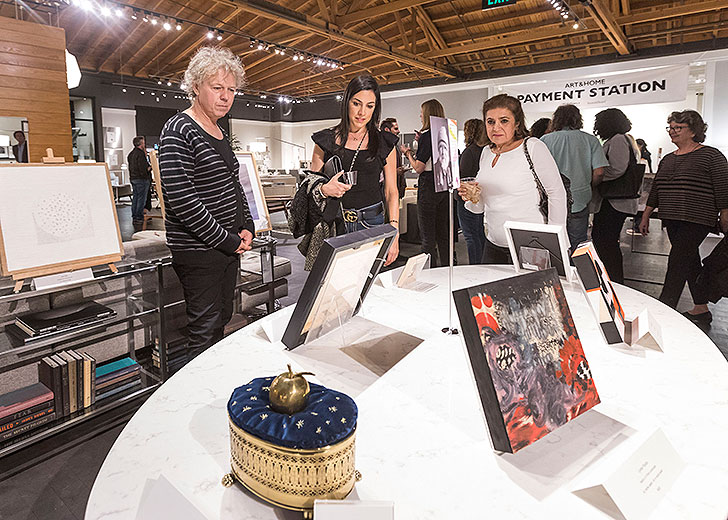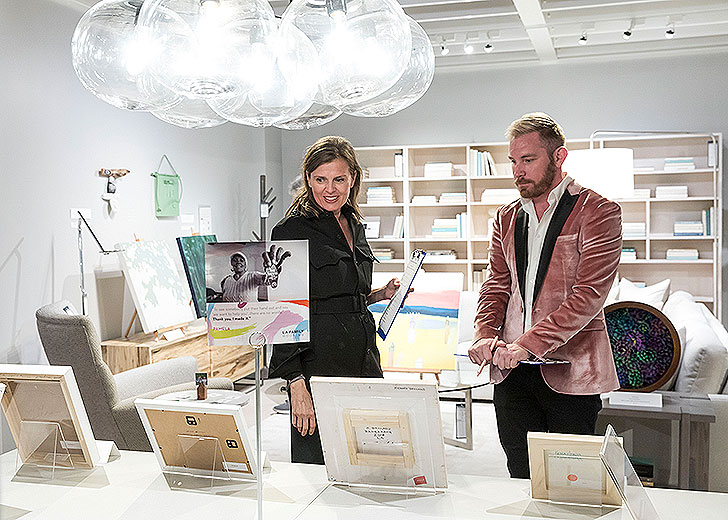 All photos by Monica Orozco