Room & Board Celebrates Indigenous People, Culture and History

Room & Board believes in celebrating our differences, including our cultures and perspectives. We strive to make our communities more equitable and inclusive for all. With Indigenous Peoples' Day on October 10, and Native American History Month in November, we are highlighting some of our community partners we support who are doing amazing work with Indigenous communities nationwide.
NDN Collective: NDN Collective is an Indigenous-led organization that is fostering a world built on a foundation of justice and equity for all people and the planet.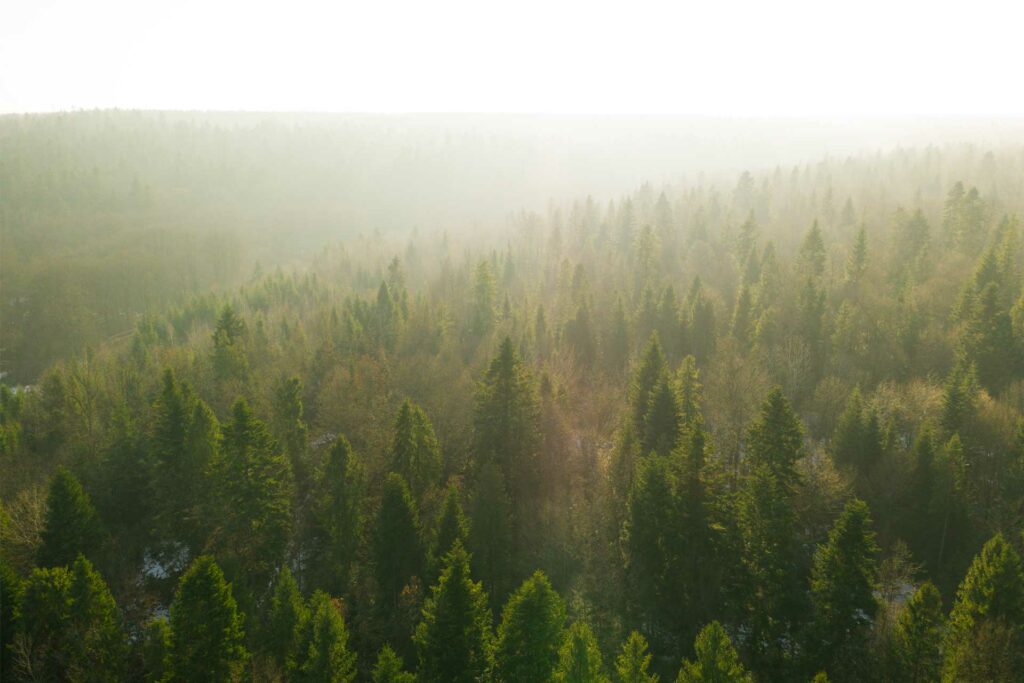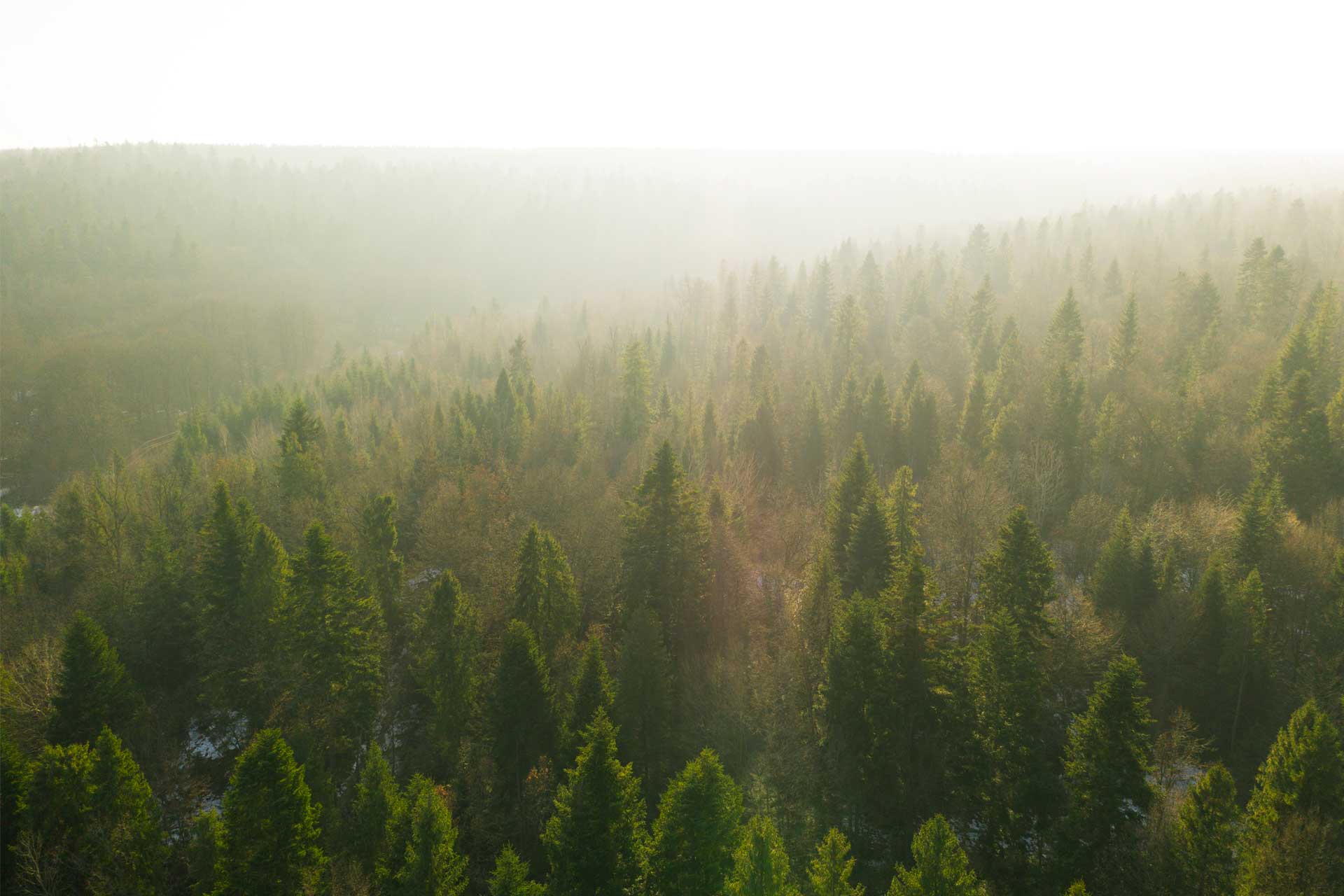 Through their climate justice campaigns, NDN Collective is supporting Indigenous and frontline communities who are carrying the heaviest burdens of the climate change crisis. One way they are accomplishing this is through promoting Indigenous solutions-based changes that are more equitable and environmentally beneficial.
We are proud to have begun supporting this organization and their vital work this year.
North American Traditional Indigenous Food Systems (NĀTIFS): NĀTIFS' is a Native nonprofit whose mission is to promote Indigenous foodways education and facilitate Indigenous food access.
They are in the process of opening an Indigenous Food Lab in Minneapolis — a professional kitchen and training center covering all aspects of Indigenous foods, including starting and running a successful culinary business based around Native traditions.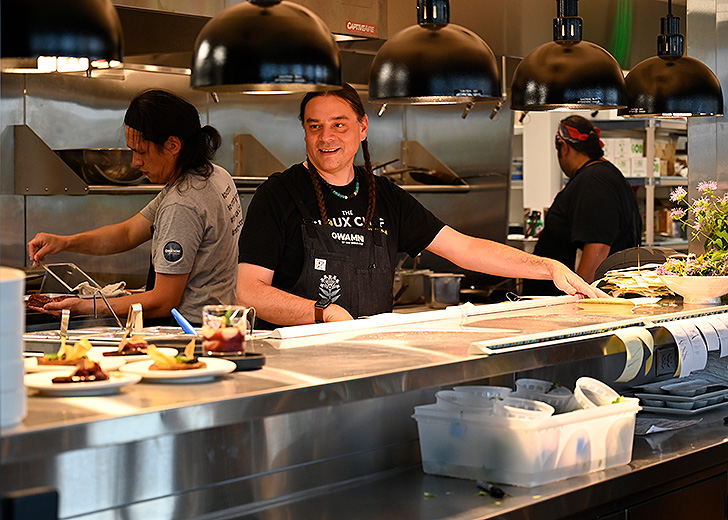 The James Beard award winning-team from the company The Sioux Chef founded this organization. Last year, Room & Board proudly donated select furniture to their Minneapolis-based restaurant, Owamni. We are honored to continue growing our relationship with The Sioux Chef organization by supporting the impressive work of NATIFS.
We also are proud to highlight the stories of our staff members and celebrate internally. Staff members will take part in a discussion group tied to Native American Heritage Month, fostering connection and education.
Learn more about our commitment to social and environmental causes that impact us all, including diversity, equity and inclusion.