Located near downtown Chicago and the Old Orchard Mall, our Skokie showroom opened in 1986 and is one of Room & Board's original locations, making it a cornerstone of the neighborhood and our business for decades. It was time to refresh the look of the store, both inside and out, to enhance the shopping experience. Instead of tearing down and rebuilding, we chose to renovate the building to align with our commitment to sustainability.
Looking to the future
What can you look forward to in the new and improved Skokie store?
New exterior and entrance
More green space and native plants
Store interior refresh
The interior is complete and the exterior just needs a little landscaping (fingers crossed for an early spring)! Keep scrollin' for a sneak peek of the store and stop by to experience the freshness in person.
Skokie Exterior Before & After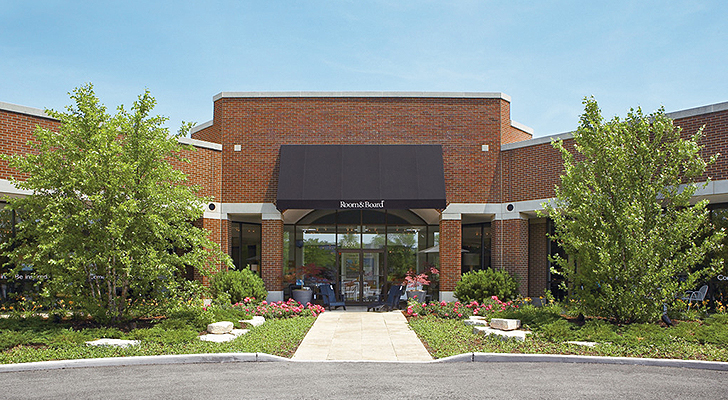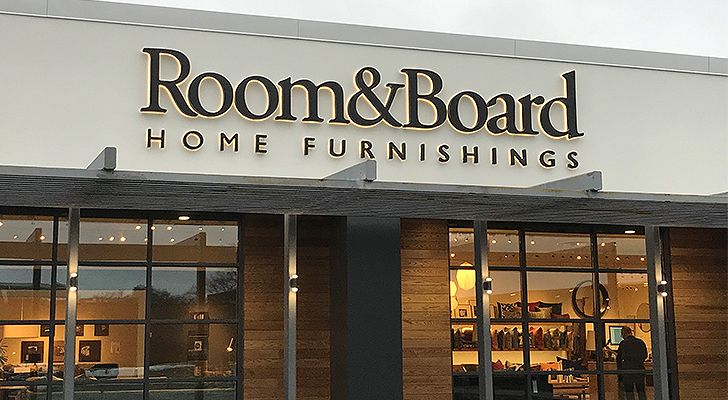 Skokie Interior After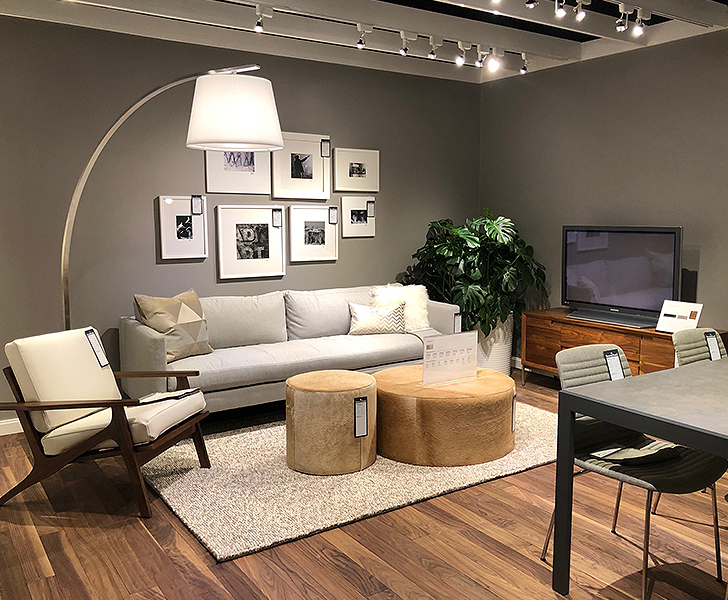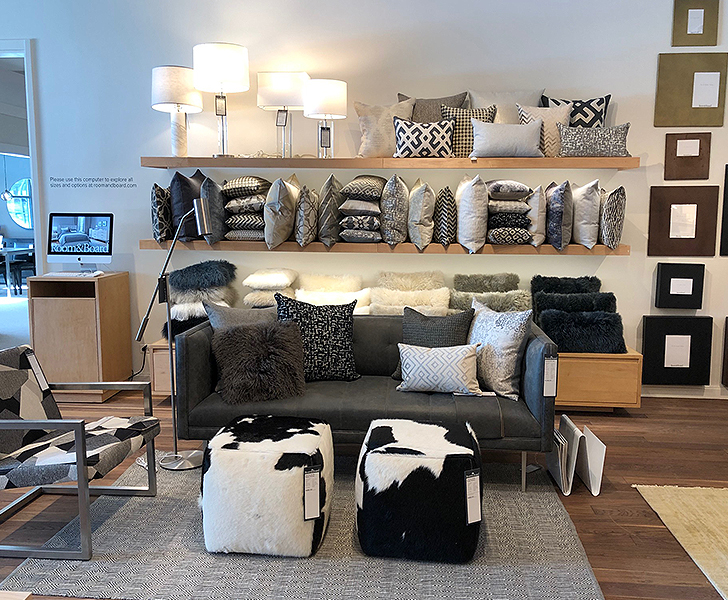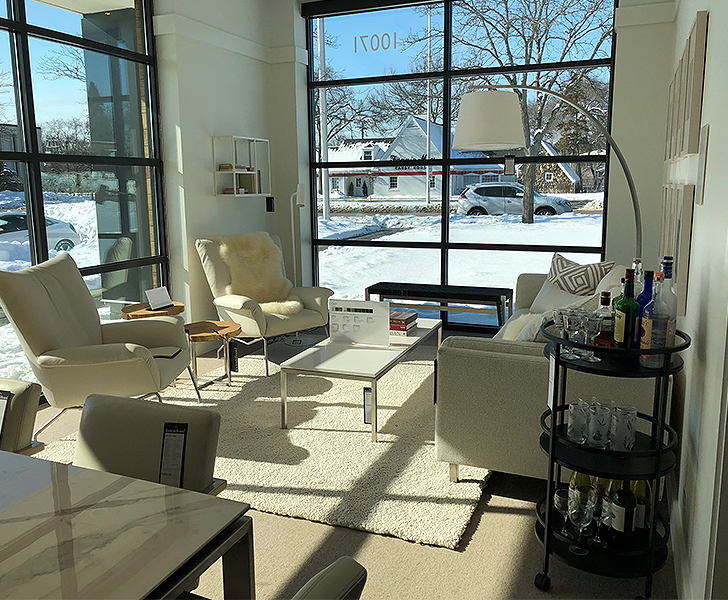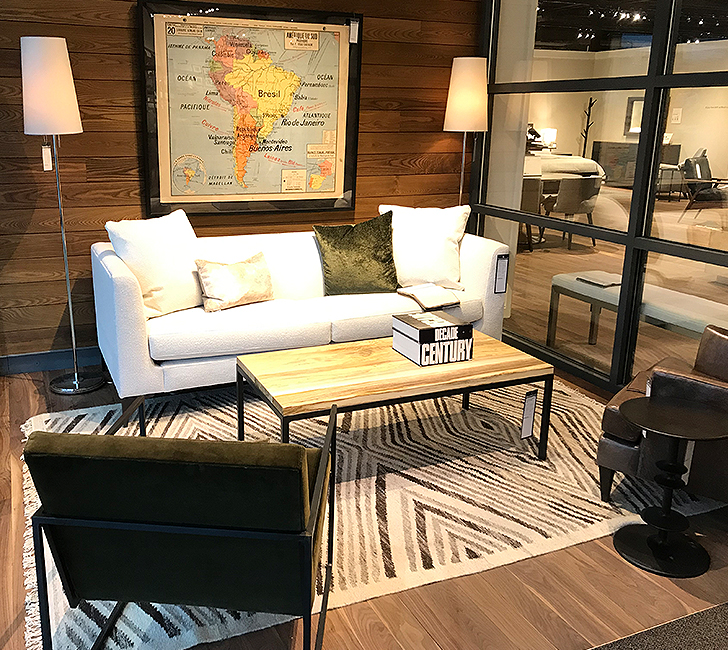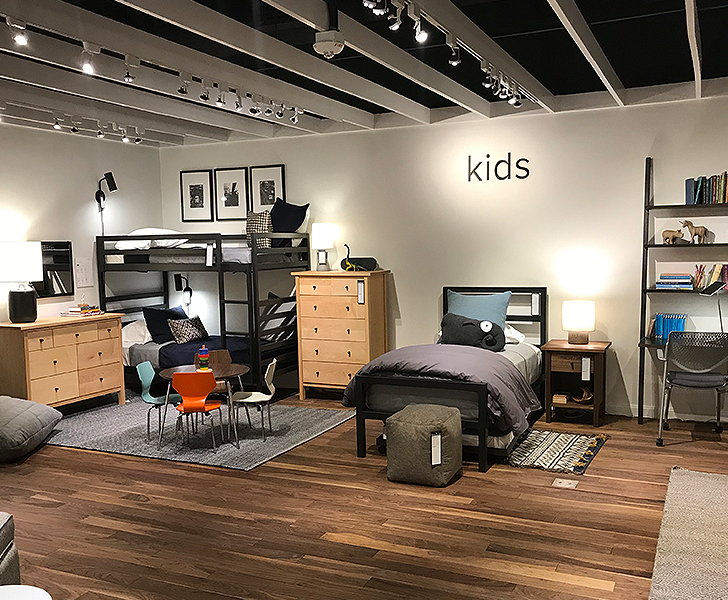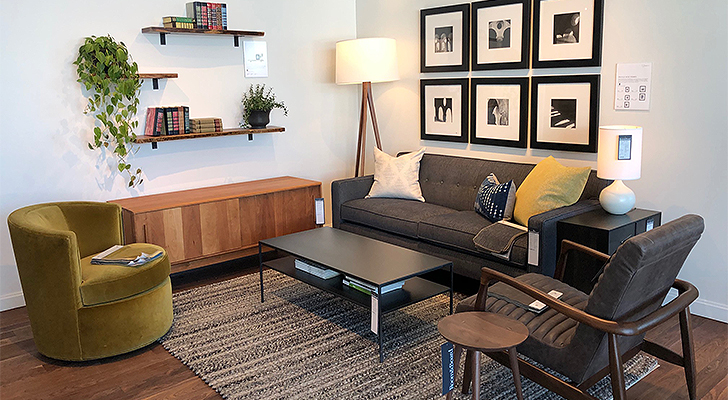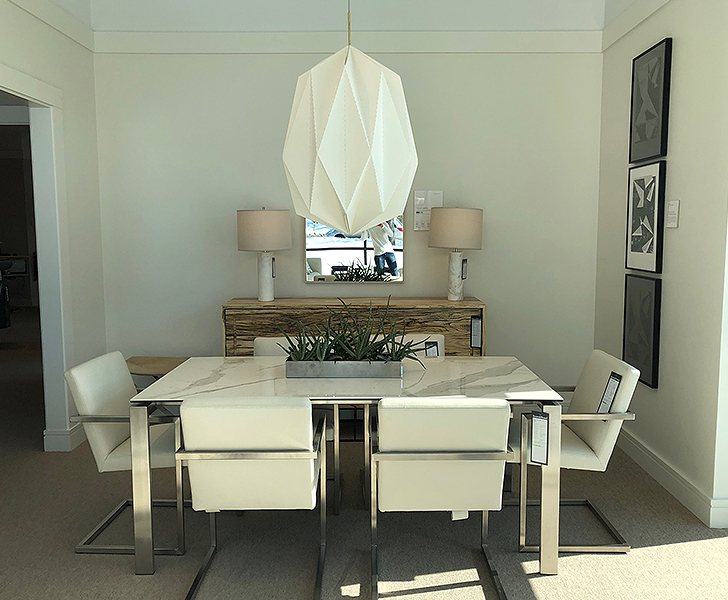 We have big plans for re-opening events this spring! Subscribe to our emails to get invited to the celebrations, and stop by now to see the refreshed store in person.
Photos by Room & Board