LGBTQ+ Pride Month is celebrated every June to honor the Stonewall Riots of 1969, a tipping point for the gay rights movement. At Room & Board, we recognize and support our LGBTQ+ peers and customers and acknowledge the influence that LGBTQ+ people have had around the world.
Pride in our stores
Staff members work together to celebrate Pride in fun ways. Take a peek at two store celebrations from last year.
Equity and inclusion
Equity is something we've believed in from the start. We provided domestic partner benefits for staff members more than 20 years ago, when HIV and AIDS were misunderstood. It was the right thing to do. As a company, we had the privilege of the friendships and perspectives of gay staff members to help inform our policies. Like many instances in our history, our policies followed our people.
"Being a member of the LGBTQ community at R&B has been effortless. I've felt comfortable and welcomed as an openly gay woman from the very beginning. The inclusive atmosphere set the tone for the rest of my career."
-Shannon K., Leadership Associate, Seattle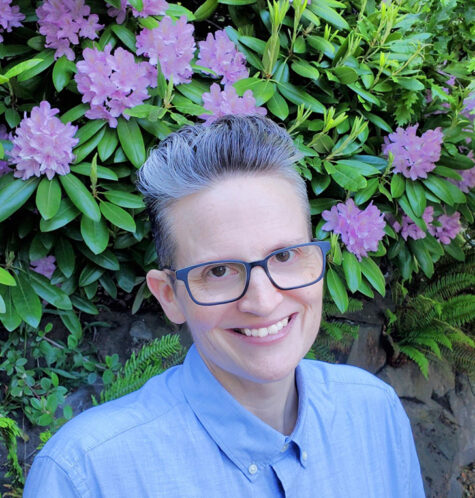 We publicly opposed the Minnesota marriage amendment banning same-sex marriage in 2012. We also supported the repeal of the HB2 "Bathroom" law in North Carolina in 2017. Through our Community Partnership program, we volunteer with social service agencies committed to the care of those affected by AIDS and HIV.
"I've spent years in some environments where it's taboo to discuss the realities that the LGBTQ+ community faces in the workplace. My time at Room & Board I've spent being able to be myself without judgment and with the complete support from my peers."
– Josh F., Design Associate, San Diego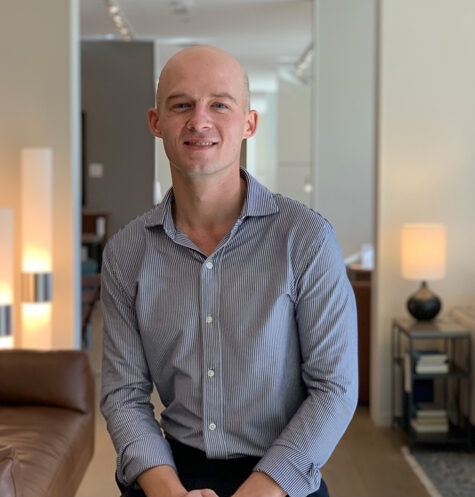 As progress has been made in the understanding, treatment, and management of AIDS and HIV, the scope of our support has organically broadened to include organizations who serve the LGBTQ+ community in all of our store markets. We invite you to learn more about these organizations for the important work they do, or consider LGBTQ+ organizations in your own community.

California
Colorado
Georgia
Illinois
Chicago House and Social Service Agency
Massachusetts
AIDS Action Committee of Massachusetts
Minnesota
New York
Oregon
Texas
Washington
Washington, D.C.
Photos by Room & Board and our staff member photo gallery