Q&A with Carmen Sognonvi of Top Flight Family
2020 transformed Carmen Sognonvi's idea of a dining room. The author and mom behind the family travel blog Top Flight Family had new realities like homeschooling and WFH to consider, so it was time for an update. This meant reworking the space to include extra surfaces, comfortable seating and a whole lot of storage.
What was the most important element in designing your dining room?
Two of the main considerations for me were first, to find stylish yet wipeable chairs for easy clean-up; and second, to add as much storage space as possible. Because our dining room plays triple duty as dining room, homeschool classroom, and art studio for my daughters, we needed lots of space to stow away our school and art supplies.
How did the past year change your relationship to your home?
We're travel bloggers, so in normal times we're hardly ever home. Our home was more of a crash pad where we'd sleep a few nights between trips. In the past two years, we of course spent more time home than ever before, and suddenly it became clear how much our space had been neglected.
What was delivery day like?
It was incredibly smooth! The delivery people were efficient, courteous and paid a lot of attention to detail. But of course, none of this surprised me. My husband and I have been loyal Room & Board customers for years now. In fact, I used the first bonus I got at my very first job out of college to splurge on a set of dining chairs from Room & Board, and they served us for nearly 20 years!
When you're not traveling, how do you like to spend your time?
Honestly? I'm a total homebody. We travel so much that to me, having several consecutive days at home without any scheduled appointments or activities is a total luxury. We love enjoying family movie nights together, as well as retreating to our individual spaces for some solo time. I'm an introvert, so as much as I love being around my family, finding those moments of solitude is very restorative.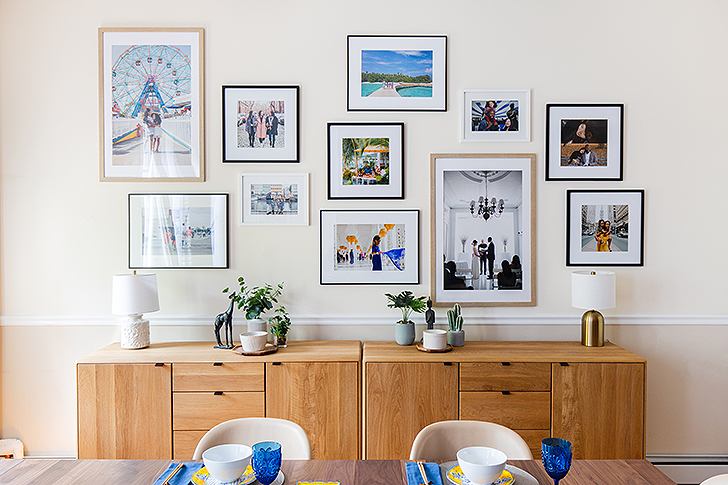 What's one of the best things you've learned from your daughters?
I am an introverted parent to two very extroverted daughters, but I love the mutual understanding we have with each other. I understand and encourage their need for socialization. They have helped me become more open and playful but at the same time, they deeply understand my need for quiet and solitude. I grew up with an extroverted mother who could not accept my introverted nature and instead, regarded it as a character flaw. So I'm happy that with my own daughters, I've broken that cycle.
Do you have any tips for traveling as a family?
Travel doesn't have to be big and expensive. Staycations are a great way to test the waters when it comes to traveling with your kids. Book a hotel nearby, stay there a night or two and do all the touristy things you normally don't do as a local. You'd be amazed by how a small change of scenery like that can make a huge difference!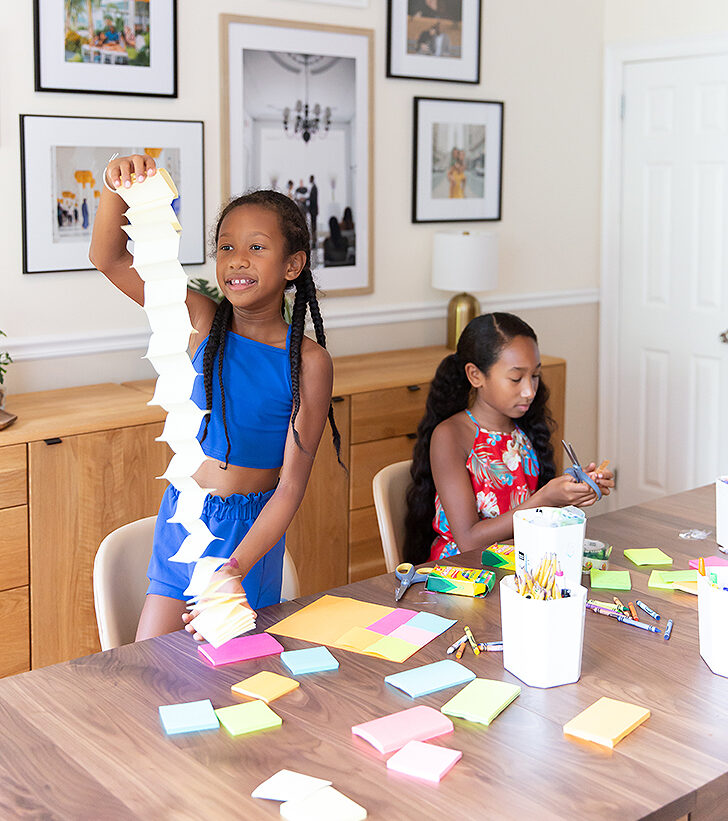 You've traveled to so many amazing destinations, do you have a favorite trip or one that was most memorable?
I'd say that our most memorable trips fall into two categories. First are trips we've taken to destinations that have been on our bucket list for years, such as doing a safari in Kenya, or staying at one of the most exclusive and luxurious resorts in the Maldives. Second are trips that were special because they had great personal meaning. The first time we took the girls to my hometown of Hong Kong, for example, was amazing. Being able to show them where I went to school, where I lived, meant a lot to me. On a trip we did to Belgium, I was able to reconnect to my father's side of the family, from whom he'd been estranged for many years. It was a very healing experience, and without getting too deep into my family's business, it made me realize that the stories your family tells you are their truth, not the truth. None of these experiences would have been possible without travel, so I'm really grateful for the opportunities it's given our family.
Describe your perfect weekend.
My perfect weekend would consist of a lot of unstructured free time: no appointments to adhere to, no obligations to fulfill. There would be lots of good coffee, cozy snuggles on the couch, and probably a trip to Chinatown for some pho and to stock up on Asian groceries and snacks!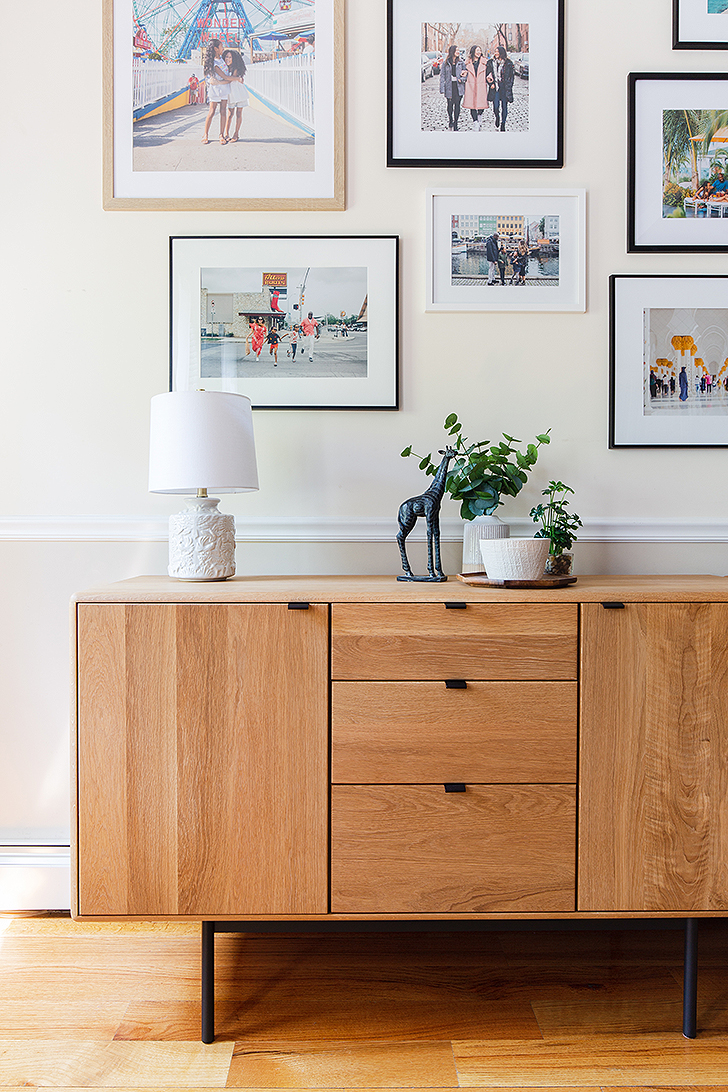 Photos by @jacquelineclairphoto