Sustainability: It's Our Foundation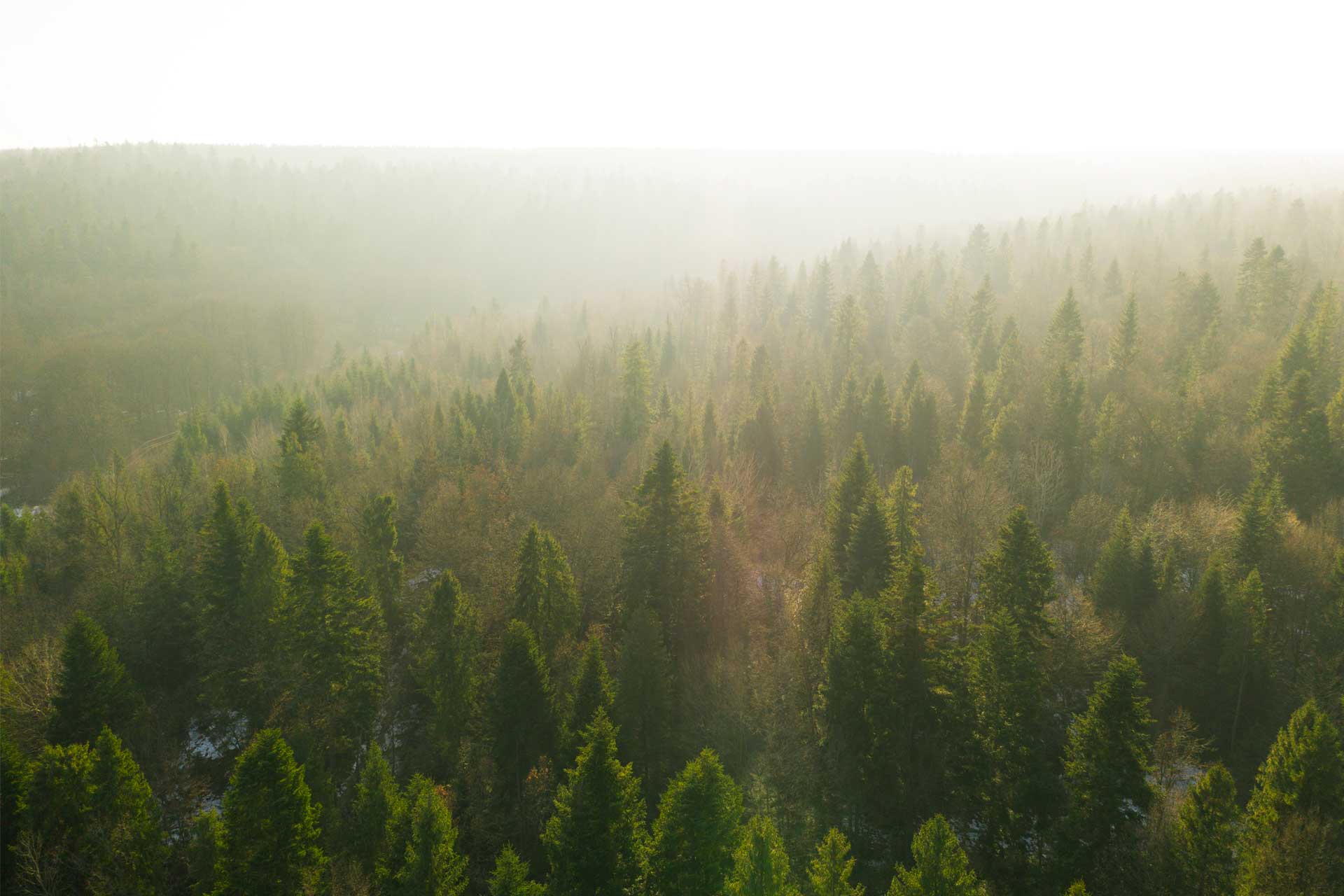 Since Room & Board was established in 1980, sustainable practices have been fundamental to our organization. We believe quality construction and timeless design add up to furniture that's kinder to the planet. Through this approach, we are able to:
Create furniture that has an enduring place in your home, helping combat the nearly 10,000 tons of furniture that goes to landfills annually.
Reduce the distance our furniture travels since more than 90% of our pieces are made in America (from U.S. and imported materials).
Work with our manufacturing partners and artisans to seek out sustainable, innovative, high-quality materials.
This Earth Day, as we reflect on our pledge to fight climate change, we are excited to share a bit about our dedication to environmental stewardship and how we are expanding and amplifying our sustainability commitments.
Elevating Our Position as a Sustainability Leader
We are determined to help fight climate change and ensure we're doing our part to protect the planet for generations to come. One way we're doing this is by hiring our first Director of Sustainability, Emily McGarvey, who brings 20 years of experience spearheading social and environmental strategies with a focus on product, supply chain, operations and branding.
In this new role, Emily is taking the lead on implementing environmentally sound strategies that advance Room & Board's mission of delivering built-to-last furniture through sustainable practices that prioritize American craftsmanship. Emily has already developed a robust approach to help guide these efforts.
"My initial framework for furthering Room & Board's sustainability strategy is to elevate our position as a sustainability leader by focusing on how our furnishings and decor are better for people and the planet, and to standardize the measures we hold ourselves to for our products and operations," said Emily.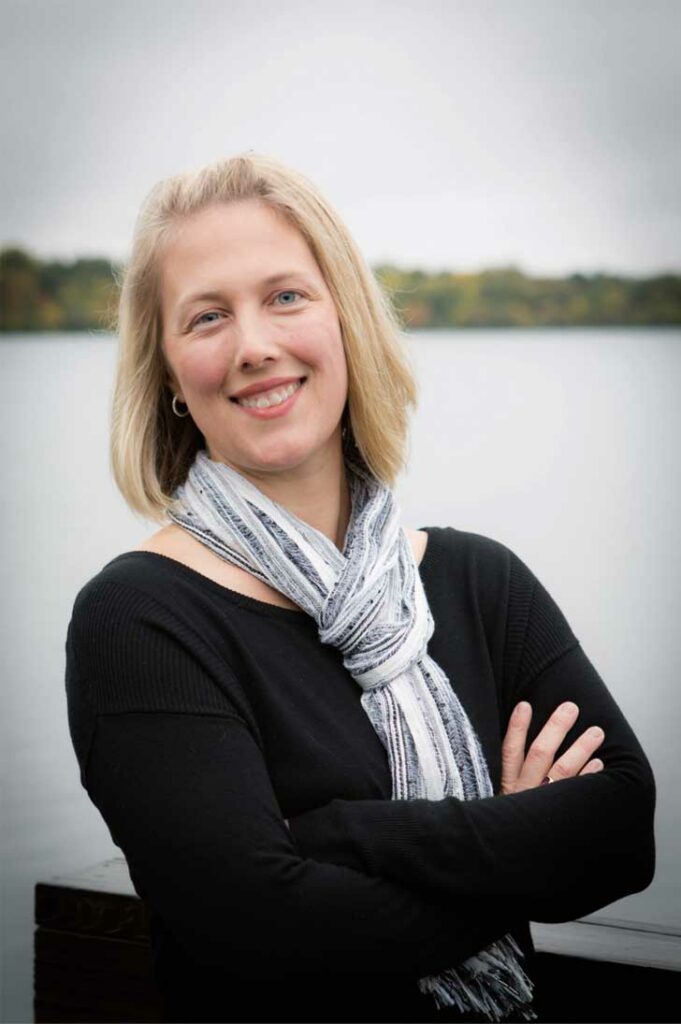 Highlight On Sustainable Products
At Room & Board, we are sustainable by design, which is why we work with a variety of environmentally focused manufacturing partners, including the Urban Wood Project and Loll Designs.
Urban Wood Project
Through a unique partnership between the USDA Forest Service and Room & Board, reclaimed wood that would otherwise end up in landfills is turned into beautiful, sustainable furniture and decor. What started in Baltimore—with reclaimed lumber from row houses slated for demolition—has expanded to Detroit, Sacramento and Minneapolis.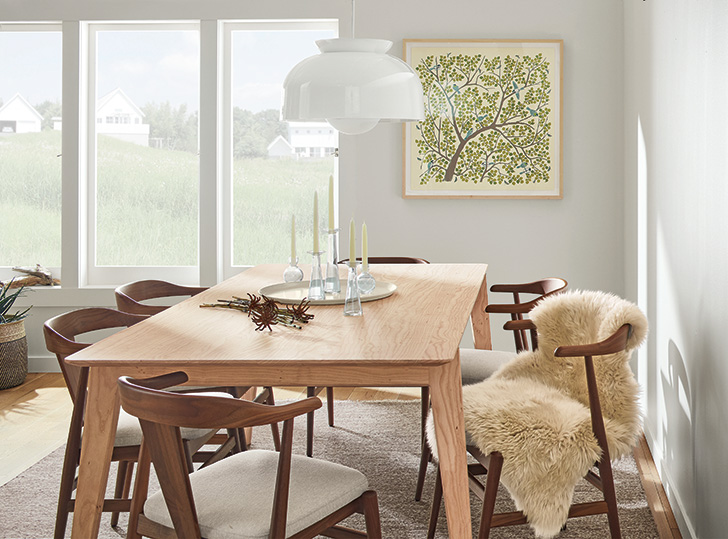 Loll Designs
With a focus on circular products, Loll Designs crafts sustainable outdoor furniture that stands up to any climate. Based in Duluth, Minnesota, all of Loll's furniture is created from high-density polyethylene made partially from recycled plastics like milk jugs and shampoo bottles. And once the furniture has enjoyed a (very long) life, every part of it can be recycled.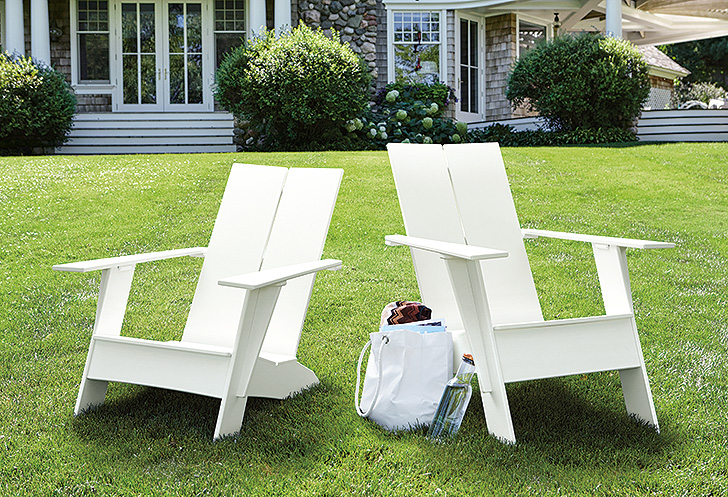 Supporting Solutions to Climate Change
We also contribute to and work with a variety of organizations to help support environmental causes that impact us all.
Local Support
Through our Community Partnership Program, Room & Board staff members are given the opportunity to partner with nonprofit organizations in their area. Some of our teams have chosen to work with groups that focus on sustainability and the environment, including the following:

Global Reach
In addition, Room & Board also supports larger nonprofit organizations to help support planet-friendly initiatives:
The Nature Conservancy
Guided by science and equity, The Nature Conservancy is an international organization focused on finding paths to solve climate change and biodiversity loss. We've made financial donations to this organization, provided volunteer hours for tree-planting efforts and sponsored a summer intern.
Climate Generation
This organization is working to advance climate change education and effective policy advocacy to address and seek equitable solutions to this critical issue. To support Climate Generation, we've provided financial donations and sponsored an educational guide to go along with the documentary "After Antarctica," which follows polar explorer and Climate Generation founder Will Steger's life and his 1989 journey across the continent.
Want to learn more about how Room & Board makes an impact? We invite you to read additional information on our company and the causes we support.