About Us
Modern furnishings. Artisan crafted. Designed to last.
Founded in 1980, Room & Board employs more than 900 people across the country, from our Minneapolis, Minnesota, headquarters to stores and delivery centers nationwide.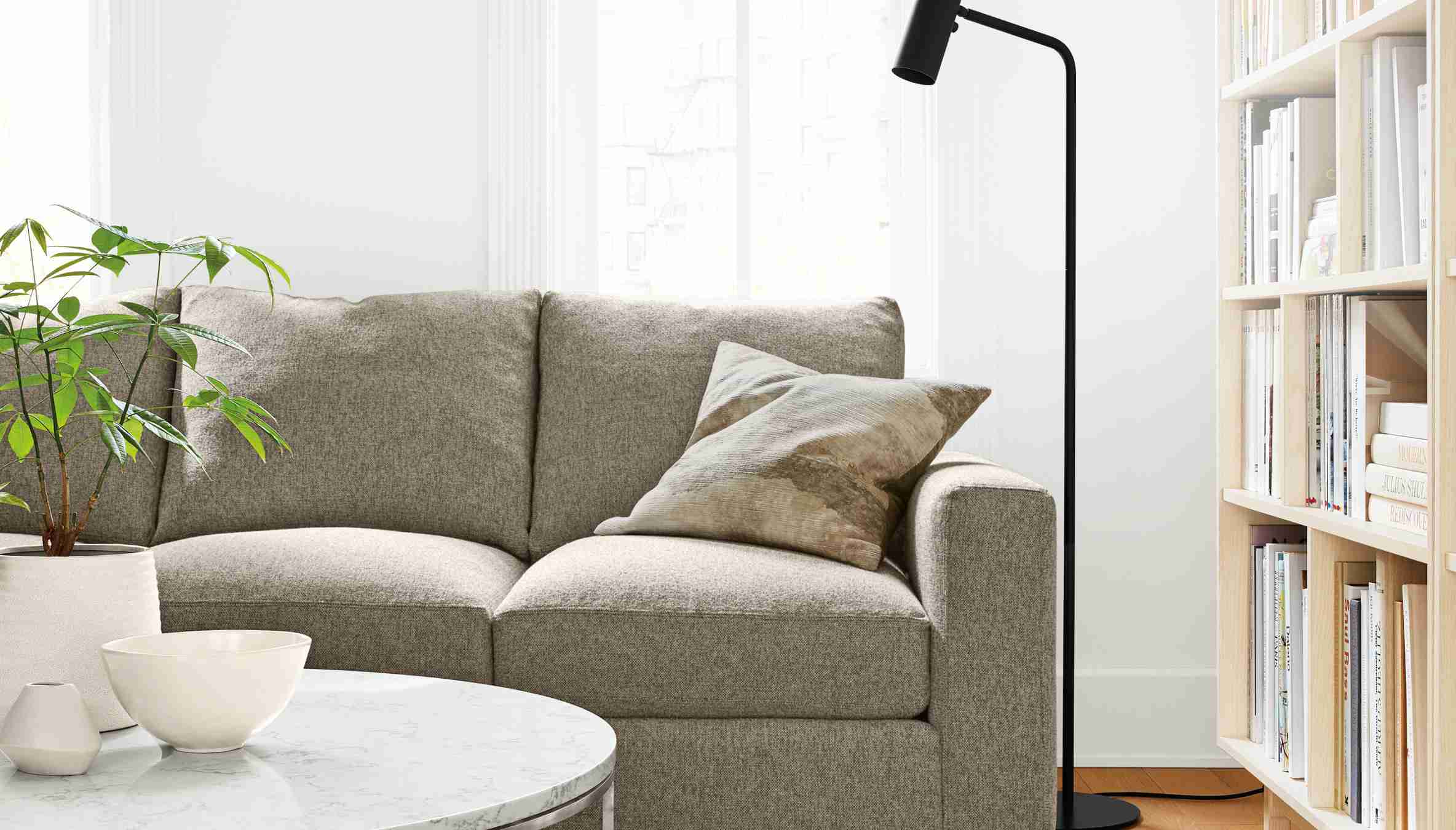 Trend-proof Style
We balance modern lines with timeless details, designing pieces you'll love far beyond this year's trends.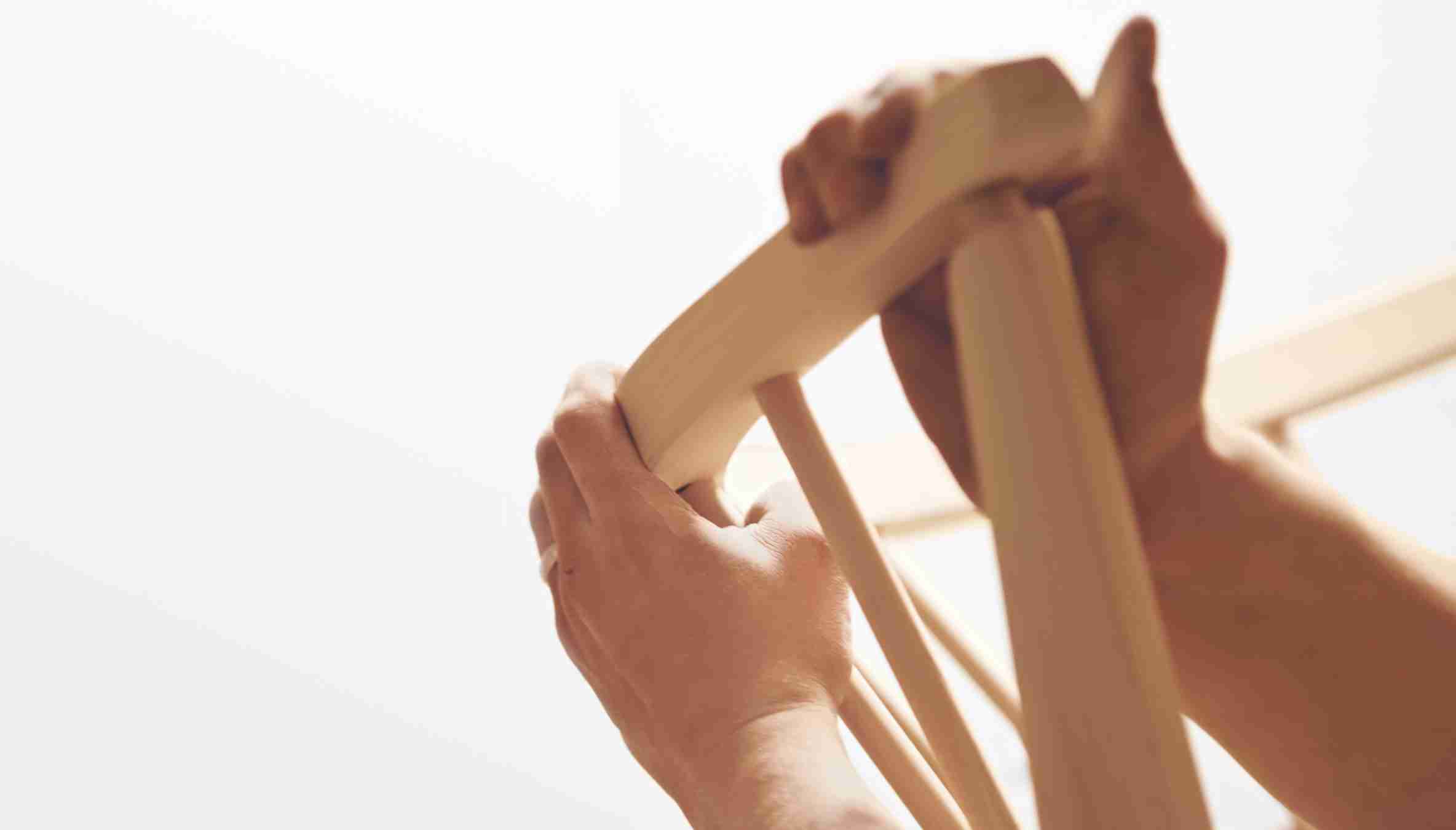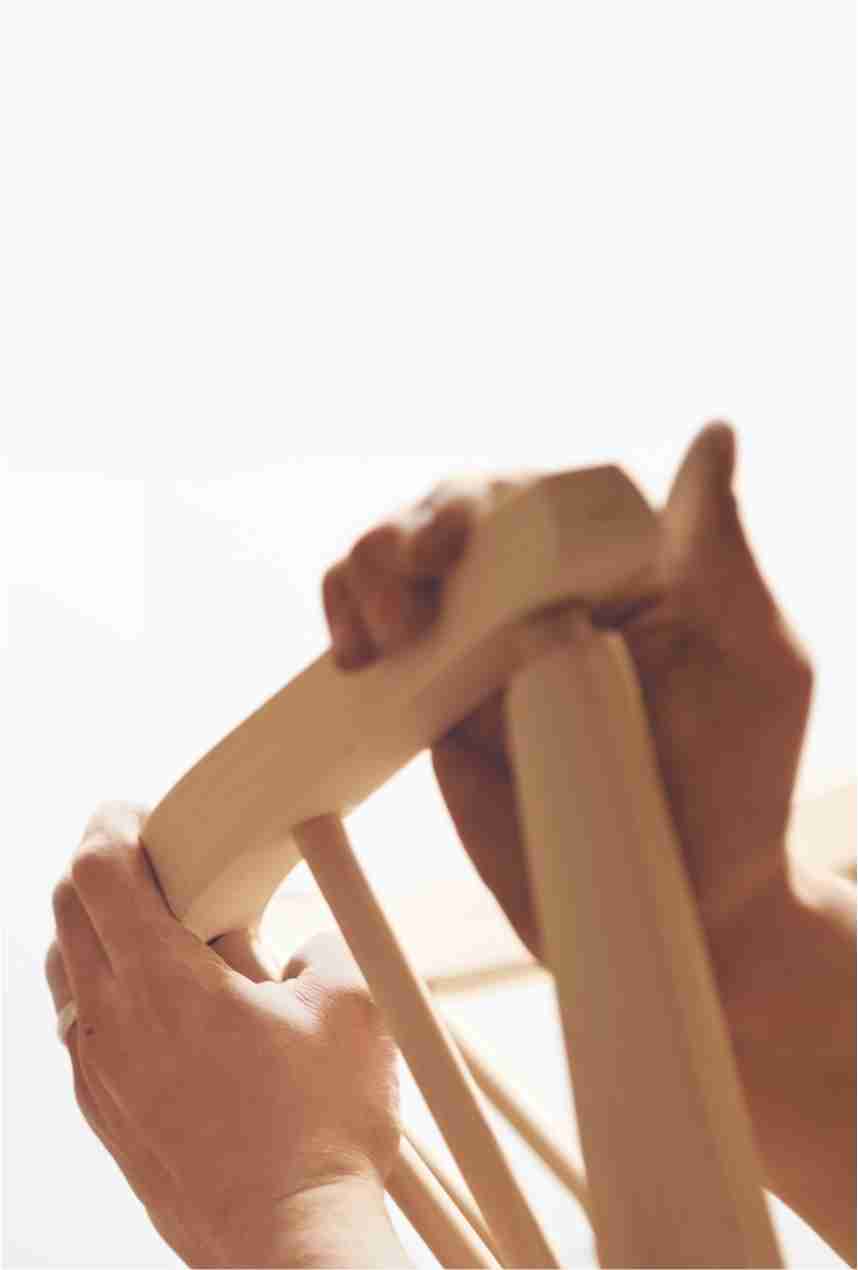 American Craft
American manufacturers make more than 90% of our furniture and decor, supporting local communities, businesses and craftspeople across the country.
Meet our craftspeople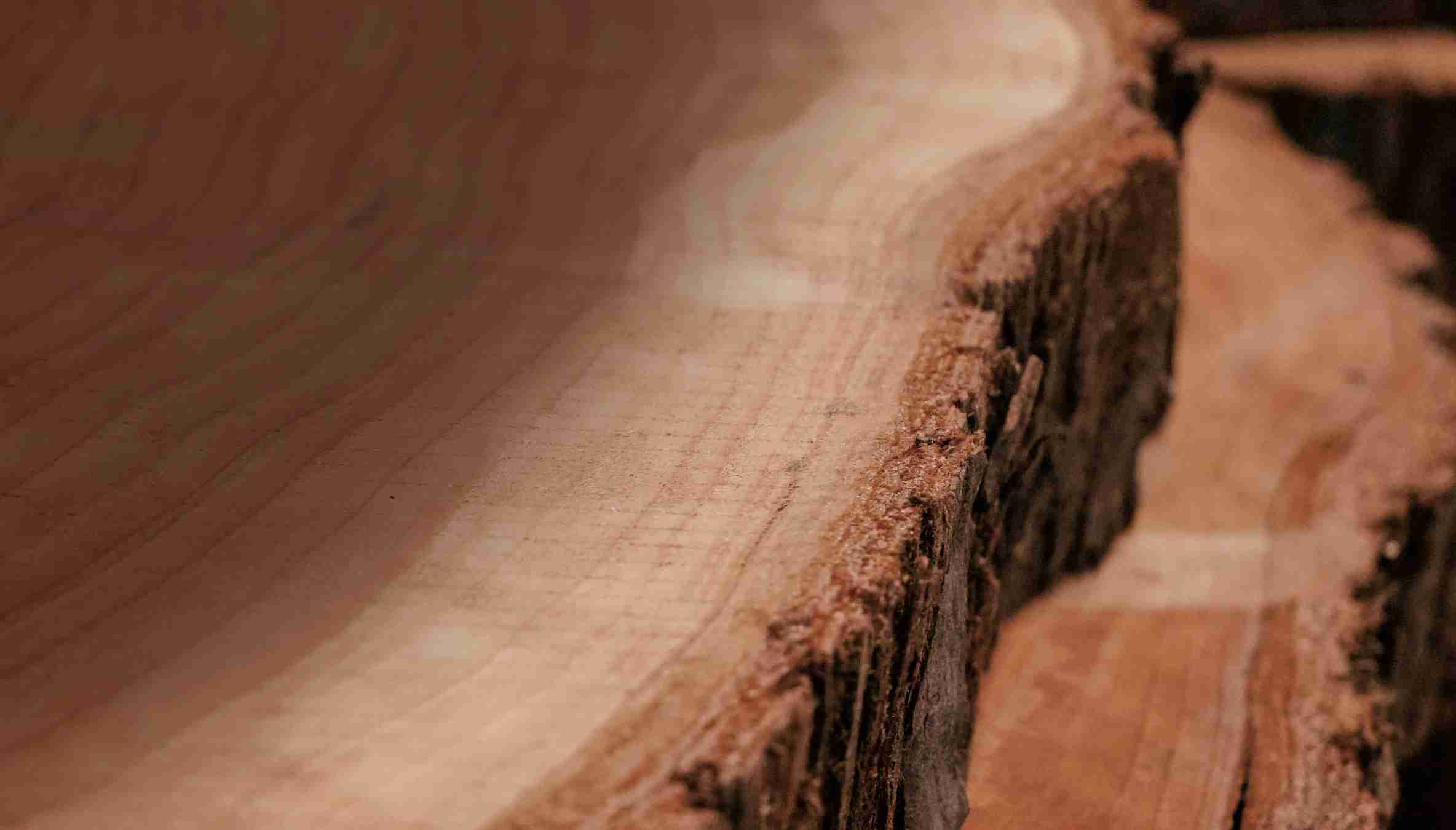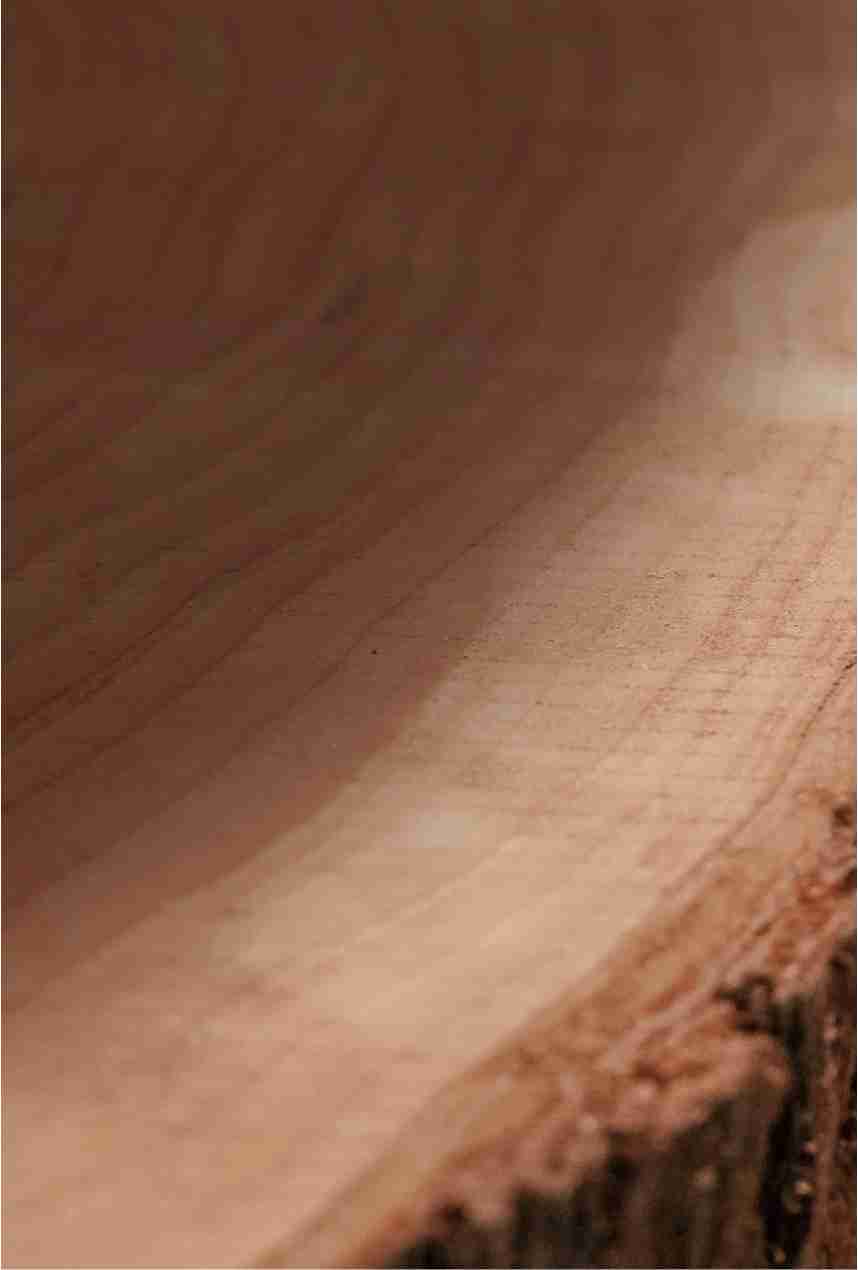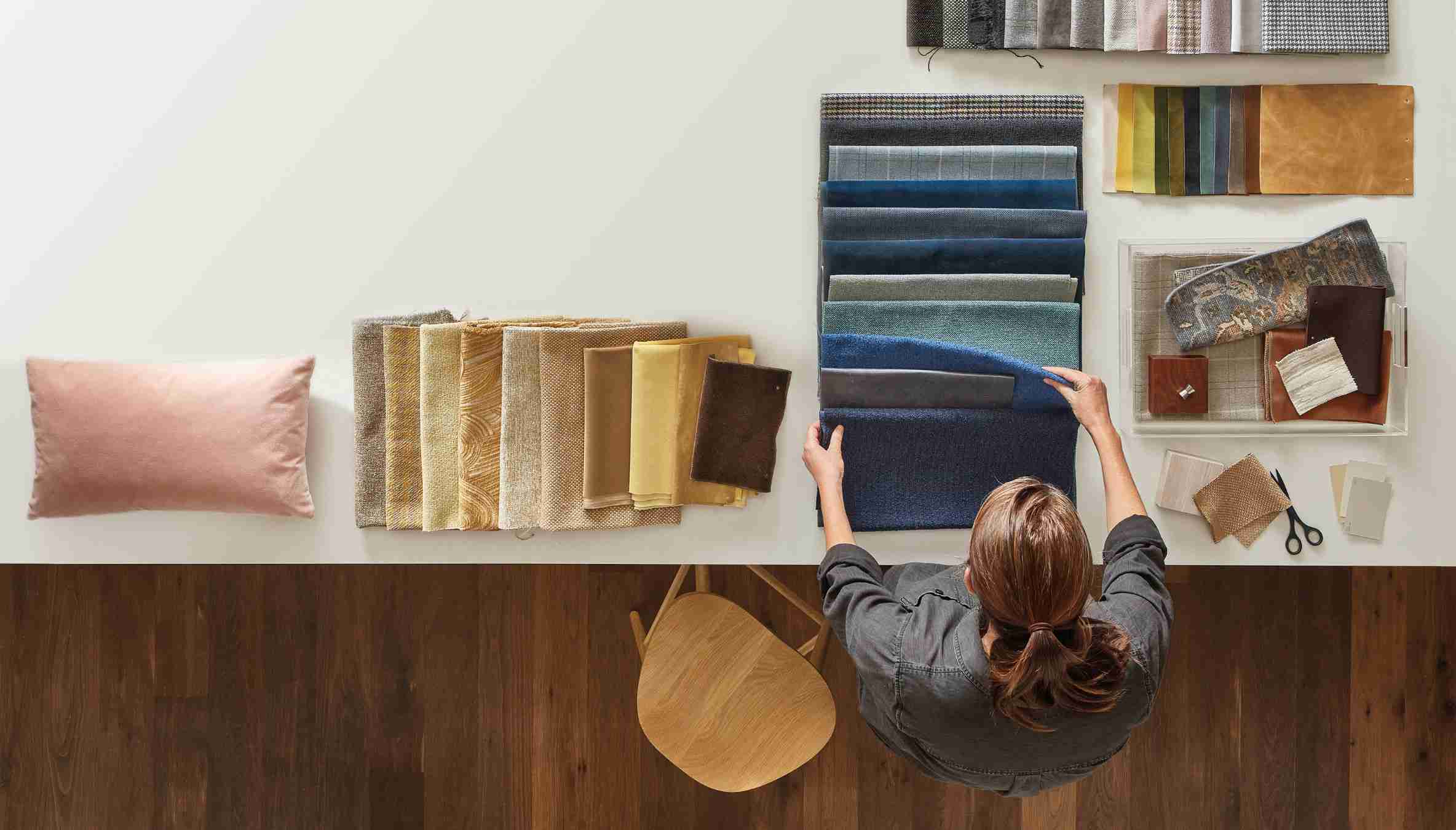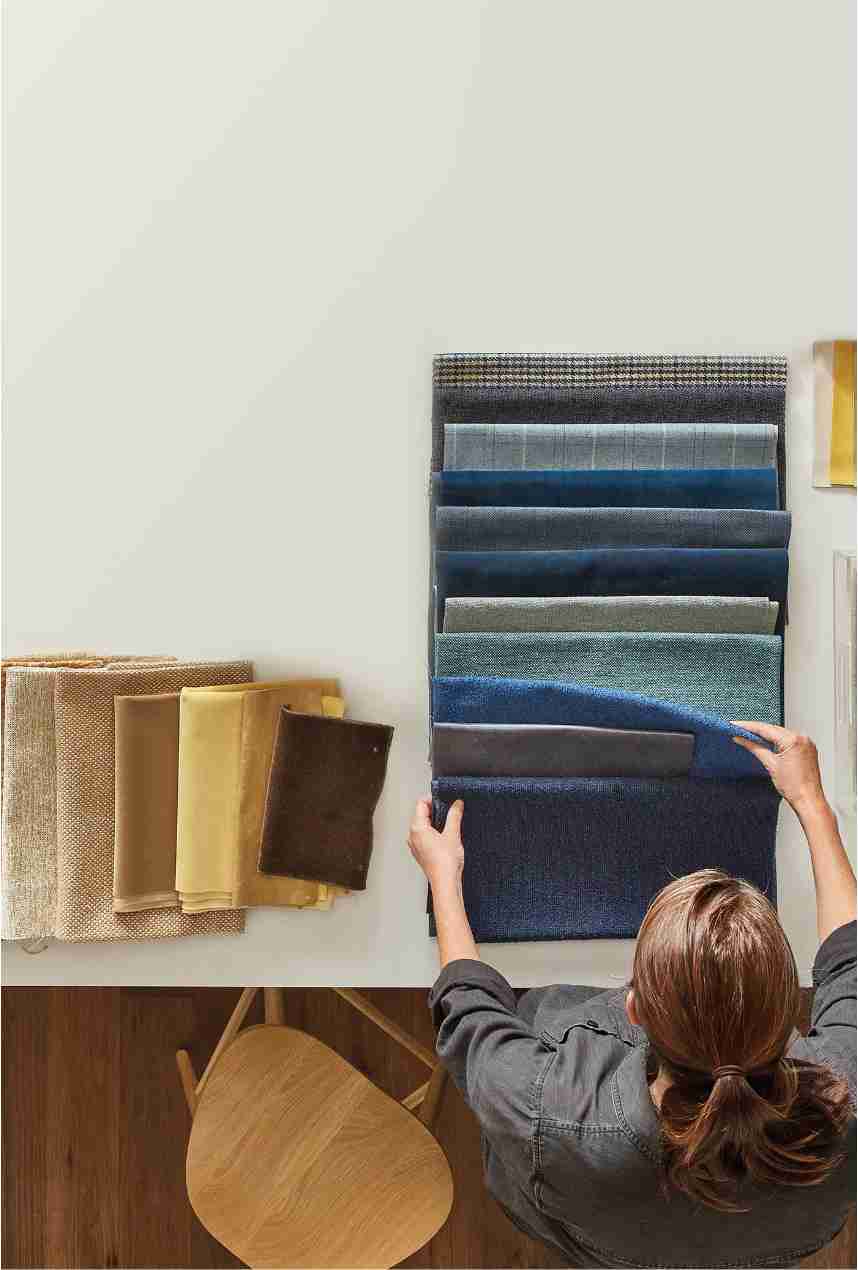 Exceptional Service
All of us at Room & Board are invested in making sure you feel welcome and satisfied every step of the way.
Customer service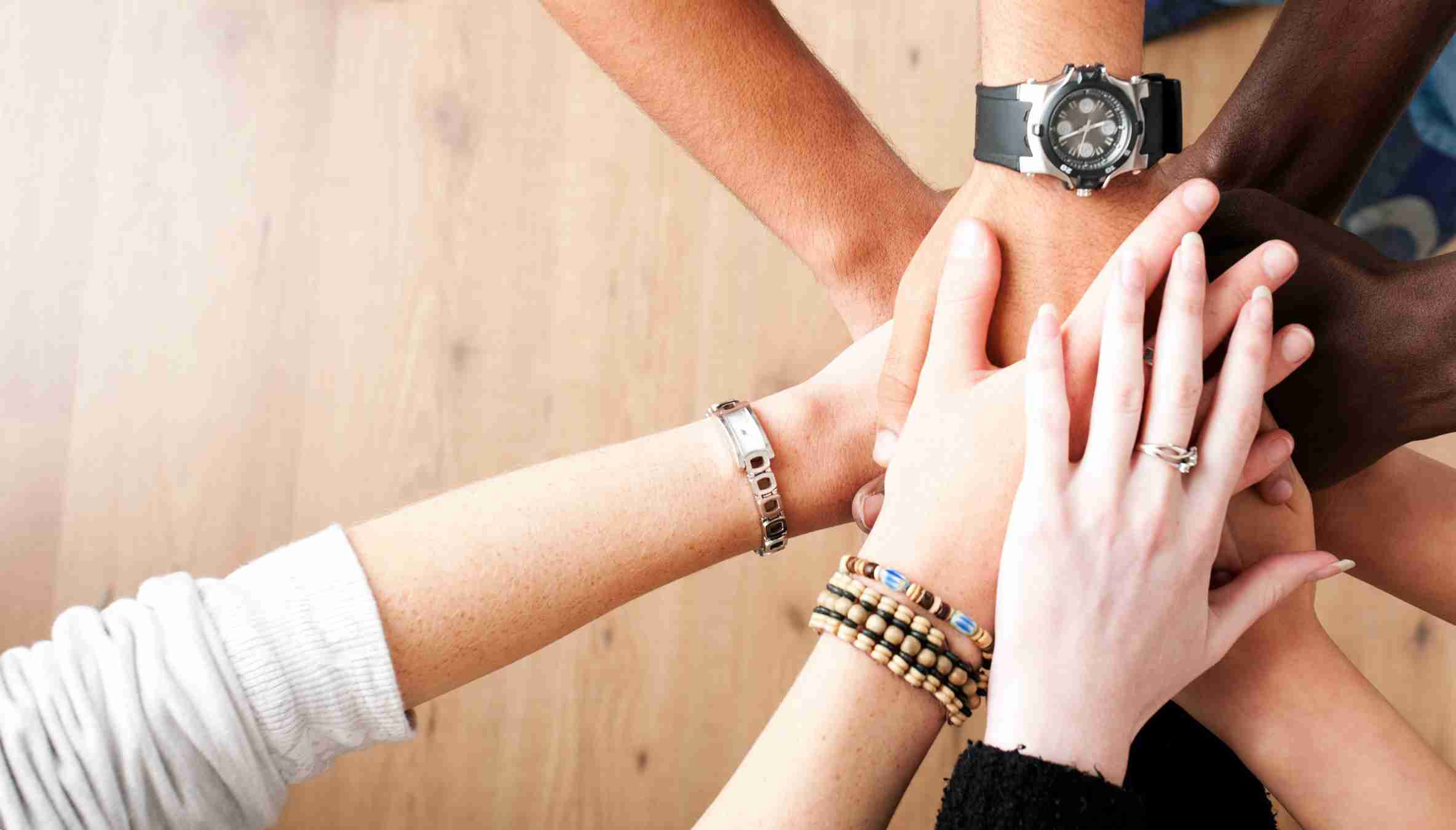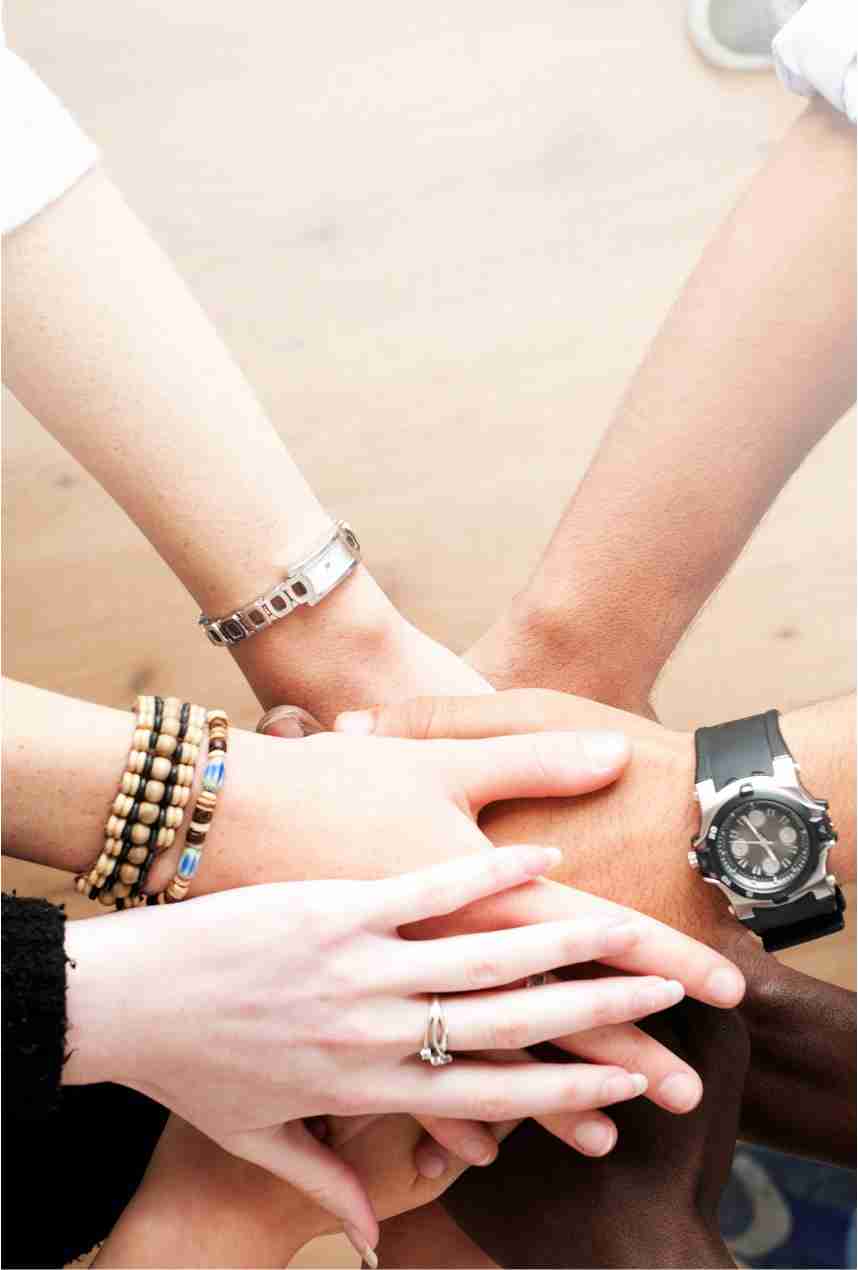 Paying It Forward
We support local nonprofit organizations in the communities where we live and work, as well as national organizations doing good across the country.
Environmental & social responsibility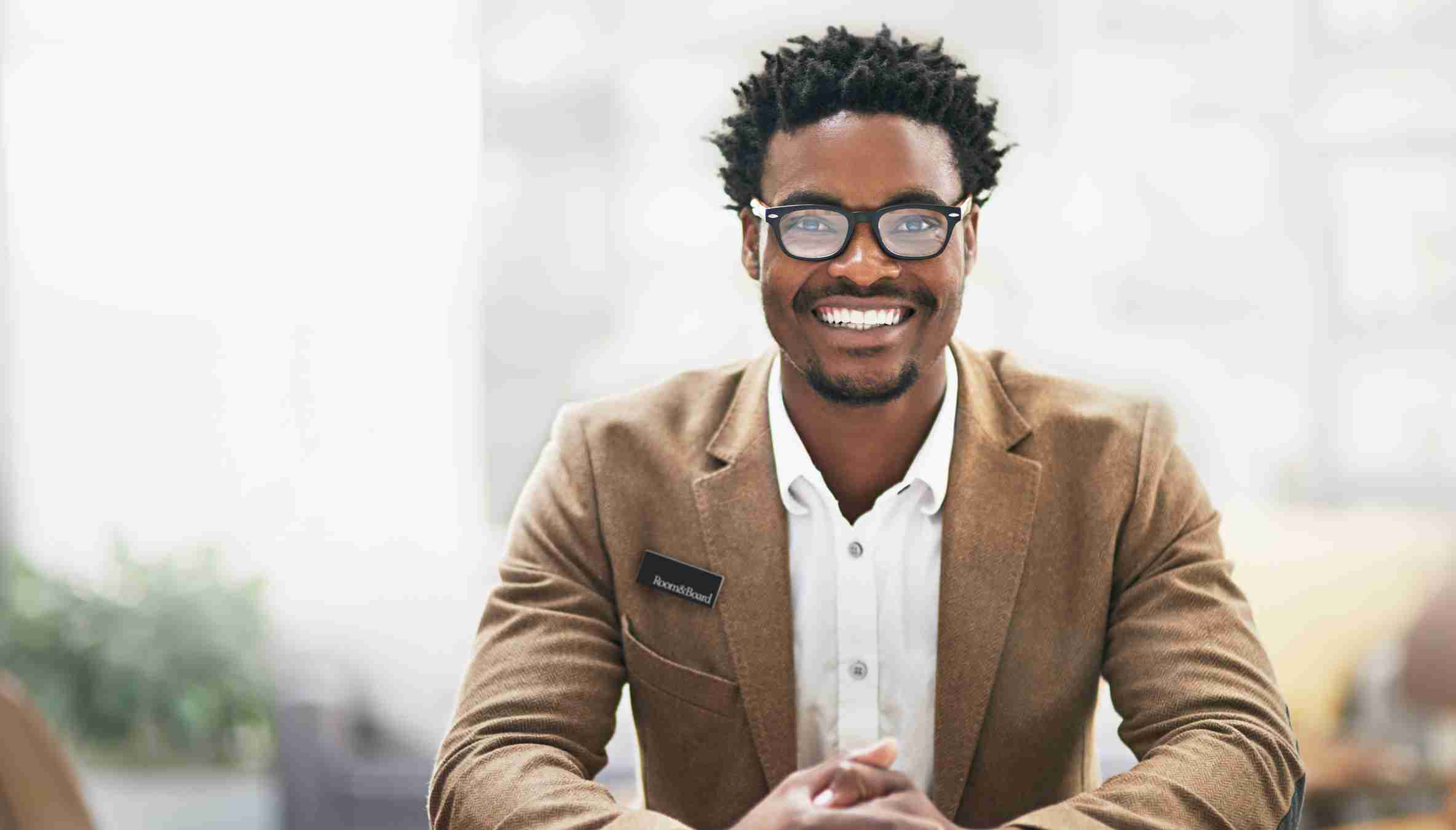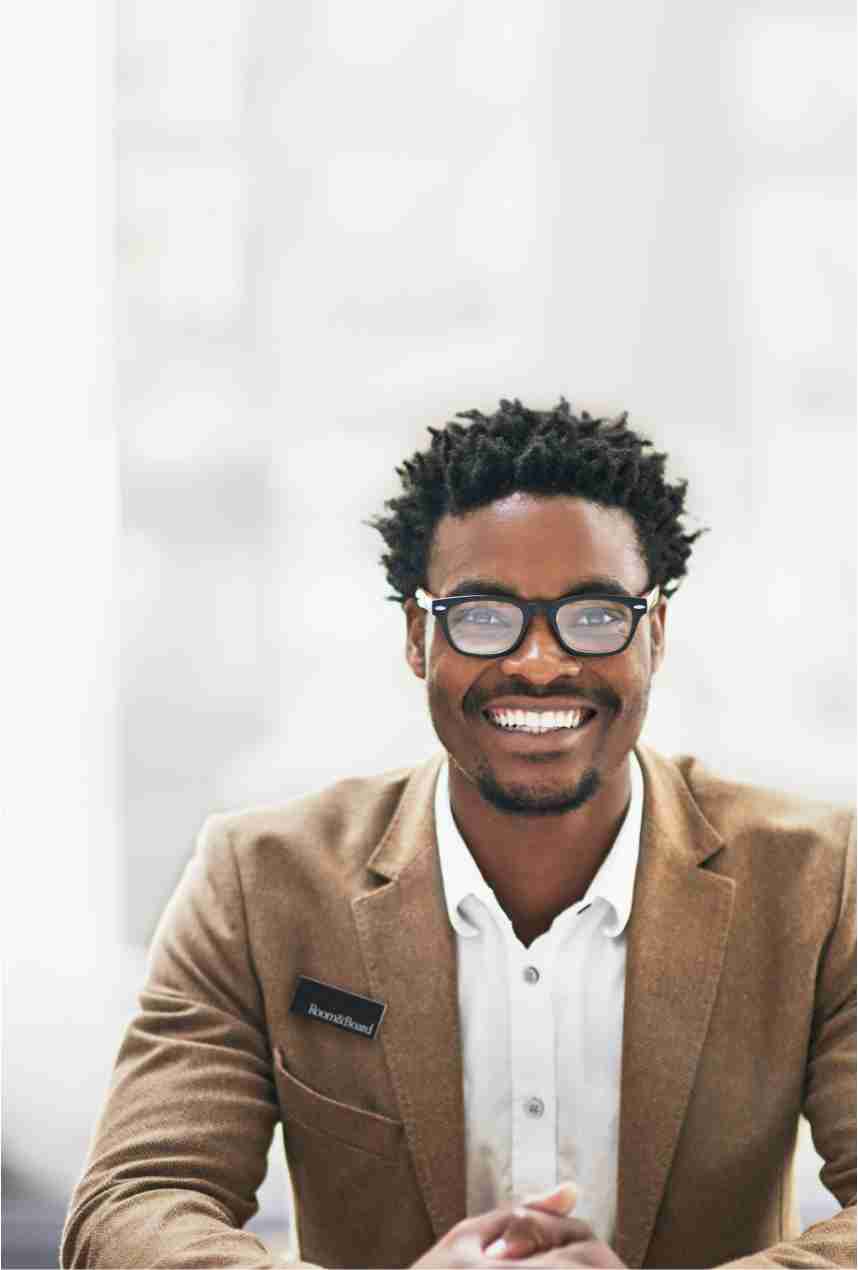 We're Better Together
Our people are the foundation of what we do and we strive to be a great employer.
Explore careers