Rugs offer more than just comfort underfoot. See how we gave a living room three distinct looks using a trio of rugs with different points of view: eclectic, traditional and minimal.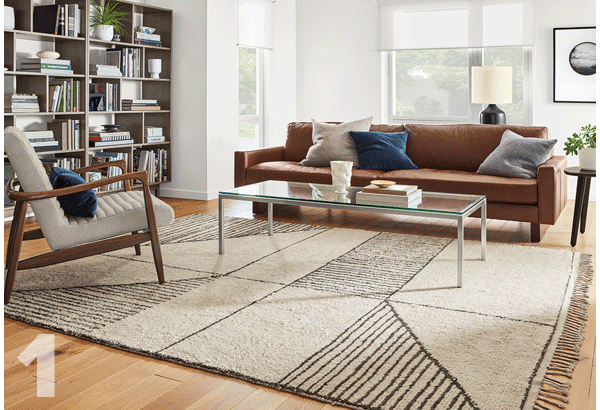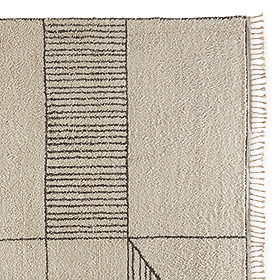 1. Eclectic
The wool-blend Safi rug is hand knotted and features a large-scale graphic pattern. One end of the rug features braided fringe, giving it a modern look with an edge.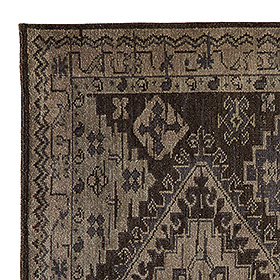 2. Traditional
Tied one knot at a time, the Marquise rug combines ancient Turkish geometric patterns with an exaggerated scale and floral elements. It's finished with a wash to add slight color variation and vintage charm.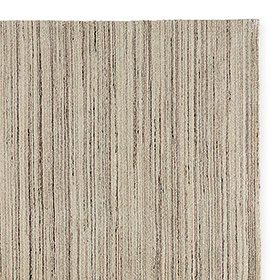 3. Minimal
Subtle and organic, the style of this rug works in formal or casual settings. Artisans hand weave the Nomad rug using a natural wool/cotton blend.