Make your guests feel welcome with a space designed for their comfort and your everyday enjoyment! Our sleeper sofas allow you to have a guest room, even if you don't have space for one. Plus, they're so comfortable you'll be tempted to sleep in the living room every night.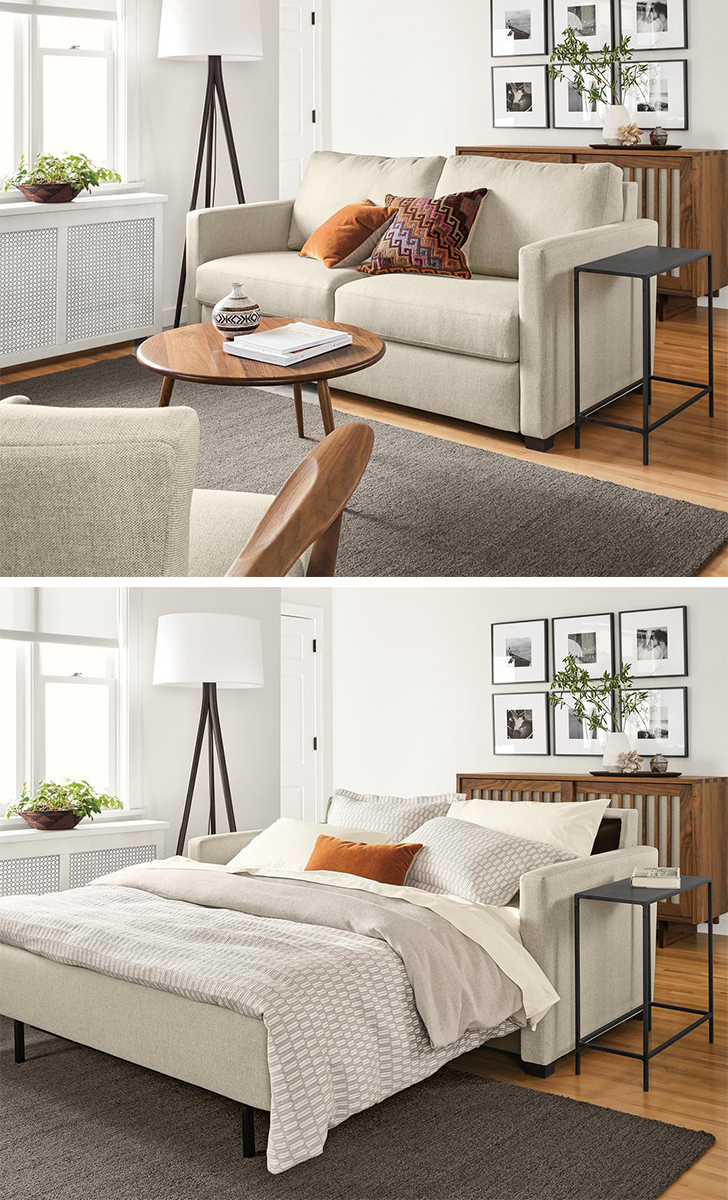 Here are a few tips for creating a multifunctional guest room.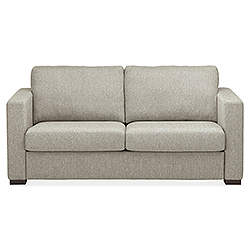 1. Sleeper sofas are the definition of multifunction.
Transform any space into an inviting guest room with a sleeper sofa. Choose from a range of designs and sizes to fit your style and give your guest a good night's sleep.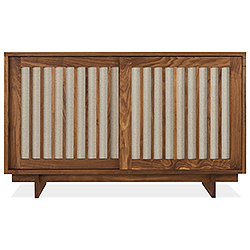 2. Keep everything tucked away nearby.
A multi-purpose cabinet doubles as storage for extra bedding. Keeping it close allows for easy setup (and clean-up) when guests are in town.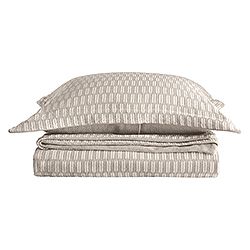 3. Treat your guests to luxurious bedding.
Like we always say, don't make a bed for your guest that you wouldn't want to sleep in! Nothing helps you get your beauty sleep like slipping under a soft, well-made duvet.
Looking for a few more tips to make your home guest-friendly? Check out these articles:
Photos by Room & Board