We know it sounds like an oxymoron: sustainable furniture. How can furniture, which requires so many natural resources, really be sustainable? We hear you. Spoiler alert: nobody's perfect, including us. But you can make choices that don't have to be at odds with environmental responsibility. And those small choices can add up to a big impact on our planet.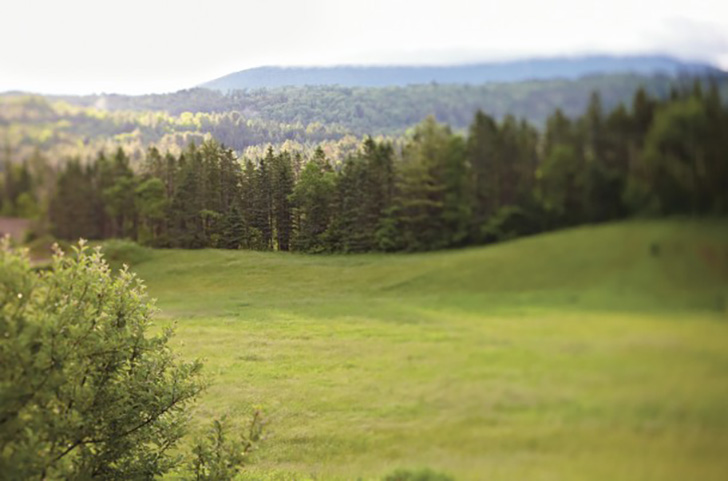 When we create our furniture and accessories, we focus not only on sustainable practices, but also on quality, timeless designs and U.S. sourcing. Here are the things we consider as we're creating our collection—and that you can consider as you're shopping—for a more sustainable home.
Focus on quality.
If you buy furniture of good quality, it will last longer. The less often you have to replace your dresser, bed or sofa, all the better for the planet.  And even though you may have to spend more up front, we think you actually end up saving money in the long run. It's a win-win. It's kinder to the environment and you get to enjoy nicer things.
Look for timeless style.
If you're buying the best quality you can afford, it's a good idea to avoid this season's latest trend—otherwise you'll tire of a piece before you can wear it out. At Room & Board, we gravitate towards designs that combine a sense of history (say, Mid-century Modern or Shaker construction details) with simplified, updated lines. When there's something a little familiar but also fresh about a piece, chances are you'll want to keep it around instead of kicking it to the curb.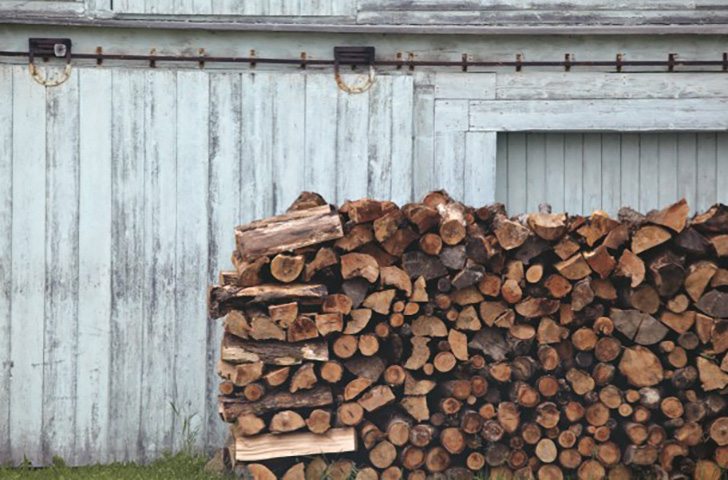 Go natural.
You may have noticed that we have a thing for wood. And steel. And stone. And wool…and the list goes on and on. We find that when you use colors and materials from nature, everything just seems to work together.  Nature draws you in. There's a reason you want to run your hand across the grain of a solid wood table or sink your toes into a wool rug. Listen to your instinct to connect with nature and bring it into your home. It's an attraction that lasts.
Consider the source.
When we're deciding which natural materials to use and from where, we look for companies that practice responsible sourcing and embrace sustainable practices. For example, one of our manufacturing partners, Lyndon, purchases all of their lumber within a 500-mile radius and uses scraps and sawdust for fuel or animal bedding. If you can't find out those sorts of details, look for environmental certifications. For example, Room & Board is a founding member of the Sustainable Furnishings Council.
Seek out American made.
We look to American manufacturing partners to make 90% of our products. American made is important to us for a couple of reasons. First, if something is made in the U.S. it doesn't have to travel as far to get to us, or to you. Less fuel=more sustainable. Secondly, the U.S. has relatively strict environmental and worker safety standards, which we feel good about supporting. As an American company ourselves, we also take pride in supporting businesses that help our communities thrive. We suspect those are things you care about too.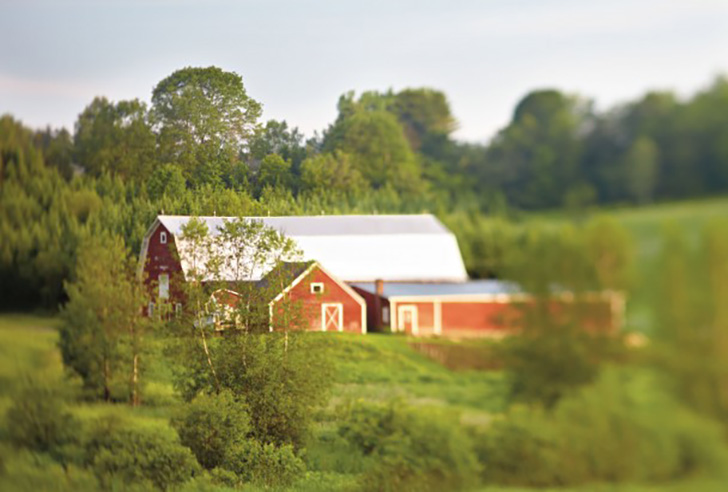 Have you found other ways to make your home more eco-friendly and sustainable? We'd love to hear your ideas in the comments.
Photos by Room & Board. Taken near the scenic shores of Lake Memphremagog in Vermont, which is home to our manufacturing partner Newport Furniture.