When your bowl is full, life is wonderful and well nourished. When your bowl is empty, all can seem lost. At Room & Board, we are committed to giving back through partnerships with non-profit organizations that support strengthening homes and families, social service agencies committed to the care of those affected by AIDS, institutions with a passion for art and design and environmental organizations that support our commitment to sustainability. Through this Community Partner program, staff members in our stores and delivery centers are empowered to actively research and choose organizations they'd like to support through volunteerism.
Staff members in our Washington D.C. market chose So Others Might Eat (SOME) as their community partner in 2012. SOME is a community-based organization. They help the poor and homeless in the Washington D.C., area by providing food, clothing, shelter and healthcare. In addition, it strives to end the cycle of homelessness by offering great services. Those include affordable housing, job training, addiction treatment and counseling to the poor, elderly and individuals with mental illness.
Take a look at our involvement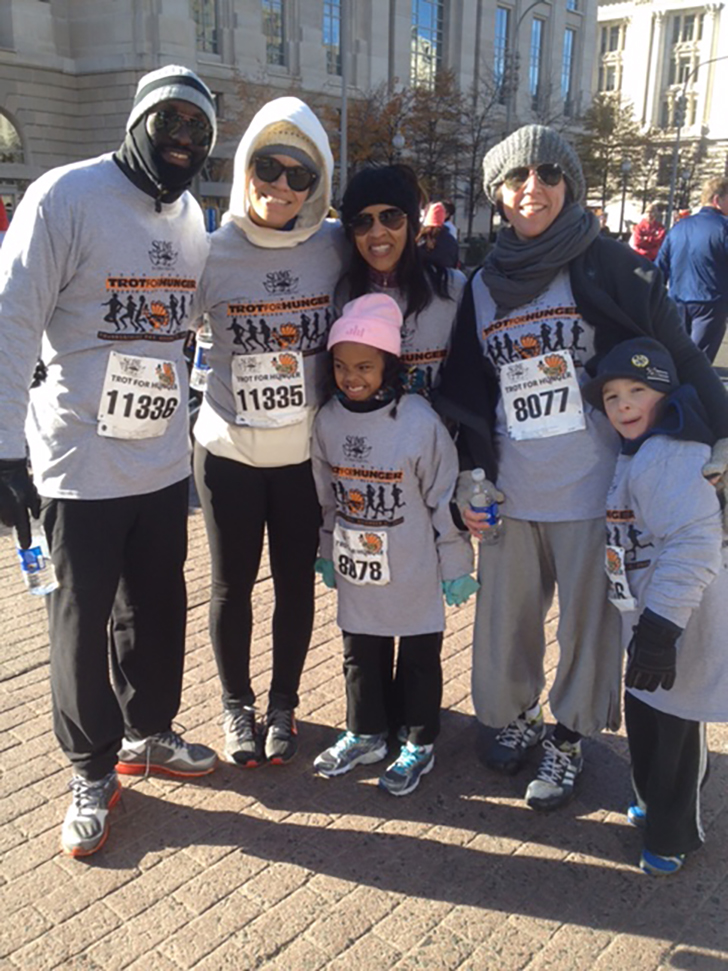 In our five-year partnership with SOME, Washington D.C., area staff members have participated in numerous volunteer opportunities. Staff members volunteered to serve meals, clean apartments, coordinate clothing drives and assist at the SOME gala. Staff members formed teams to participate in the annual SOME Turkey Trot 5K and  Empty Bowls fundraisers. That event helps SOME continue to provide more than 1,000 meals each day to hungry and homeless Washington D.C., residents.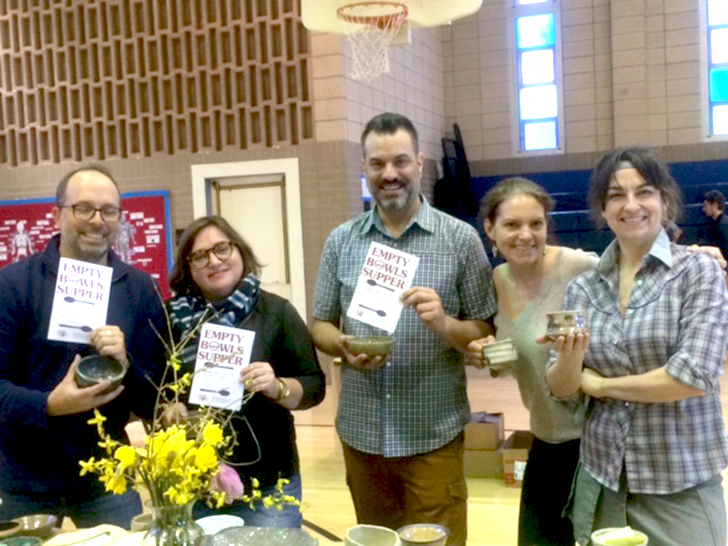 Also, by volunteering, our team looks for partnership opportunities that align with our commitment to the community. While hosting an event with a local storyteller, staff members collected school supplies to benefit SOME children. When SOME dedicated two refurbished affordable housing units, our team furnished two model apartments.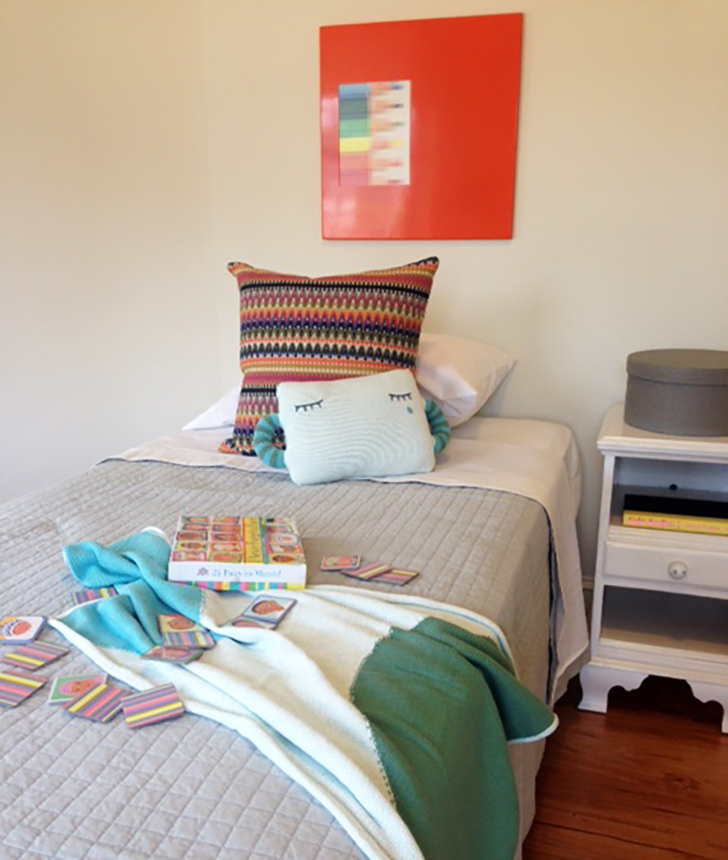 Staff members from our Washington D.C., store and Elkridge, Maryland, Delivery Center are happy to help support SOME whenever; the teams fill by supporting an individual or a family that may be experiencing difficulties.
There is much work to do and a wide range of ways to participate. In addition to being a worthy cause, everyone is able to support and participate in a way that feels meaningful to them. To get involved or to help support SOME, visit their website.
Photos by Room & Board and SOME