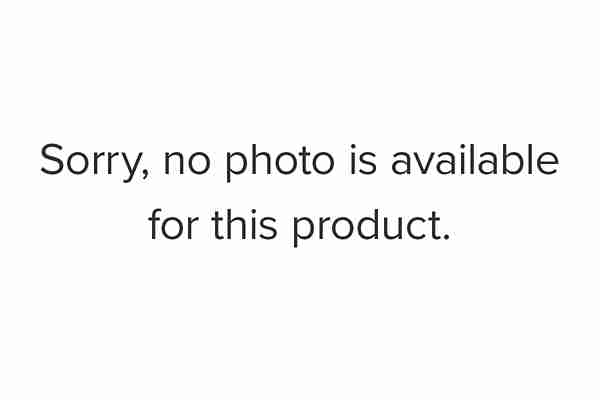 Small Space Ideas & Solutions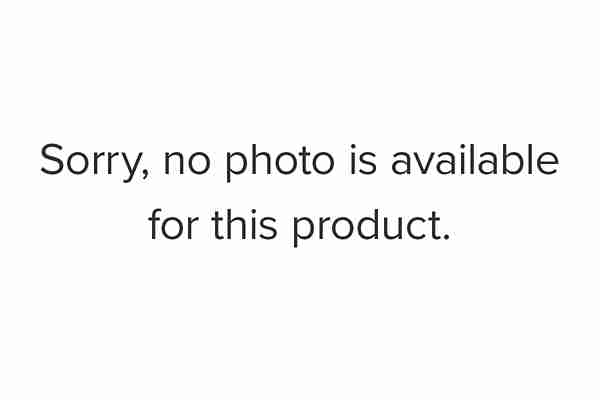 Square footage may be measured from side to side, but real life is so much more than two-dimensional. That's why we offer inspiration and furniture specifically for small spaces. Find the best small space ideas and multi-functional solutions to create a home that's flexible, beautiful and makes the most of your lifestyle.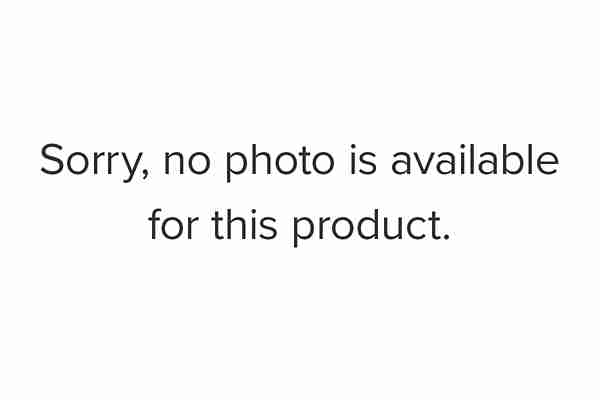 Shopping & Planning Guides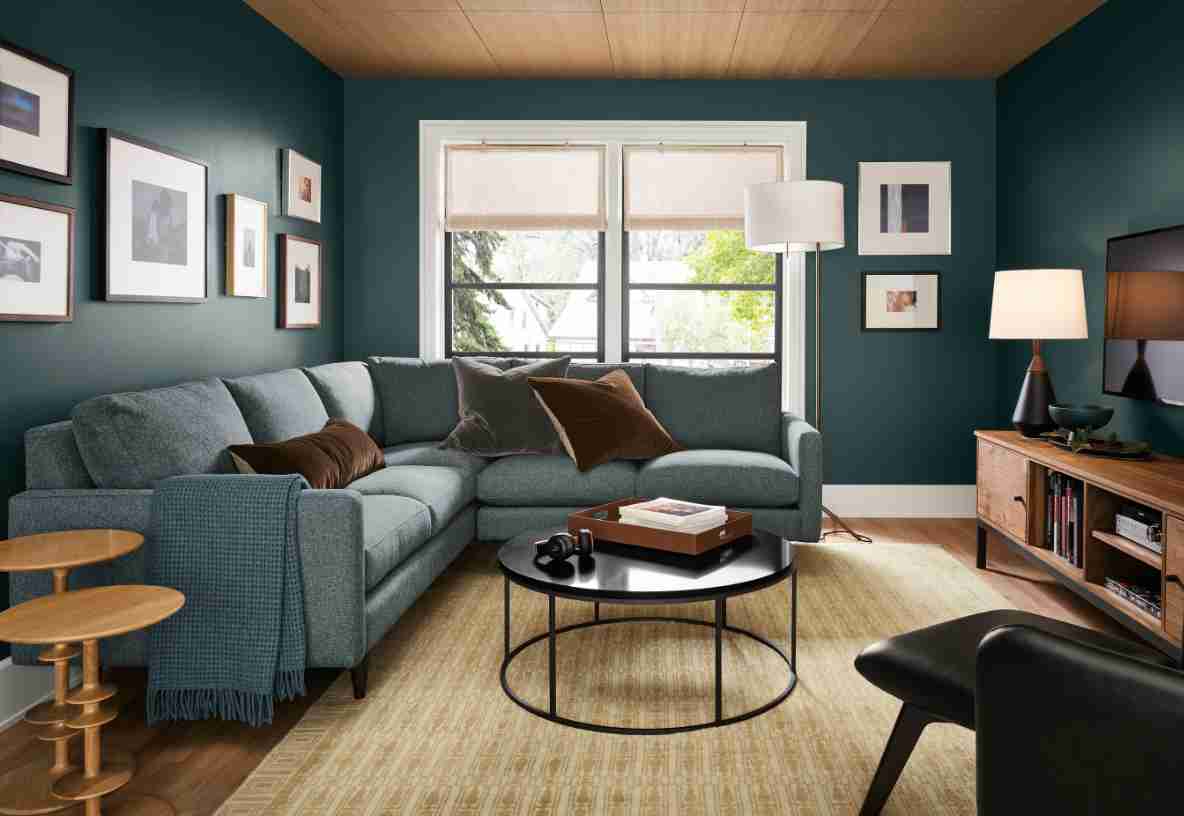 Small Space Inspiration Gallery
Explore photo galleries and real-life small space stories and solutions.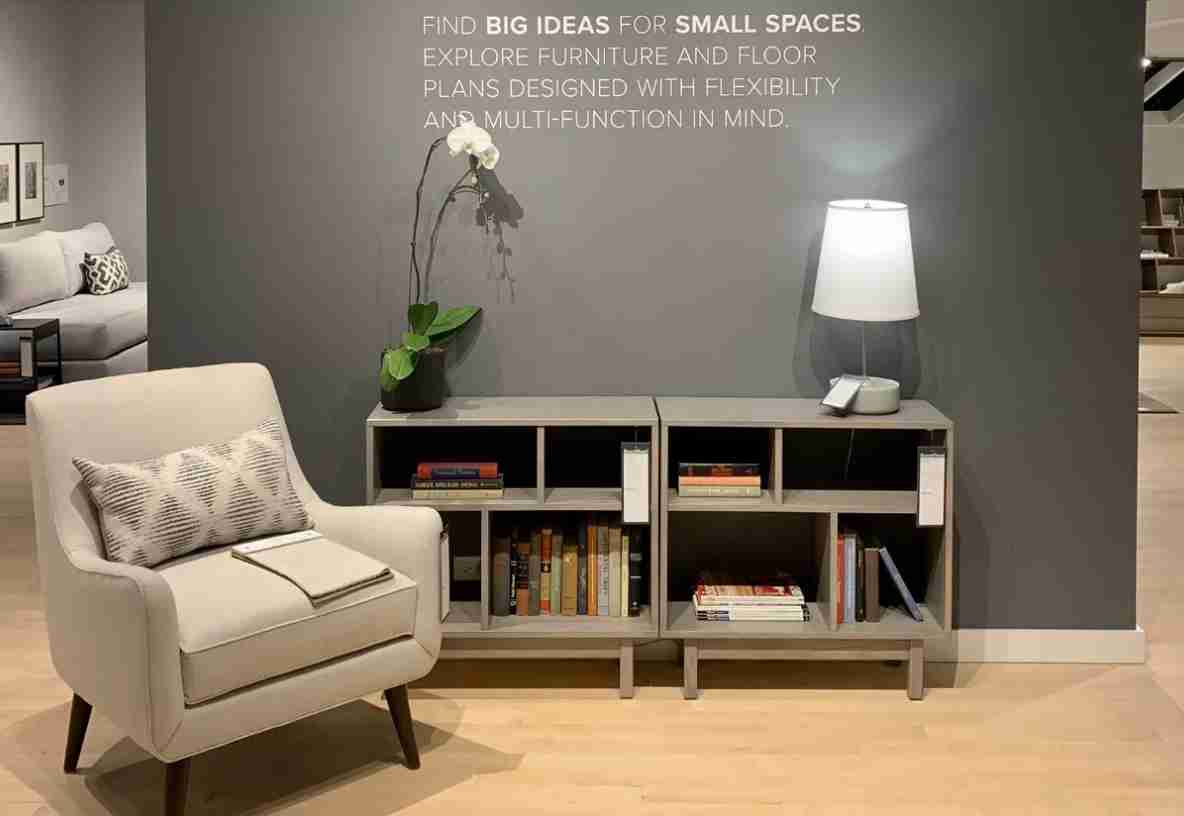 See It in Real Life
Visit the small space departments at Room & Board Chicago and San Francisco! Browse rooms dedicated to small space living that show our favorite products and layouts.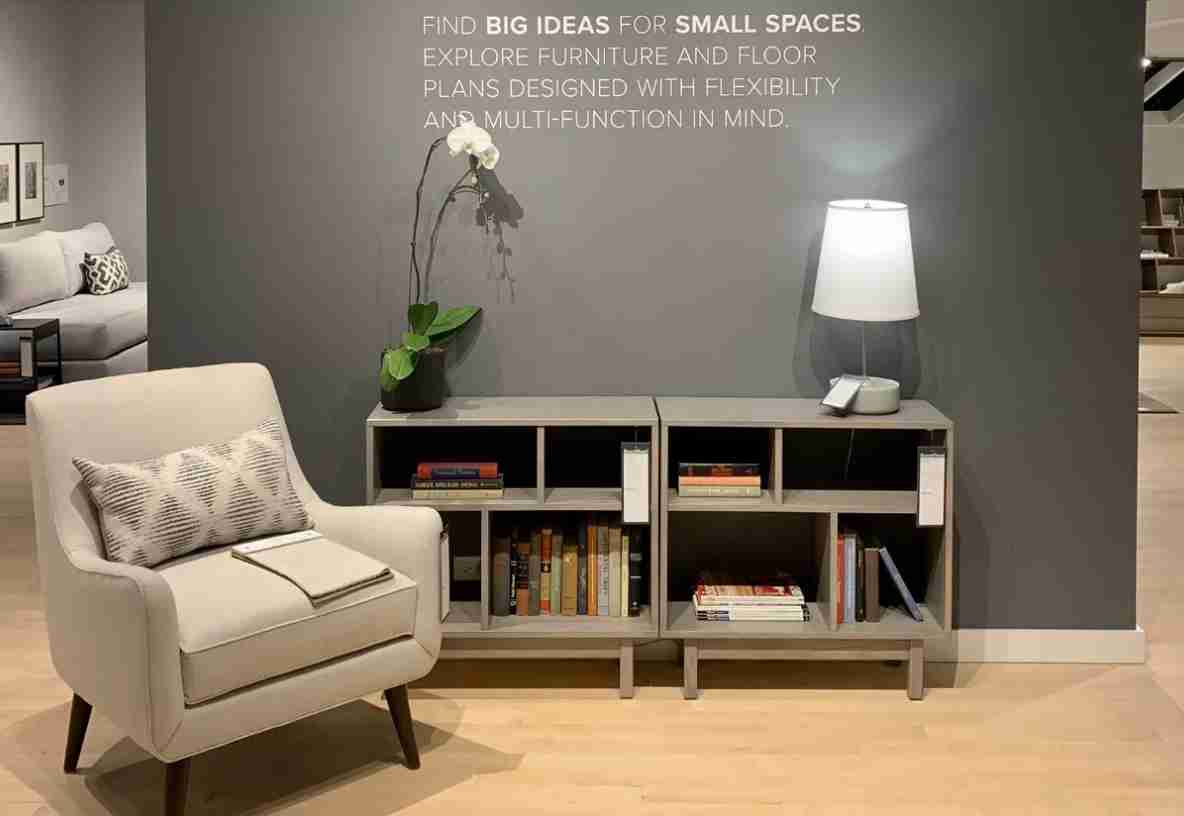 You've Got This (Because We've Got You)
From small space planning to picking the perfect throw pillow, our Design Associates are real people with real design expertise. Call, chat online, or stop into a store for free design services today.
Small Space Ideas & Solutions From Room & Board
Room & Board provides modern furniture and the best solutions for small spaces, multi-purpose rooms, apartments and studios, and any living room, dining room or bedroom that needs to make the most of its square footage.
Room & Board's specially curated space-saving furniture and decor includes items and ideas for every room in your home. These small items combine the functionality you need for a tiny home with the high-quality and craftsmanship you expect from Room & Board.