Sustainable Furniture
Sustainability Is In Our Nature
Quality construction and timeless design add up to furniture that's kinder to the planet.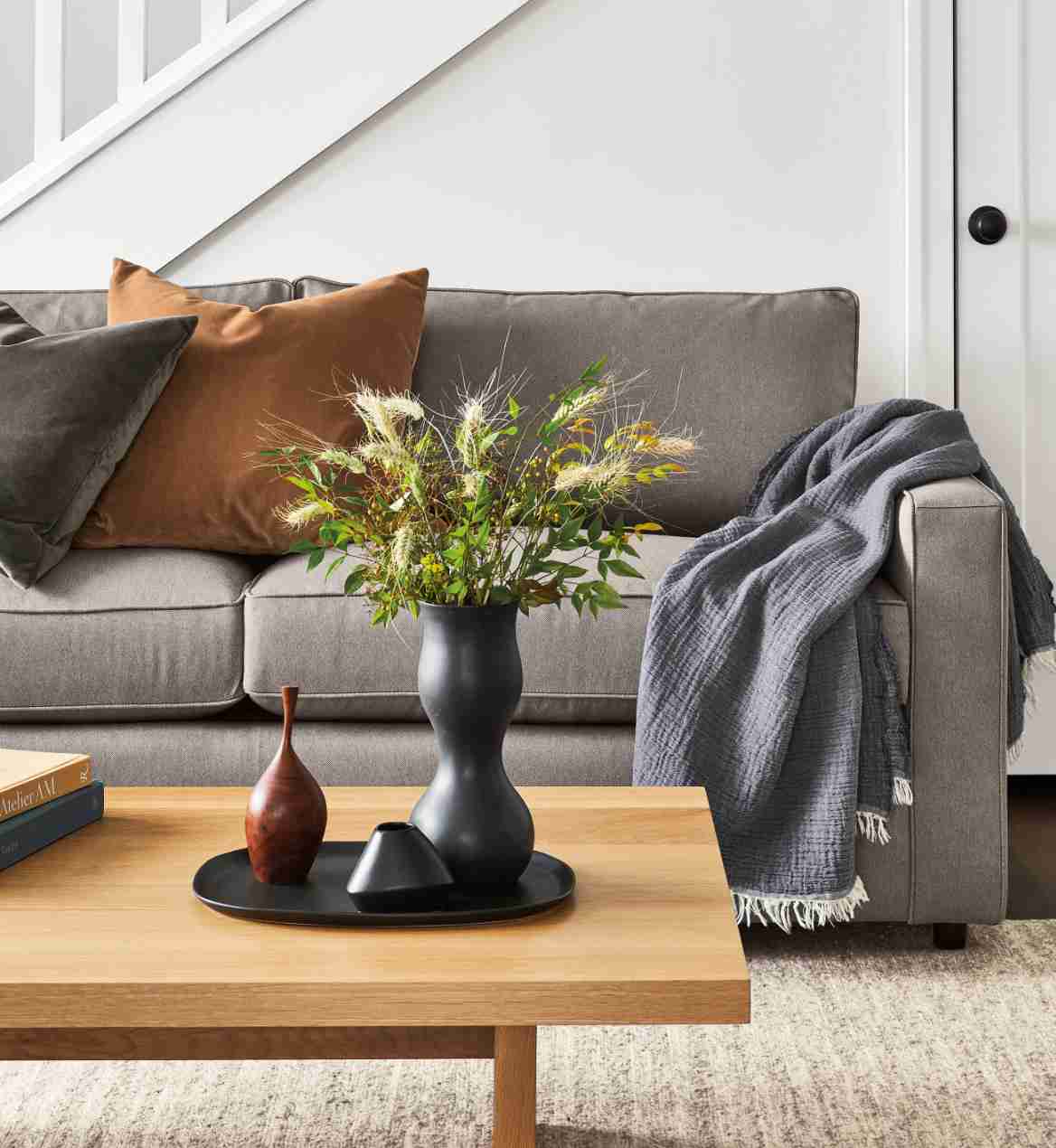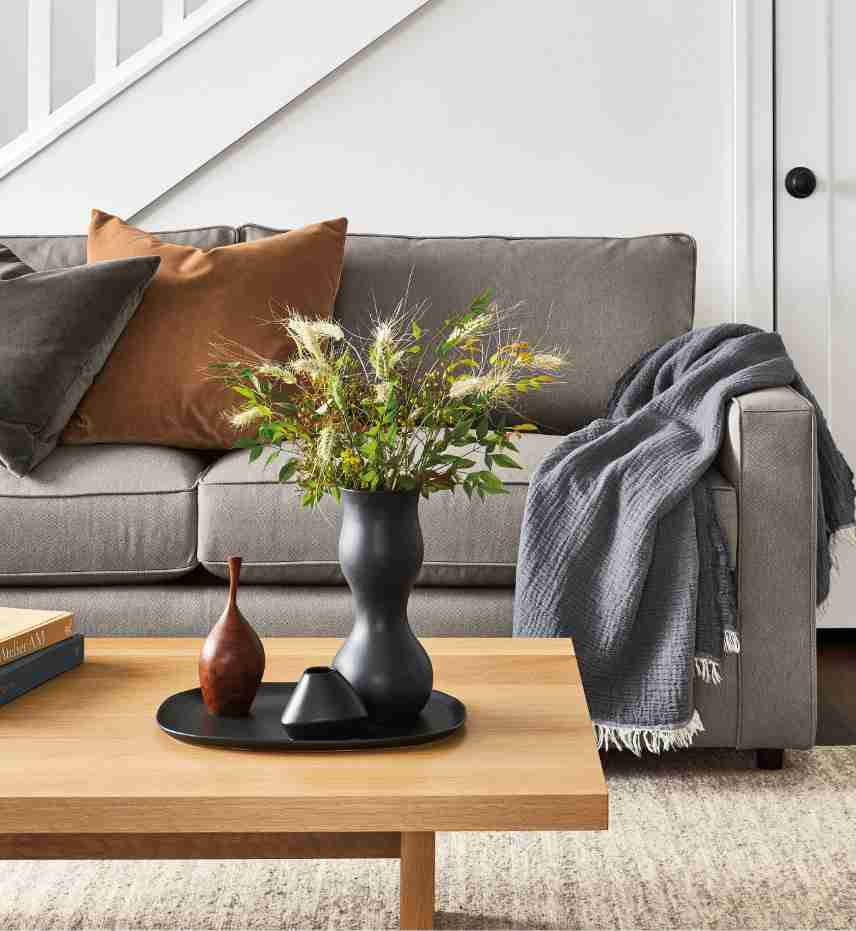 Sustainable by Design
We create furniture that has an enduring place in your home, helping combat the nearly 10,000 tons of furniture that goes to landfills annually.
Learn more about our modern style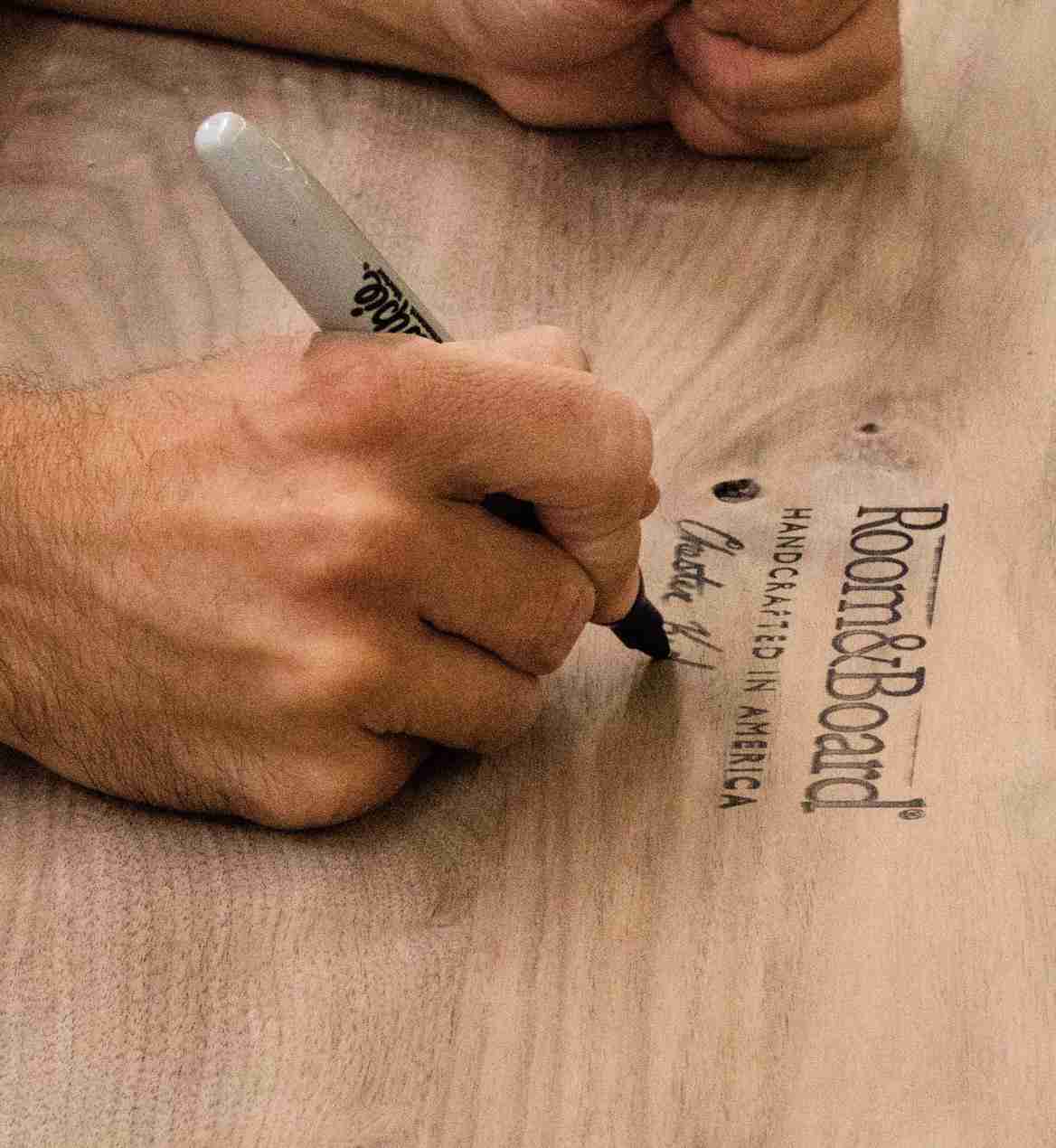 American Craft
More than 90% of our products are made in America using top-quality U.S. and imported materials to reduce the distance our products travel, help us deliver outstanding quality and support American craftspeople.
Meet our craftspeople
Environmental Stewardship Through Materials
We work with our manufacturing partners to find innovative, high-quality materials.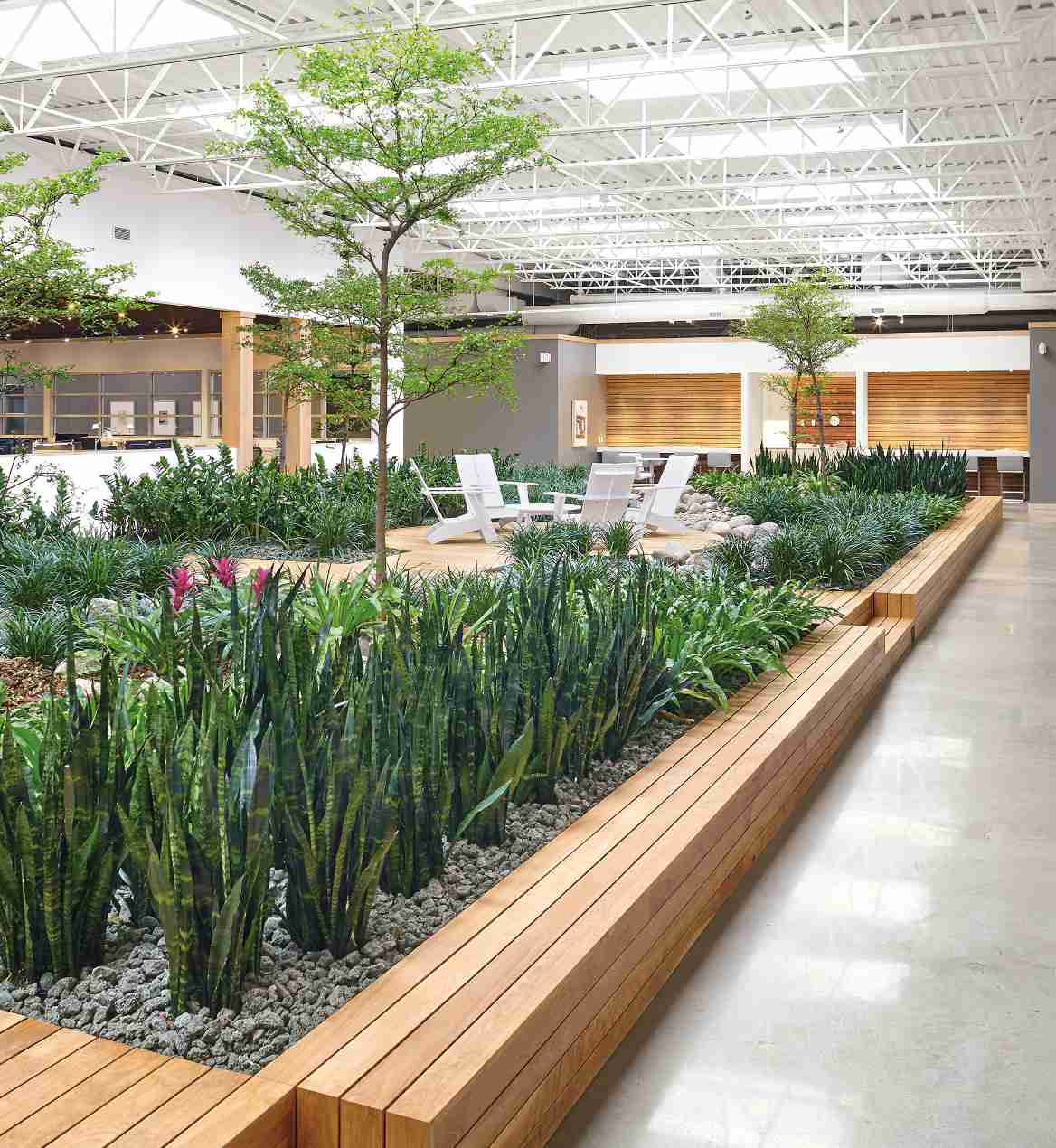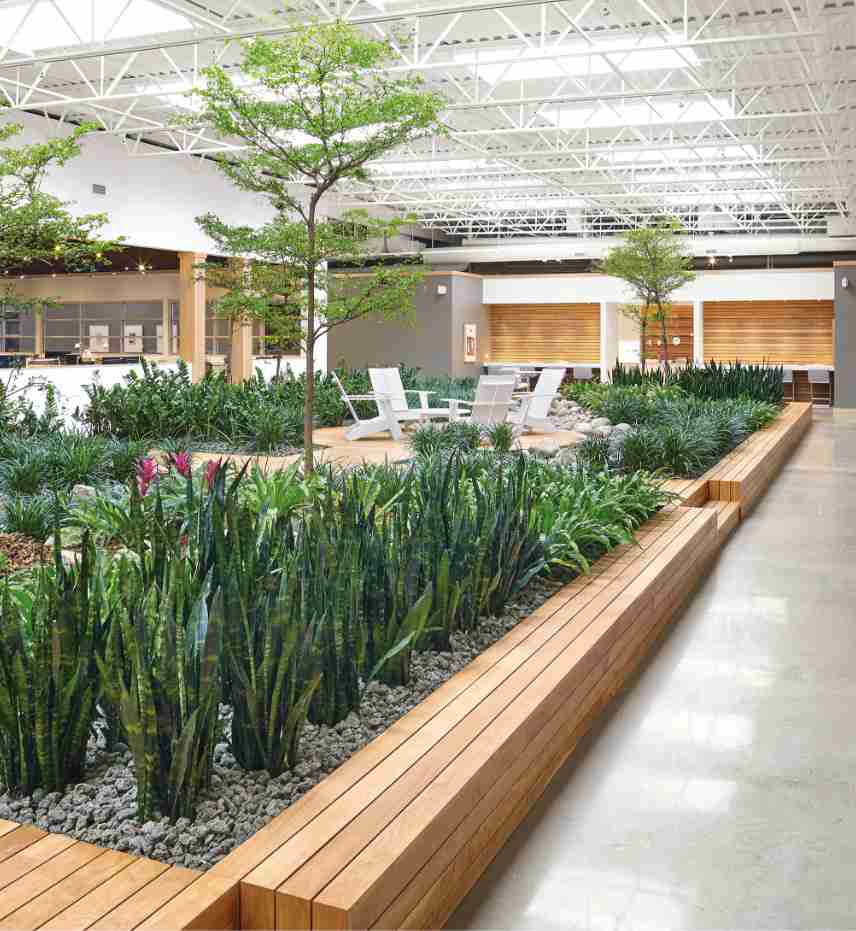 Sustainable Buildings
Rehabbing old buildings, installing LED lighting and landscaping with native plants are just a few of the things we do to reduce our environmental impact.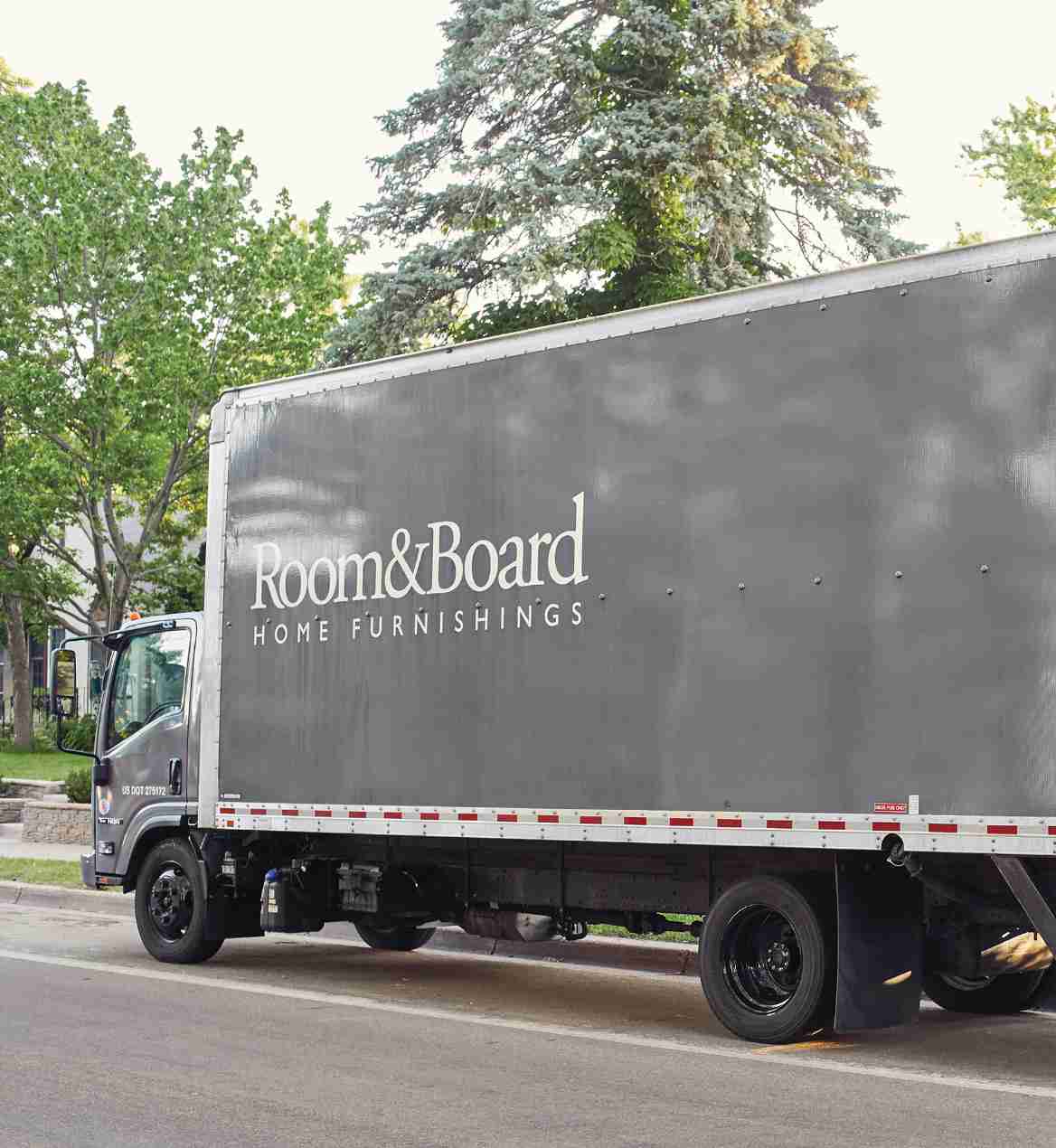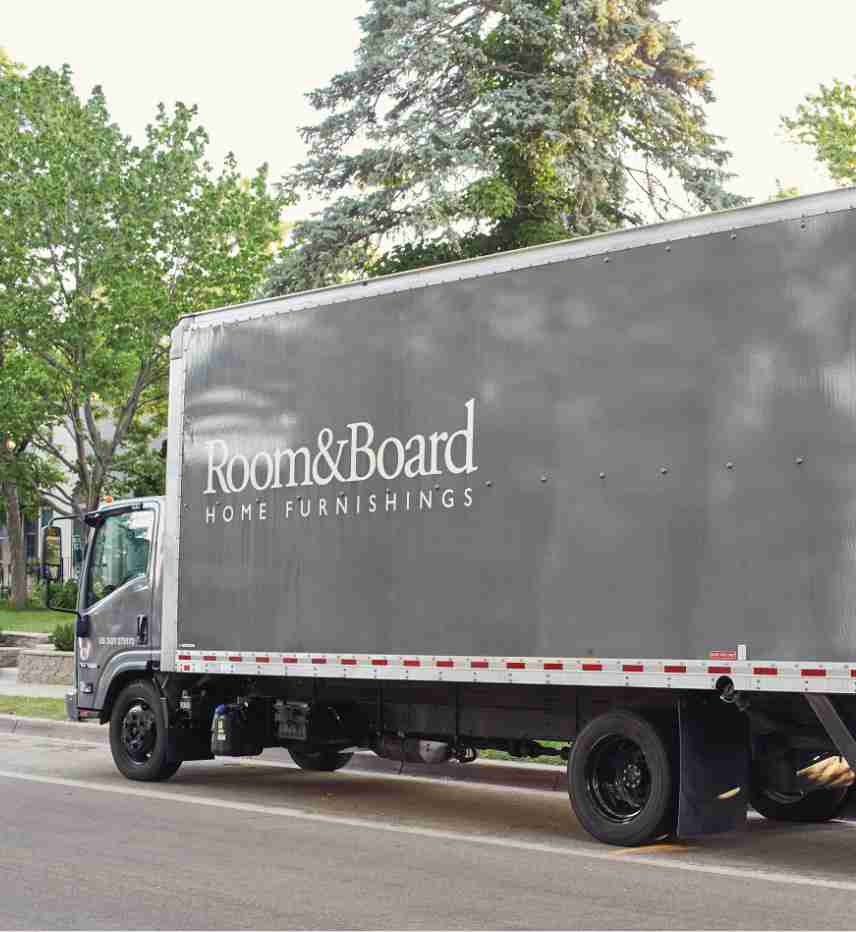 Delivering Responsibly
Deliveries are scheduled geographically to reach you faster and save fuel, and hybrid delivery trucks are part of our fleet. During delivery, packaging is removed and recycled or disposed of properly.