Design Your Space
We make it easy to design every room. Explore shopping and planning guides, videos and design tips to confidently create a beautiful, functional space that reflects your personal style.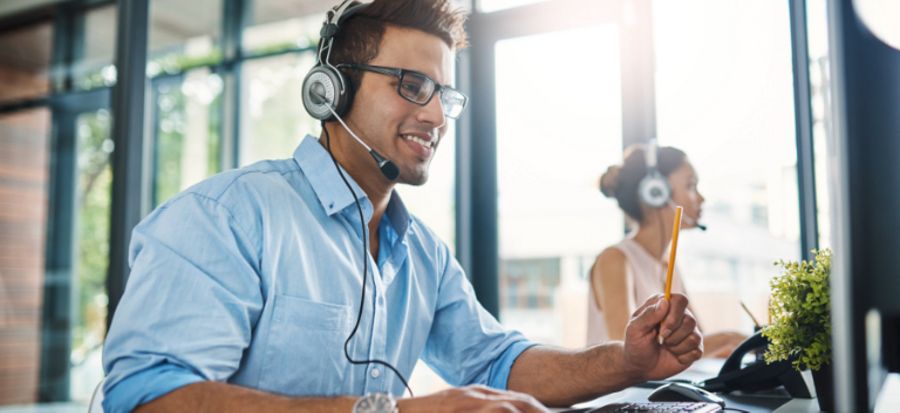 Free Design Services
Get personalized design advice in our stores, by phone or through video conference.
See Free Design Services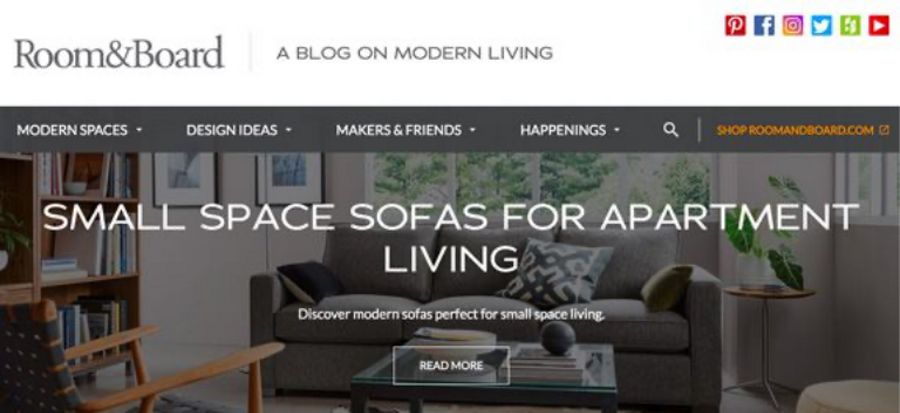 A Blog On Modern Living
Looking for inspiration? Explore home tours, design how-tos and maker stories.
Read the Blog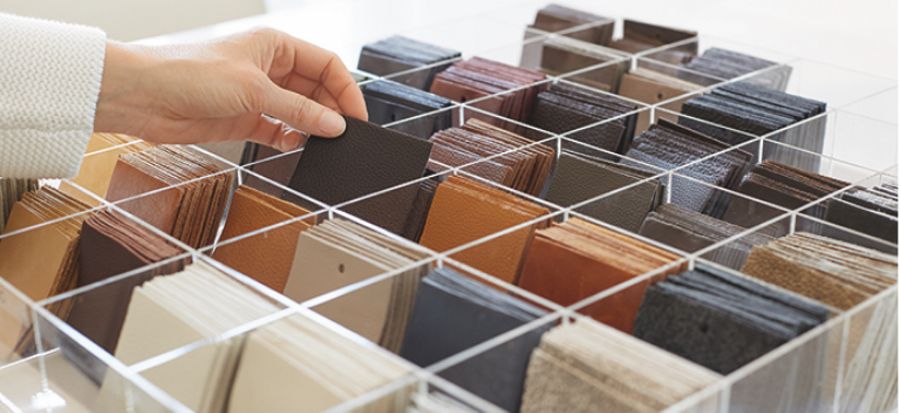 Explore Materials
Learn about fabrics, leathers and tabletop materials. Order swatches and photo cards.
Explore Materials