Create an inspiring and efficient place to work with our modern office furniture. We have quality products you'll love, the options you need and an experienced team to make your vision a reality. This is how we work.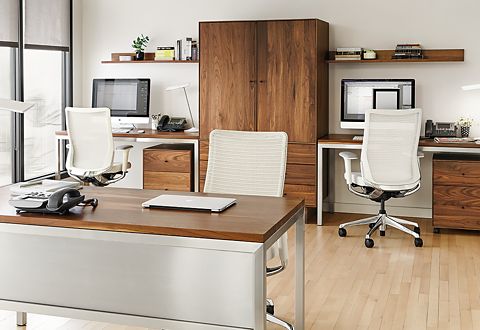 In stock for fast delivery
We keep our furniture in stock so you can quickly get what you need and get back to business. Fill an entire office for $99 or $139 depending on the location. Delivery always includes assembly, placement and packaging disposal. Learn more about our services.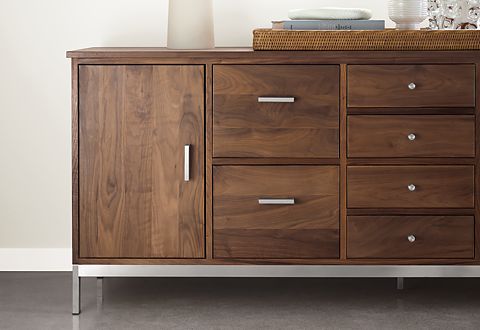 Enduring modern design
Our office furniture has staying power. We keep our timeless designs around so as your business grows you can simply add on instead of starting over. Shop by space to see modern solutions for your office.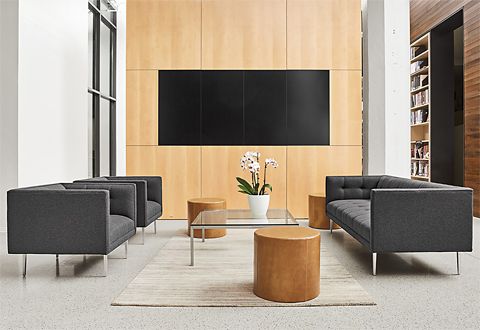 The Best Price Every Day
We make it easy to budget for your project with our straightforward pricing. Here's what you need to know: we set prices annually on December 26 and there are no sales or trade discounts.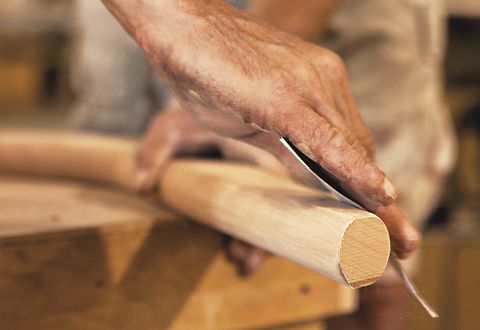 American Craftsmanship
More than 90% of our products are made in America using quality U.S. and imported materials. Working directly with U.S. manufacturers allows us to bring you the best craftsmanship, fast delivery and an unbeatable value for your investment.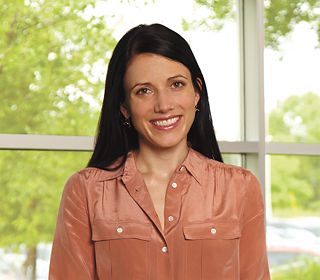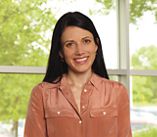 "I've always been a huge Room & Board fan for my home, but the quality and the ability to pick multiple options was what I needed for this project."
— Sharon Cohn, customer since 2010
See our projects