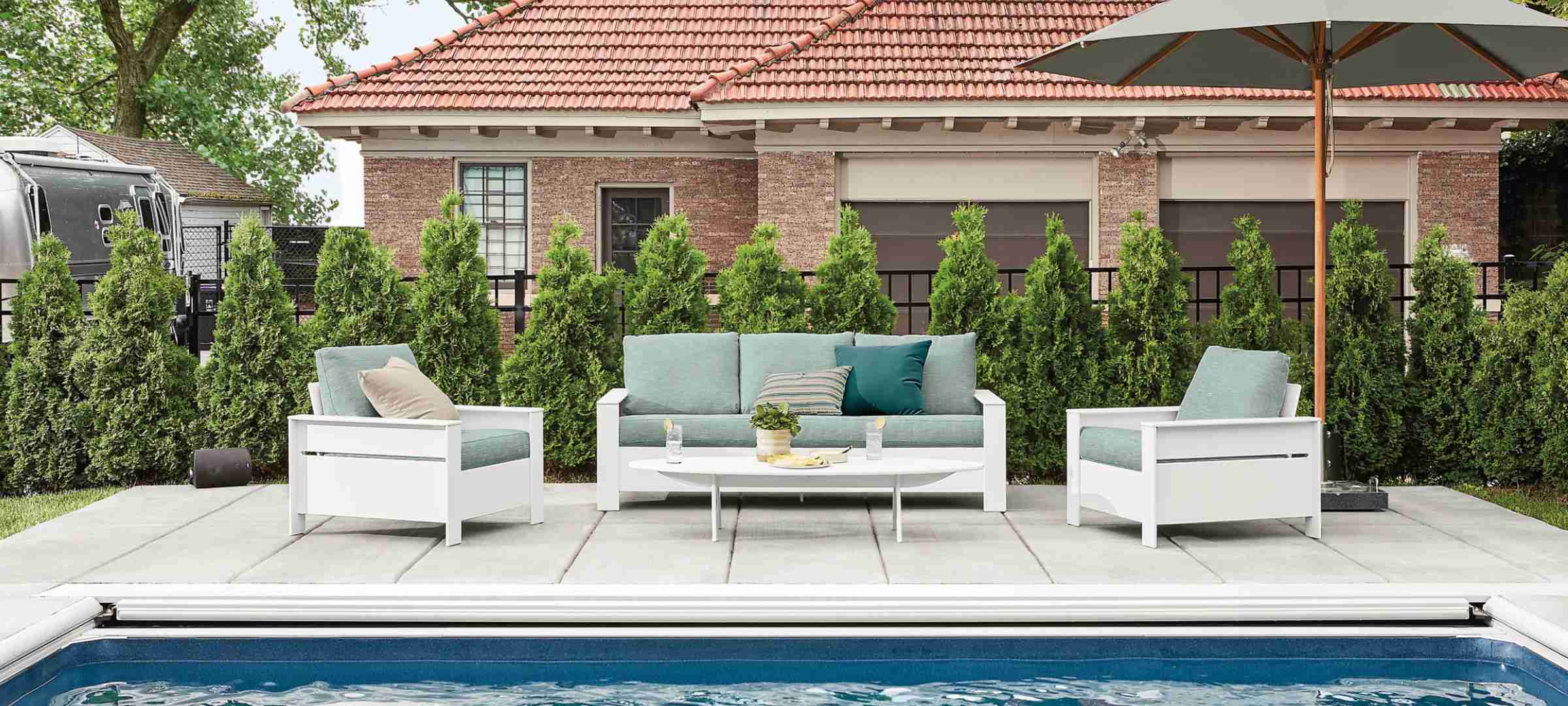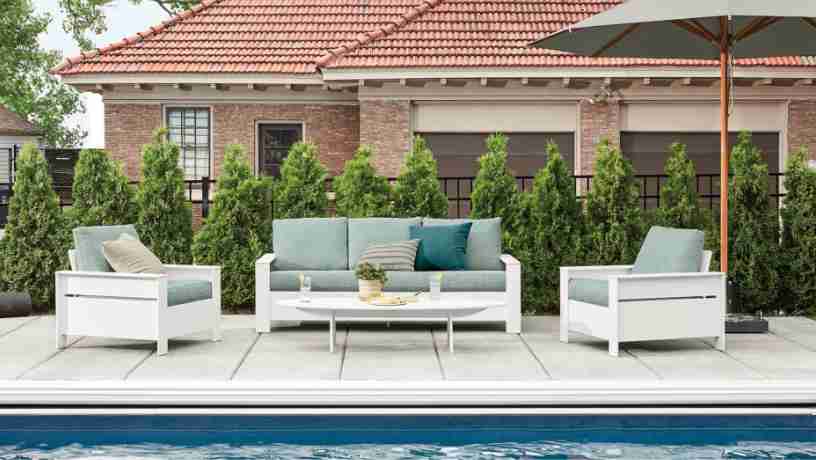 Outdoor Fabrics & Materials
We design our outdoor furniture with easy care and durability in mind. Discover which outdoor fabrics and materials are right for you.
Outdoor Fabrics
Bring indoor style outdoors with high‑tech fabrics that balance beauty and performance.
Outdoor Materials
Spend time outdoors hassle-free, no matter what climate you call home.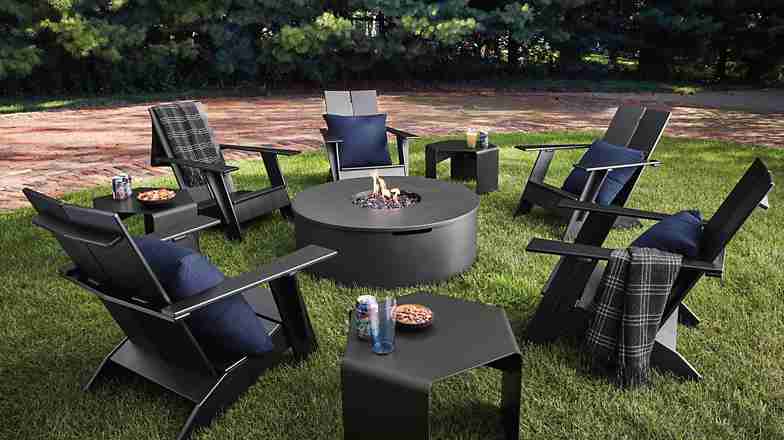 Outdoor Furniture Care
Outdoor Furniture Covers
Made from WeatherMAX® fabric, each of our covers is designed for a perfect fit.
Outdoor Fabric Care
Keep your outdoor fabric looking its best with easy tips and in-depth stain removal guides.
Outdoor Wood Care
Maintain your outdoor wood's beauty and strength with cleaning tips and wood care products.