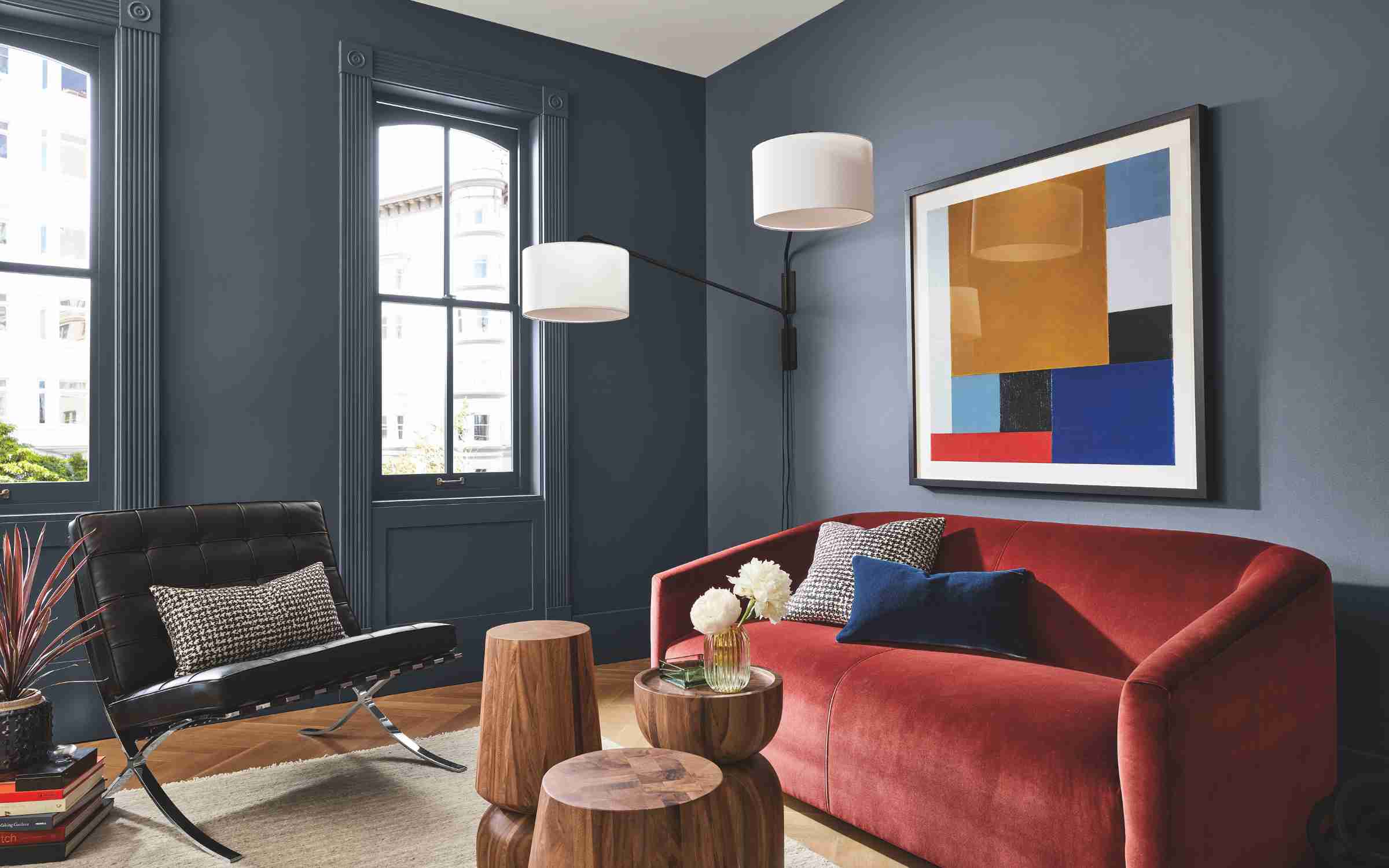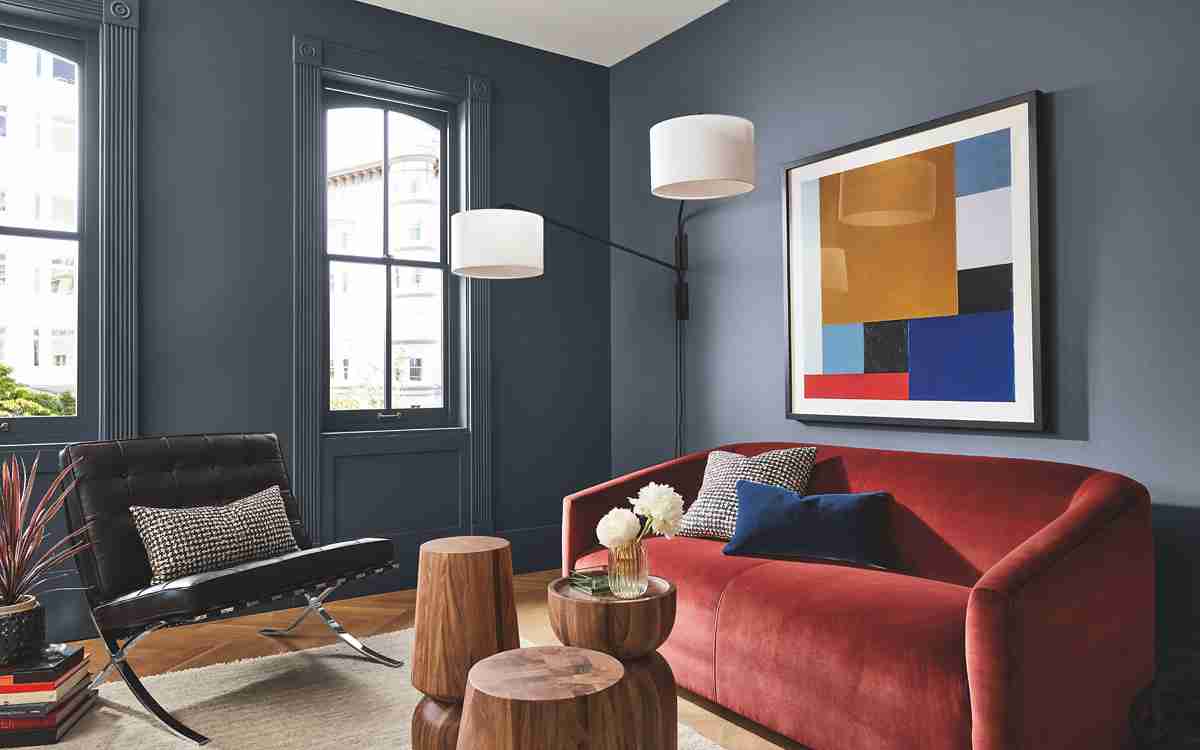 Souffle #0139

Rawhide #H0141

Singing in the Rain #0478

Monogram #0424

Barely White #0021
Find the Perfect Color
We partner with the experts at Hirshfield's to bring you premium paint in colors designed to complement our modern furniture and decor.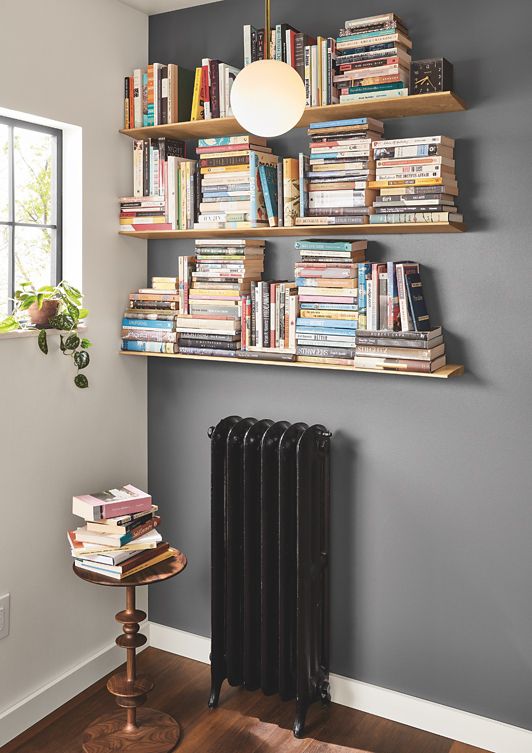 36 Curated Colors
Made in Minnesota, this premium paint-and-primer is GREEN WISE® Certified, low VOC and ships free anywhere in the continental United States.

Get Inspired
This section of the page contains a carousel that visually displays various linked images one at a time. For screen reader users, these images appear in a list below. Selecting the links changes the main slide visually.