Seattle
Contact Us
Email Seattle store
800.952.8344
Customer Care
Address
Room & Board Seattle
University Village
2675 NE University Village Street
Seattle, WA 98105
Get directions
Parking
Free on-site parking.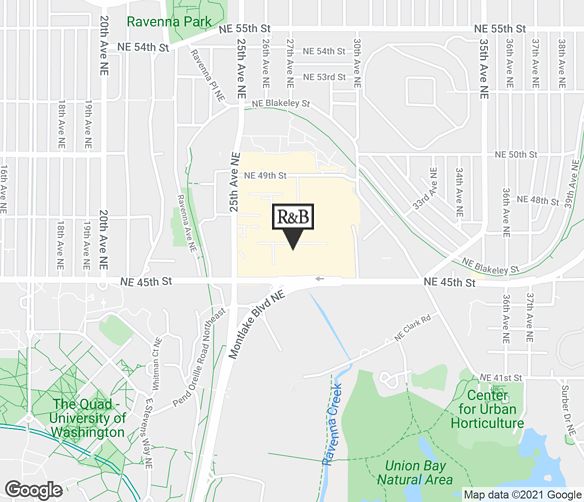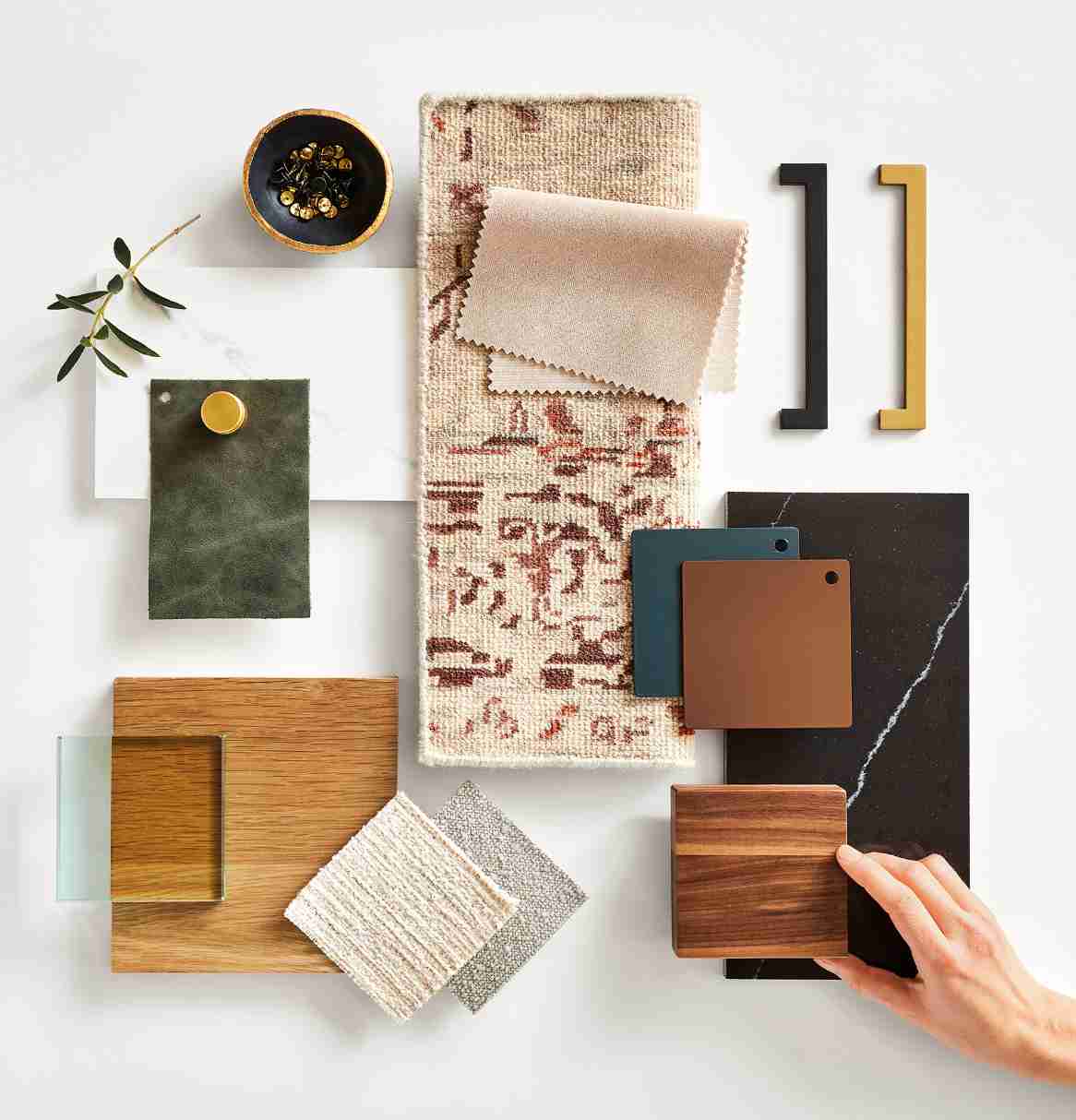 Free Design Services
Get personalized ideas and advice from our non-commissioned Design Associates. We can help with:
Furniture selection
Floor planning
Color, paint and material selection
Home decor selection
Business design services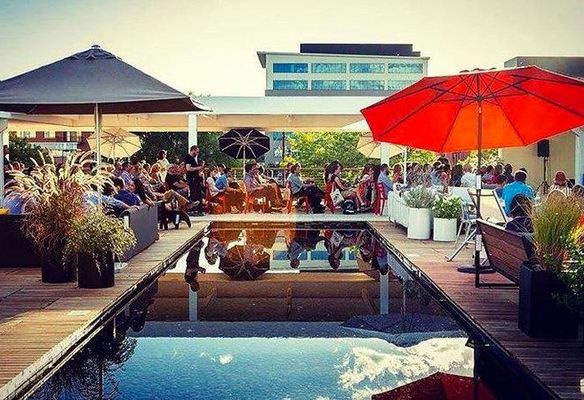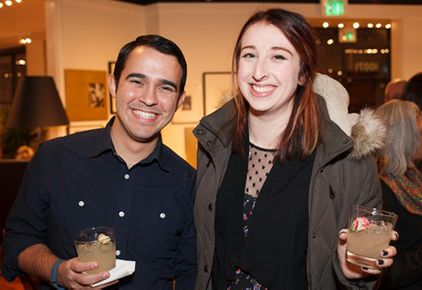 Store Events
Join us for store-hosted events! They're a great way to get involved with the local community, enjoy sips and snacks, and meet our talented team of design experts.
There are currently no events scheduled.
Look Inside
Get a peek at our store from the comfort of home. Find great ideas for modern living.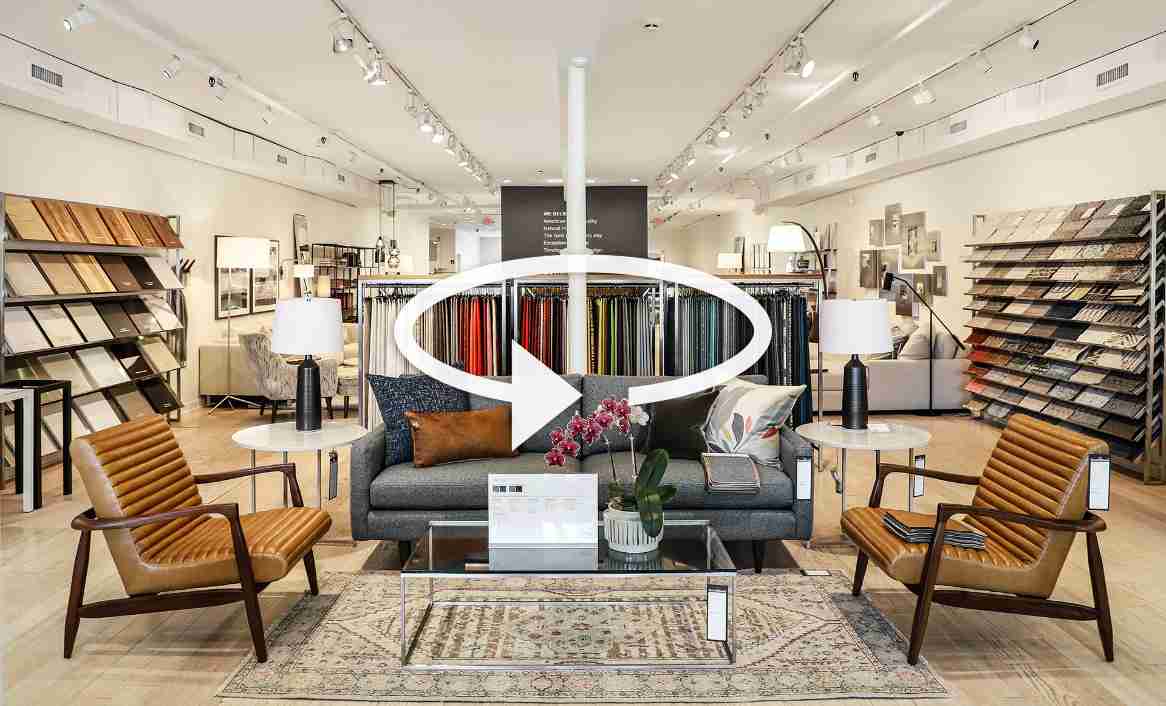 This section of the page contains a carousel that visually displays various linked images one at a time. For screen reader users, these images appear in a list below. Selecting the links changes the main slide visually.
Seattle Favorites
The following is an image carousel of customer submitted images. Use the previous and next buttons to navigate.
#roomandboardSeattle
Check out photos of in-store inspiration and everyday happenings.
Career Opportunities
Find open positions and learn what it's like to work at Room & Board.