Office
Make an office that works for you with our easy-to-use office chairs, desks and accessories. Our office furniture includes unique features and innovative technology, designed to create a work space that is modern and functional. Browse office organization tips and compare products to find what works for you.
Shopping & Planning Guides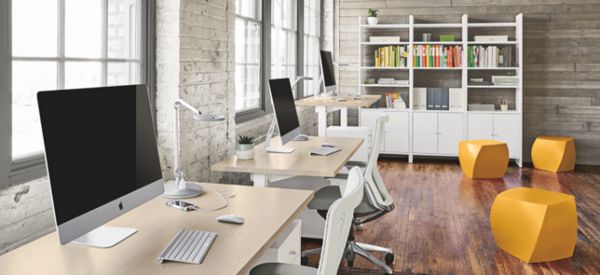 Business Interiors
Our Design Associates create inspiring work spaces for business of every size, all over the country.
See Our Projects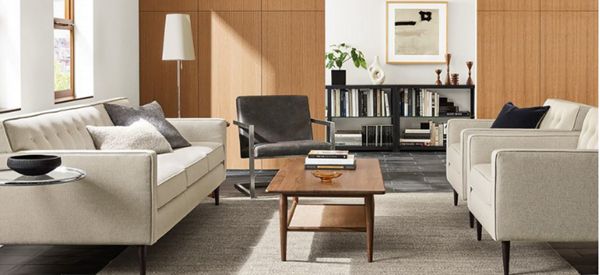 Get Inspired
See modern design ideas in room and style galleries, home tours and customer photos.
Find Your Inspiration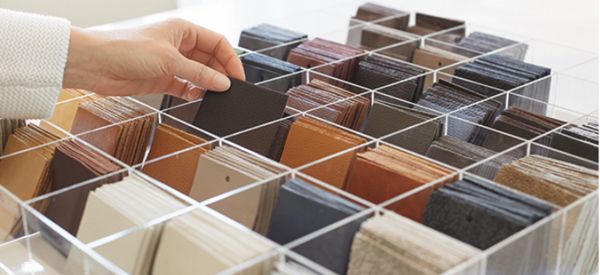 Explore Materials
Learn about fabrics, leathers and tabletop materials. Order swatches and photo cards.
Explore Materials