Small Home Office Ideas
Design the perfect home workspace with our helpful small office ideas.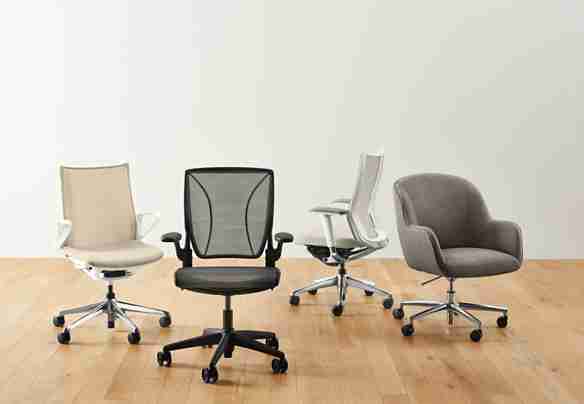 Office Chair Comparison Guide
Compare the options and find the right office chair for your body.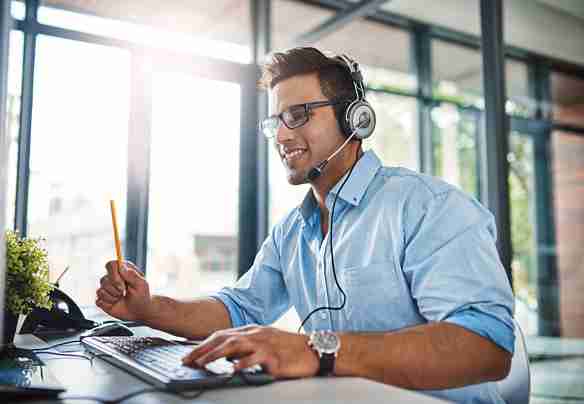 Free Small Space Design Advice
Room & Board Design Associates are small space experts. Take advantage of our free design services online, over the phone or at one of our stores.