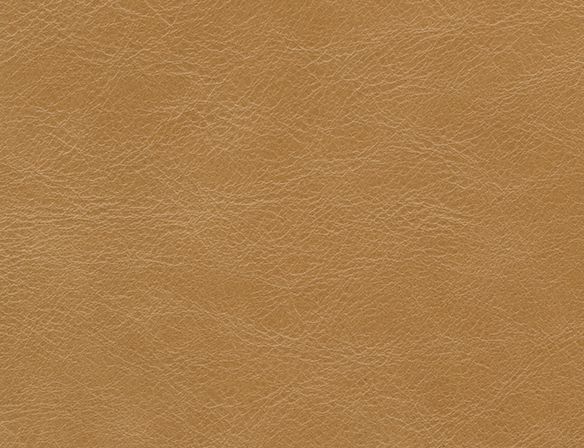 Portofino cashew
Portofino is a timeless leather that honors the natural markings in each hide. Lightly sanded and then minimally processed with oil and wax to highlight wrinkles, scars and grain patterns, this smooth and lustrous leather has subtle, beautiful color variations. Portofino is crafted to develop its own unique character with age.
Leather Type: top-grain
Leather Finish: full-aniline
Tanned In: Italy
Application: indoor upholstery, residential use
Considerations: dye-lot may vary
Flammability: Pass CA TB 117-2013 Sect. 1
Price Group: Group 2

About Leather Type:

Top-grain leather is made from the outermost layer of the hide, which is valued for its strength and softness. Considered the best leather for upholstered furniture, top-grain leather is buffed or sanded to create a consistent texture or minimally corrected for a natural look.

About Finish:

Think of full-aniline leather as fully natural. The hides are dyed all the way through but are minimally processed in order to preserve natural variations in color and texture. Full-aniline leathers are designed to show signs of use and develop a beautiful patina over time.