Weekend Outlet – Golden Valley
Address
Room & Board Weekend Outlet – Golden Valley
4600 Olson Memorial Highway
Golden Valley, MN 55422
Get directions
Parking
Free on-site parking.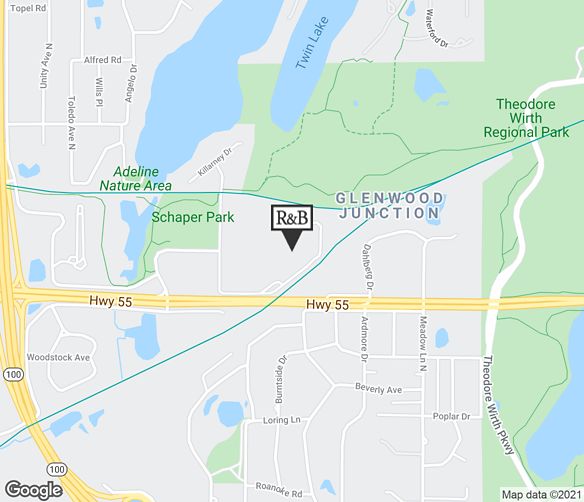 This section of the page contains a carousel that visually displays various linked images one at a time. For screen reader users, these images appear in a list below. Selecting the links changes the main slide visually.
Career Opportunities
Find open positions and learn what it's like to work at Room & Board.